Picture this: You've spent months cultivating a relationship with a potential member, only to have them slip away at the last minute. Don't worry; we've all been there. But with HubSpot, you can turn those missed opportunities into successful conversions and happy members.
HubSpot is a powerful tool that can help you automate your marketing, personalize your outreach, and measure your success—all in one place.
Below, we'll walk you through how to use HubSpot to nurture your prospects into members without getting lost in the weeds.
Understand Your Prospects
One of the most crucial steps in nurturing your prospects into members is understanding their needs, challenges, and pain points. When you know what your prospects are looking for and what obstacles they face, you'll have an easier time tailoring your messaging and outreach. This is where HubSpot's CRM can be a game changer.
Research by the Content Marketing Institute shows 73% of top-performing organizations prioritize audience research when developing their content marketing strategies. And HubSpot's CRM makes audience research a breeze. With its built-in contact and lead management features, you can collect and organize valuable information about your prospects, such as their job title, company size, industry, and pain points. This information can then be used to segment your audience and create targeted messaging that resonates with each group.
In addition, HubSpot's CRM enables you to track your prospects' interactions with your website and other content. You can view:
Pages they've visited.

Forms they've filled out.

Emails they've opened and engaged with.

Social posts they've liked or commented on.
This information can help you understand where each prospect is in the buyer's journey and what content they're most interested in. Even more, it can help you build stronger relationships with your prospects and increase the chances that they'll eventually become happy members of your association.
Create Targeted Content
Once you understand your prospects' needs and pain points, the next step is creating targeted content that speaks directly to them. According to research by HubSpot, personalized content is 42% more likely to convert than non-personalized content. This means that taking the time to create content that resonates with your prospects is crucial if you want to nurture them into members.
Whether you're creating blog posts, social media shares, or email newsletters, HubSpot's content creation tools, such as personalization tokens and smart content, allow you to easily tailor your messaging and outreach to each segment of your audience.
Another key feature of HubSpot's CRM is the ability to create and save personas—detailed profiles of your ideal customers that include information such as their job title, challenges, goals, and buying habits.
In addition, HubSpot tracks the performance of your content so you can make adjustments as needed. You have visibility into:
The pieces of content that are getting the most engagement.

Which topics resonate with your audience (and which aren't).

The top traffic-driving channels.
Developing a clear understanding of the type of content you want to produce can help you continuously refine your strategy and craft even more targeted messaging that deeply resonates with your prospects.
Utilize Automation
Imagine a world where your association's prospects receive timely, personalized emails, offers, and content tailored to their specific needs and behaviors. With HubSpot, this dream becomes a reality.
HubSpot's powerful workflow feature allows you to automate your nurturing efforts and propel your prospects toward becoming dedicated members.
According to HubSpot, businesses leveraging marketing automation to nurture prospects witness a staggering 451% increase in qualified leads. How does it work? By delivering the right message to the right prospect at the perfect moment, automation boosts engagement and drives prospects to take action.
Getting started with workflows in HubSpot is a breeze. Begin by identifying the key actions you want your prospects to take. Some can include:
Downloading a piece of content (such as an ebook or infographic).

Attending an event.

Any other meaningful interaction.
Once you've defined these actions, you can create a workflow that automatically sends targeted emails or offers based on prospect behavior.
For instance, let's say a prospect fills out a form to download a whitepaper showcasing the benefits of association membership. You can set up a workflow that follows up with them after a few days, offering additional membership insights and an irresistible discount to sweeten the deal. And if they don't open your initial email, fear not! You can create a second email within the workflow to those who didn't engage with your first one.
Segment Audiences
With HubSpot's powerful features, you can create targeted campaigns that speak directly to your prospects' unique needs and interests.
Research by Epsilon reveals that personalized emails have a staggering 29% higher open rate and an impressive 41% higher click-through rate compared to generic ones. Making your prospects feel like the message was crafted exclusively for them can help you capture their attention and boost engagement.
Start by segmenting your audience based on criteria like job title, industry, location, or behavior using HubSpot's easy-to-use segmentation features. This allows you to create tailored campaigns that address specific pain points and highlight relevant benefits for each group.
Leveraging the power of personalization and segmentation can help you increase the chances of prospects engaging with your association and becoming loyal members. HubSpot empowers you to create these campaigns with ease, freeing up your time to focus on building meaningful relationships and driving your association's growth.
Want to Learn More About Marketing Your Association with HubSpot?
You're in luck. We're hosting a free, three-part webinar series just for associations who are interested in comprehensive marketing campaigns, sophisticated potential member handoffs, and full-circle CRM tracking.
Click below to access each one.
Work Smarter, Not Harder: How to Scale Your Association's Marketing and Sales Efforts with Less
Transforming Your Digital Capabilities: How Legacy Systems are Limiting Your Association's Growth
The Power of Personalization: Tips and Tricks for Driving Member Participation and Retention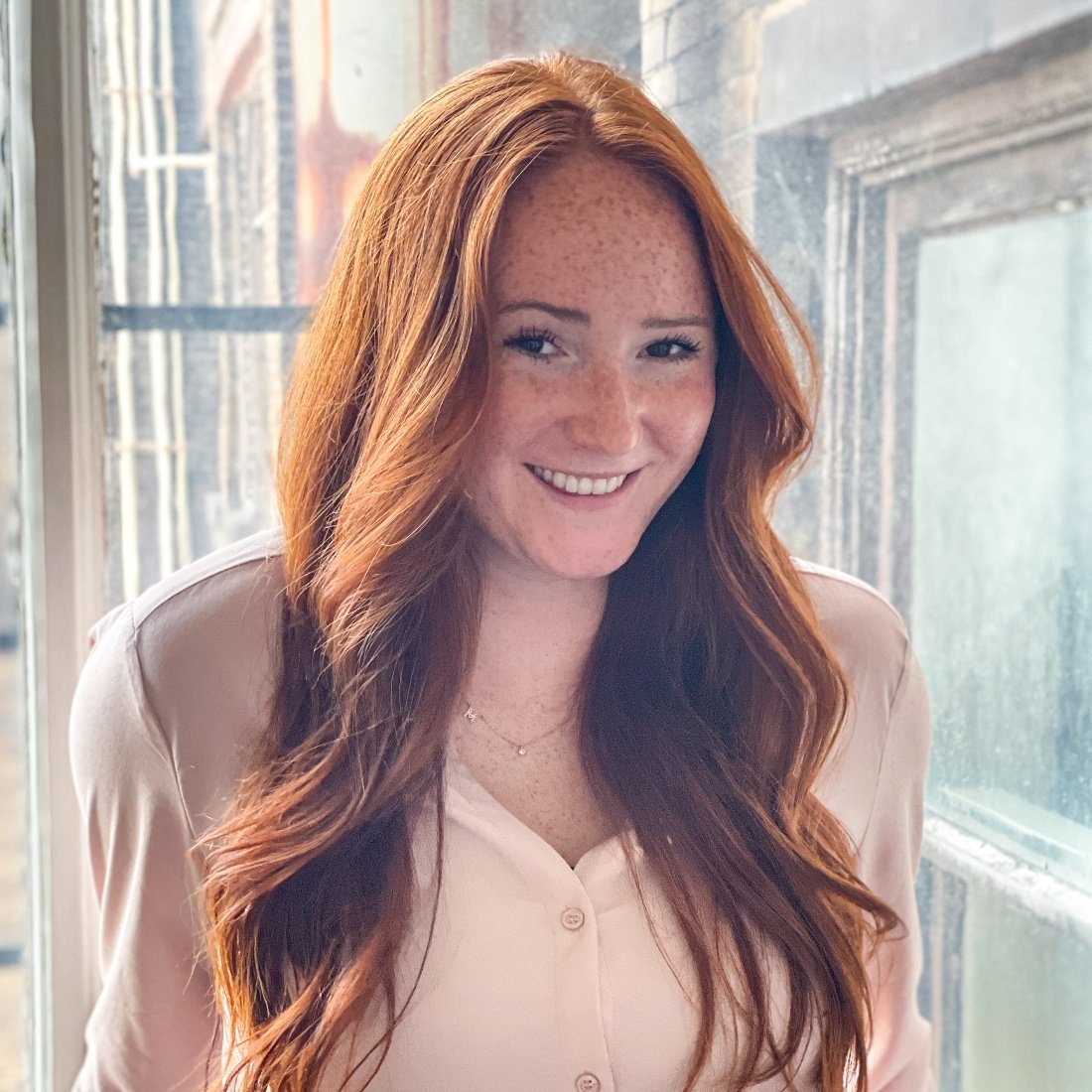 Macy Kittelberger
Macy Kittelberger is an associate consultant at Ready North. She joined the agency in January 2021 with a background in public relations and marketing. Macy graduated magna cum laude in May 2020 from Kent State University with her Bachelor of Science degree.