GAIN A STEADY STREAM OF QUALIFIED SALES
Lead Generation
MAXIMIZE YOUR ROI AND BOOST YOUR SALES WITH PROVEN LEAD GEN STRATEGIES
Ready North's Lead Generation services are designed to help organizations just like yours bring in a steady stream of high-quality leads and boost sales.
We'll work with you to create customized lead generation campaigns that target your ideal customers and drive conversions.
From social media advertising to interactive content and beyond, we use a range of techniques to reach your audience where they are and guide them through the sales funnel. And with our data-driven approach, we'll constantly monitor and optimize your campaigns to ensure you're getting the best possible results.
Don't settle for unpredictable sales and revenue. Let Ready North help you unlock your organization's potential with actionable lead generation solutions.
Elevate Your Content Strategy
INTERACTIVE CONTENT
Ready North offers interactive content experiences that are designed to help organizations elevate their content strategy and engage their audiences in new and exciting ways. From interactive infographics and quizzes to calculators and assessments, our team of experts can create customized interactive experiences that capture your audience's attention and encourage them to take action.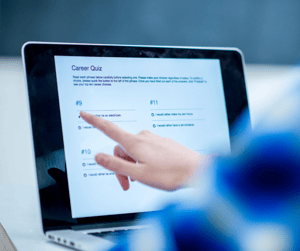 Supercharge Your Sales Pipeline
SALES ENABLEMENT
At Ready North, we understand that an effective sales team requires the right tools and strategies to succeed. Our sales enablement strategies are tailored to your organization's needs and objectives, and are designed to give your sales team the competitive edge they need to close more deals. We will work closely with you to ensure that your sales enablement program is fully integrated into your existing sales and marketing processes.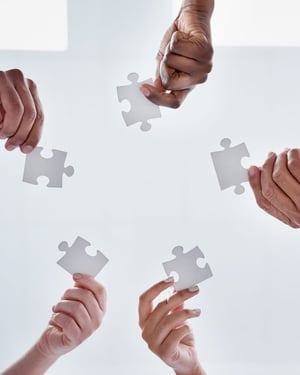 Unleash a Flood of High-Quality Leads
LEAD GENERATION CAMPAIGNS
Generating high-quality leads is the lifeline of any successful organization. Our experienced team is trained to develop a customized campaign that meets your unique needs and goals. Whether it's through targeted advertising, email marketing and more, the campaigns we create are proven to drive more traffic to your website and capture leads. In fact, we helped one client increase web traffic by 21% and Shopify sales by 67%.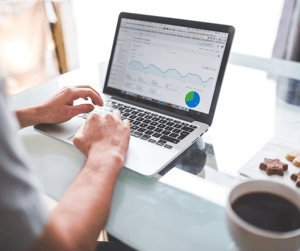 Testimonials
WHAT OUR CLIENTS HAVE TO SAY
"Ready North readily and seamlessly serves as an extension of our marketing team. They have been a reliable, trusted partner of ours for many years. They provide strong, insightful counsel to our team around media relations and comprehensive marketing campaigns. Their knowledge of account-based marketing – from planning to execution – is truly valuable as we increase our focus on demand generation and proving marketing's role as a revenue-generating partner."
TOOLS AND TIPS TO BOOST YOUR LEAD GENERATION STRATEGY
From best practices and strategies to the latest industry trends and insights, our resources are packed with actionable tips and tools that can help take your lead generation to the next level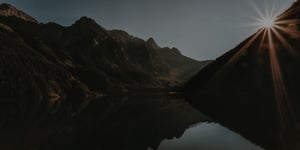 GET IN TOUCH
LET'S HAVE A CHAT AND TALK ABOUT YOU