Studies show that B2B buyers are up to 70% through their buying research before actually speaking with a salesperson. Moreover, 75% of B2B decision-makers prefer remote human interactions or digital self-service over face-to-face interactions.
Today's customer wants to be informed before making a purchase decision and look to brands that offer the right resources to match their needs. Understanding your customer's path to purchase, or buyer's journey, will set your company apart from competitors.
Continue reading to learn more about the buyer's journey and its importance.
What is a buyer's journey?
While a buyer's budget, amount of time spent researching, and problems will vary from one industry to another, all buyers generally experience the same three stages on their path to a purchase: awareness, consideration, and decision. Each stage represents the buyer's pain points and needs associated with that particular moment.

1. Awareness
Potential customers that are in the awareness stage of their buying journey are looking to contextualize their problem with answers, resources, education, opinions, and insights. They're not yet thinking about actual providers or solutions at this point, but rather need the information to understand their problem more clearly.
2. Consideration
Buyers that have officially put a name to their problem are in the consideration stage. These individuals still aren't ready to buy a service or product, but are now looking for the best solution. During the consideration stage, buyers conduct heavy research to determine what is and isn't a good fit for their problem.
3. Decision
In the decision stage, buyers are ready to create a list of their top options, choose the best solution for them, and spend money. Often, buyers will choose the provider that seems the most trustworthy and best able to meet their needs.
Benefits of understanding the buyer's journey
Understanding the buyer's journey not only provides your team with a clearer picture of customers' wants and needs, but also enables your team to communicate better with potential customers. Here are a few other benefits of understanding your buyer's unique journey to a purchase:
You can align the benefits of your product or service specifically with your buyer's pain points.

By providing the right resources at the right time, your brand is establishing trust with potential customers (even if you haven't spoken to them yet!).

You can align your marketing activities and messages with each stage of the buyer's journey.
How to create a marketing plan using the buyer's journey
Offering a free demonstration or 30-minute consultative call means nothing when offered to a buyer at the wrong time. Thus, aligning your marketing materials and messaging with each stage of the buyer's journey is critical.
During the awareness stage, your goal should be to show up in search results for researching buyers. Informational content that requires low commitment from the buyer works best during the awareness stage. Ex. Blog posts, social media shares, white papers, ebooks, and videos.

Someone in the consideration stage is looking for articles on solutions to their problem, as well as proof that your solution may be a superior choice. Note: It's important to inform buyers of all solutions in the market, not just yours. The goal is to allow the buyer to come to their own conclusion, not sell to them. Ex. Comparison guides, case studies, testimonials, webinars, and pros and cons articles.

By the decision stage, a buyer wants to be confident in their preferred solution. Make it easy for the buyer to understand your solution and any next steps that should be taken. Ex. Free trials, live demos, consultation offers, and coupons.

Having a better understanding of the buyer's journey builds valuable trust with potential customers, saves your team resources otherwise spent on unready leads, and ultimately results in more sales. How well does your marketing plan align today?
Subscribe for more marketing insights
Did you find this helpful? For more tips and tricks, marketing insights, and industry updates delivered straight to your inbox, subscribe to our blog.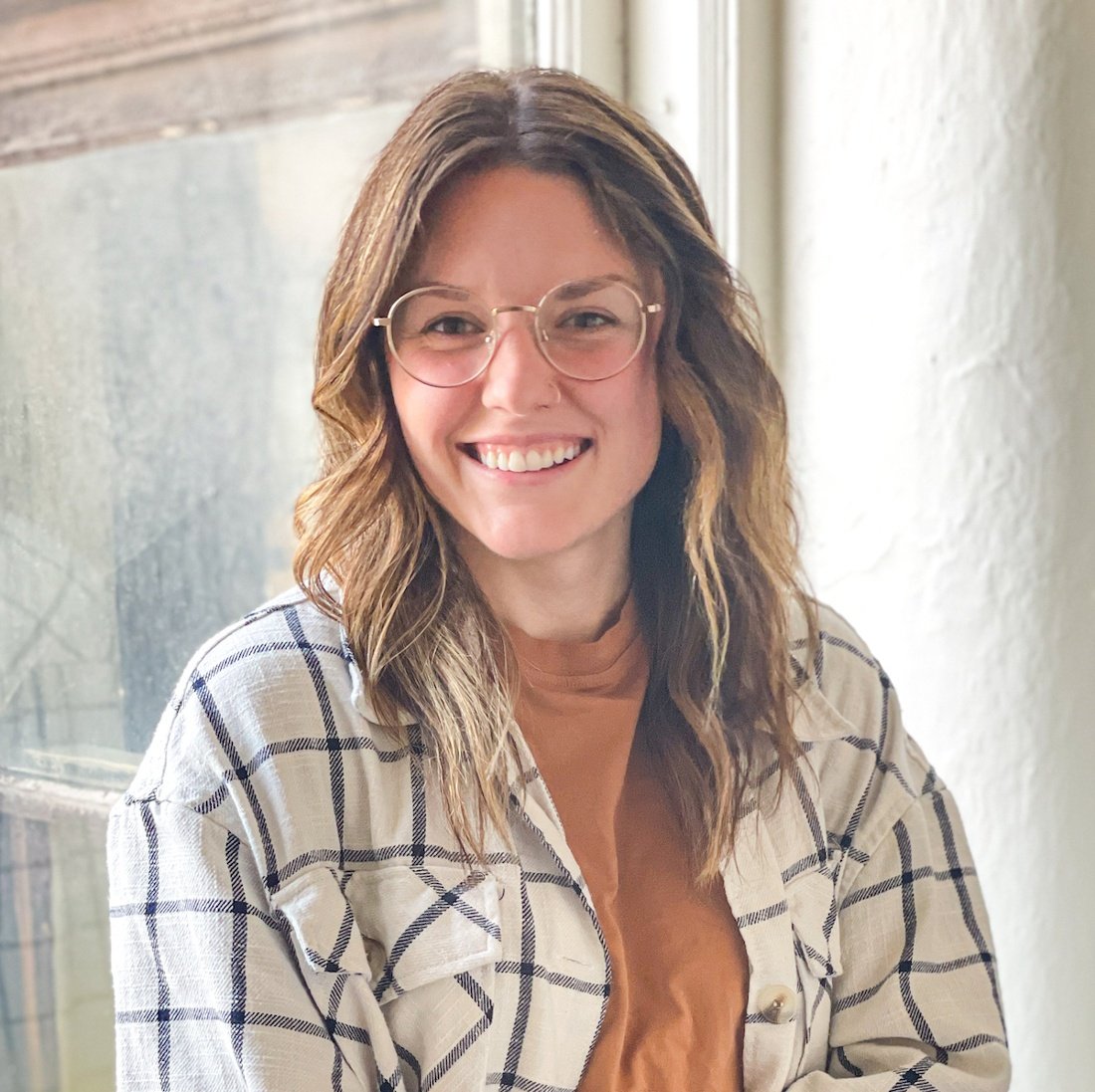 Madison Filipiak
Madison Filipiak is a consultant at Ready North. She joined the agency in January 2021 with a background in content marketing. Madison is a 2018 graduate of the University of Mount Union, where she earned her degree in marketing and communications.