OPTIMIZE YOUR MARKETING HUB
Empower your marketing team to drive leads and show results with HubSpot.
Prove the Value of Your Marketing Efforts
HOW WE USE MARKETING HUB TO POWER RESULTS
Let's face it: Sifting through a messy portal and spending hours on campaigns that might show results is not how your marketing team should be spending its time. But with the right HubSpot strategy, processes, and reporting in place, they won't have to. Take advantage of these Marketing Hub services to improve the effectiveness of your marketing team—and ultimately grow your business.
White-Glove Onboarding Just For You
MARKETING HUB ONBOARDING
If you've made or are considering an investment in HubSpot, it makes sense that you want to get the most out of your new system.
With our white-glove HubSpot onboarding services, our goal is to make everyone at your organization a HubSpot superfan, from the power users to the tech laggards.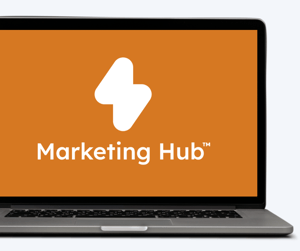 Clean Up Your Portal
MARKETING HUB OPTIMIZATION
Whether you're new to HubSpot or a seasoned user, nobody wants to have a messy portal. But, as more data is collected and more team members use the tool, many companies and associations are left with a mess and no idea how to clean it up.
That's where we can help. Through a comprehensive audit, we'll take a deep dive into your portal, emerging with a list of action items for improvement.
Empower Your Team For Success
TRAINING & CONSULTING
A ship wouldn't set sail without a compass, so why would your marketing team join HubSpot without training?
Our customized HubSpot Marketing Hub training and consulting services help your marketers (new and old) get the most out of the tools available to them so that your entire organization can reap the benefits of cohesive marketing efforts.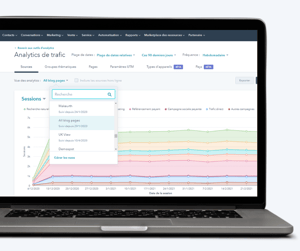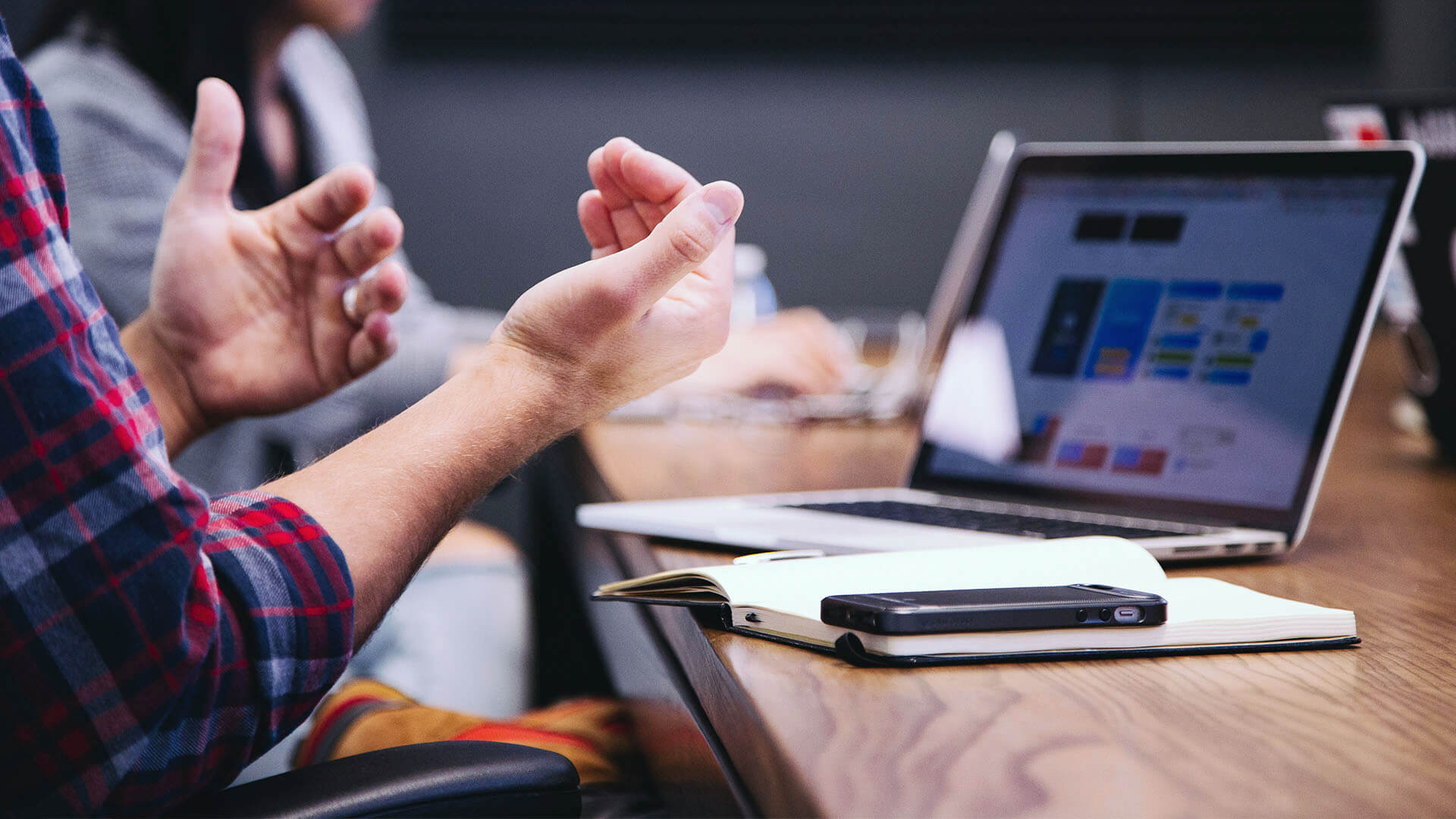 "
Ready North helped shepherd our company initially through a website migration and redesign, and then into a steady state of marketing services such as content creation and email/social marketing. The Ready North team provided thoughtful advice anytime we have asked a question about best practices or new ideas. I don't hesitate to recommend Ready North.
"
OUR MARKETING HUB PRICING
Each of our Marketing Hub projects are custom-scoped to meet your needs, but below is an idea of what you can expect to pay.
ONBOARDING
Have your team up and running in Marketing Hub quickly and smoothly with our white-glove onboarding services.
$4,000 - $7,500
OPTIMIZATION
Get an honest review of what's working and what's not in your Marketing Hub—and how to fix it.
$6,500 - $17,000
CONSULTING
Request a virtual training session customized to your team's needs or tap our expertise on an ongoing consulting basis.
$570 - $20,000+
More Marketing Hub Resources
HubSpot Quick Reads
Read more about the top HubSpot issues (and expert solutions) that really matter to your marketing team.
LET'S TALK HUBSPOT
Curious to how Ready North and HubSpot can level up your marketing game immediately? Fill out the form and we'll be in touch.