DIGITAL MARKETING DESIGNED FOR ASSOCIATIONS
Boost Membership and Engagement with Powerful Association Marketing
Managing a thriving organization in today's fast-paced world can be challenging. Associations must constantly balance the needs of their members, stakeholders, and communities. Your mission-driven work requires focus and dedication, but it can be challenging to achieve your goals when you're also juggling marketing and communication efforts. That's where we come in.

As a marketing partner specializing in serving associations, we deeply understand the unique challenges and opportunities facing your organization. By partnering with us, you can focus on what matters most—your members and stakeholders—while we work to elevate your brand, expand your reach, and drive engagement.

Our tailored solutions are designed to help you achieve your goals, whether you need to increase membership, enhance your online presence, or communicate your impact. Let's work together to help your organization thrive in today's digital landscape.

Ready North's sister company, Brightfind, has been a digital partner to associations for more than 25 years. Together, we recognize the complex challenges facing associations and are ready to partner with you to drive engagement with your members and stakeholders, build meaningful relationships, and demonstrate your value.

There is no one-size-fits-all way to build a successful association; the same can be said for your marketing program. At Ready North, we tailor our marketing solutions to your association's unique needs and goals to become an extension of your team. We'll customize our full range of digital marketing services to support your objectives.

Our Clients
PROFICIENCY IN MEMBERSHIP-BASED MARKETING
Ready North is part of Blue Cypress, a family of companies dedicated to serving purpose-driven organizations like yours. We understand member-based organizations' unique challenges and have spent years honing our collaborative approach to create strategies that align with your unique missions and values, and solutions that drive tangible results.
OUR CORE MARKETING SERVICES
Learn how Ready North can help you achieve your marketing goals.
TOUCH
Produce
We create compelling content that speaks to your unique audiences that will drive engagement with your members.
produce compelling content
TOUCH
Promote
Target and reach your ideal prospective members with innovative and tactical promotions.
Reach your audiences
TOUCH
Performance
We monitor performance meticulously—constantly developing ways to improve and elevate our campaigns.
Report on your performance
TOUCH
HubSpot
As HubSpot's first agency partner, we're the experts. We'll help your team get the most out of your all-in-one portal.
Grow with HubSpot
TOUCH
Consulting
Our highly trained digital marketers are experts at problem-solving. Together, we can craft a solution to your organization's toughest problems.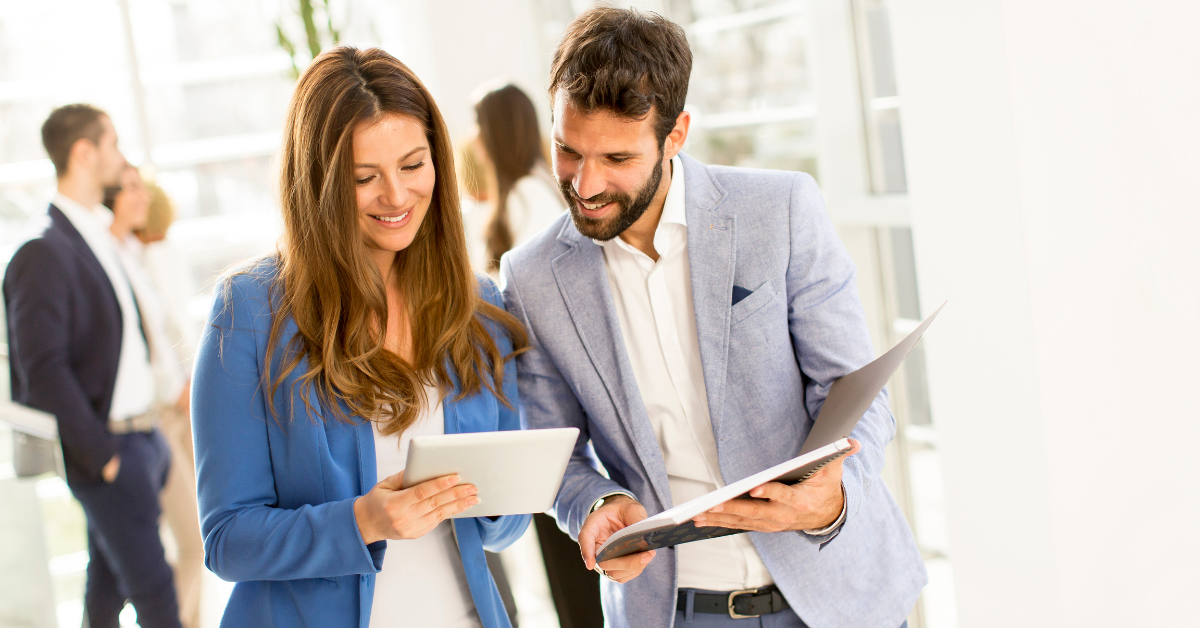 BUILD A DATA-DRIVEN CONTENT STRATEGY
Want to create content that resonates with your audience?
Use your content to begin and build meaningful relationships with your prospects and members. Our content hub strategy workbook will help you plan and execute on content marketing strategy to grow you audience, influence, and revenue. This free template also includes an editorial calendar to keep your publishing schedule on track.
Explore the Power of Associations Marketing Expertise
We're ready to help your organization explore new horizons and achieve greatness. Discover what's possible for your association by filling out the form.