Website Optimization
TRANSFORM YOUR WEBSITE INTO A CONVERSION MACHINE
We understand your website is more than just a digital storefront—it's a powerful tool that can drive conversions, build brand awareness, and connect you with your target audience. However, creating a website that delivers on these goals takes more than just a few pages of code and design. It requires a comprehensive optimization strategy that takes into account user behavior, search engine algorithms, and industry best practices.

That's where Ready North comes in. Our website optimization services are designed to help you unlock the full potential of your website. From search engine optimization (SEO), to conversion rate optimization (CRO) and journey mapping, our team of experts will work with you to create a website that not only looks great but also drives results.
Conversion Rate Optimization
CRO TECHNIQUES TO BOOST YOUR BOTTOM LINE
Ready North's conversion rate optimization (CRO) services are designed to improve lead generation efforts through enhanced website performance. By identifying why users aren't converting, why conversions have dropped, and solutions to fix the issue(s), organizations can improve the buyer's journey and secure more business.

But, just like a car going in for a tune-up, CRO doesn't end after a single fix. That's why we offer ongoing CRO reporting and enhancements, so as your user preferences and conversion points change, so does your website.
Search Engine Optimization
START SHOWING UP IN SEARCH
Our SEO services are designed to help you improve your organic search rankings, increase traffic to your site, and drive more conversions. We conduct a thorough analysis of your website's performance and your competitors' SEO strategies to identify opportunities for improvement.
We'll provide recommendations for SEO improvement focused on keywords your prospects are already searching for. Our goal is to help you create a sustainable SEO strategy that not only improves your organic search rankings but also drives long-term growth for your organization.
Journey Mapping
MAKE EVERY TOUCH POINT COUNT
Ready North's journey mapping services provide unique insights into how your users interact with your organization, where they encounter issues, and how we can better design future user interface (UI) elements to meet their unique needs.
We will visualize your visitors' key journeys to help you gain a deeper understanding of their behavior and decision-making process. Our journey mapping services are designed to help you improve your website's user experience and drive more conversions.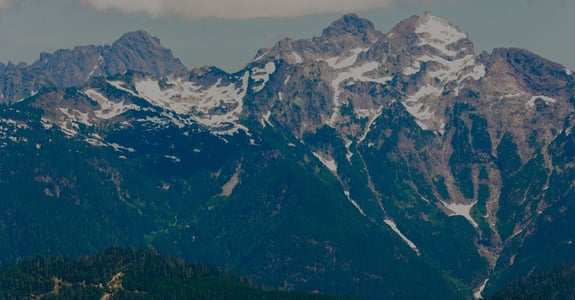 GET IN TOUCH
LET'S TALK ABOUT HOW WE CAN OPTIMIZE YOUR WEBSITE