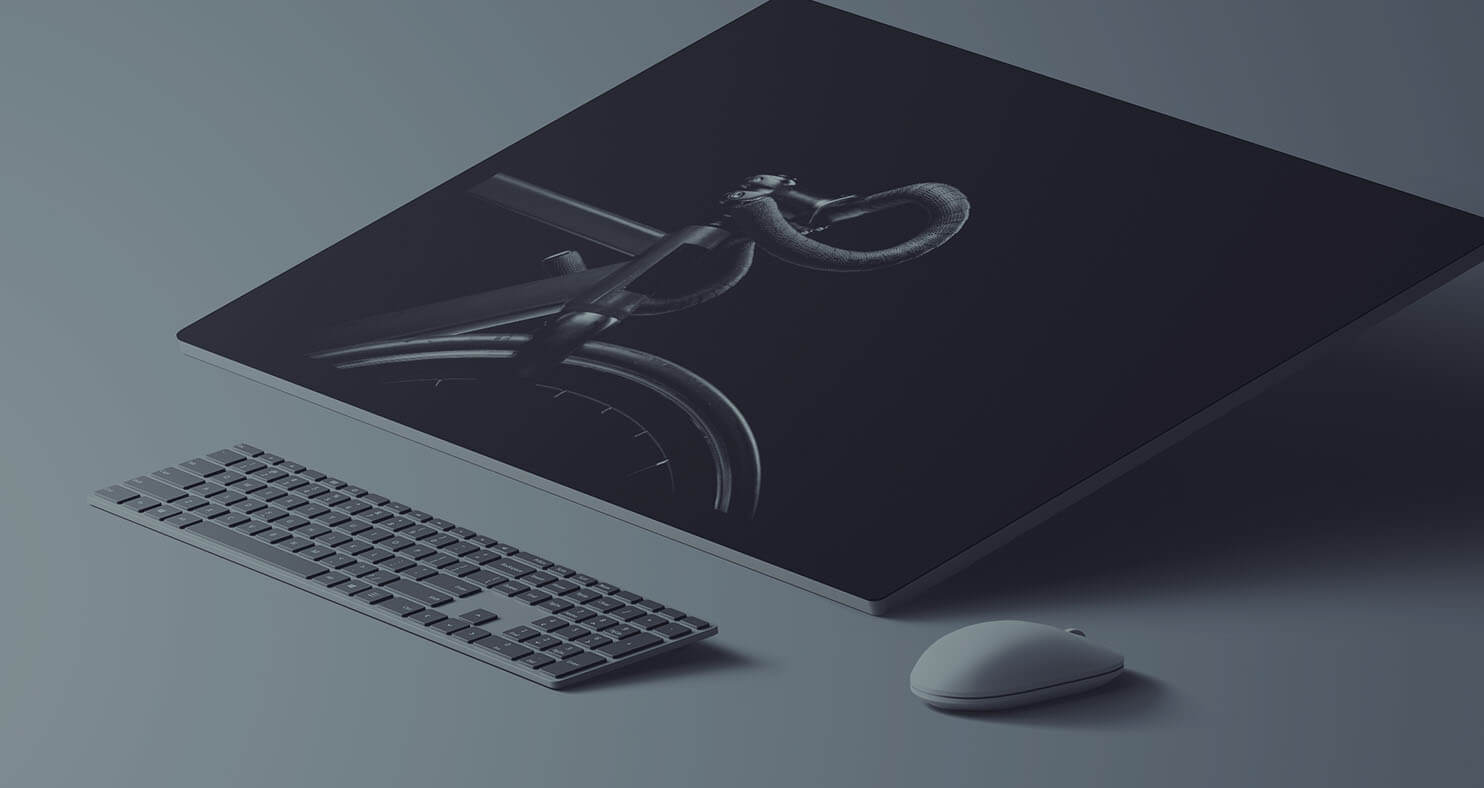 DELIGHT YOUR USERS
Leverage HubSpot's CMS Hub to build and manage a website that's personalized to every user and optimized across every device.
Deliver an Unmatched User Experience
CREATE MEMORABLE EXPERIENCES WITH CMS HUB
We know your product is exceptional, but is your website, too? Let us help you build a website that clearly articulates your offerings, matches your brand, and delights users—every step of the way.
TOUCH
WEBSITE BUILDING
Designed for both marketers and developers, you can easily migrate your current site or build a new one from scratch using CMS Hub's sophisticated solutions.
TOUCH
THEME SELECTION
Discover a theme that matches your brand aesthetic to a tee.
TOUCH
REPORTING
Track all of your website visitors in one place and use that data to create targeted, personalized digital experiences.
TOUCH
WEB HOSTING
Host your website on an infrastructure that's built for scalability, security, and reliability.
TOUCH
CUSTOM DOMAIN CONNECTION
Connect your custom domain to your website with ease.
TOUCH
BLOG DEVELOPMENT
Create a blog designed to optimize SEO, grow traffic, and position yourself as an industry thought leader.
HUBSPOT
CMS HUB ONBOARDING
Not sure where to begin with CMS Hub? Let us guide you with our comprehensive onboarding services. We'll teach your team how to get the most out of CMS Hub, from creating web and blog post pages to using the drag-and-drop builder in your theme.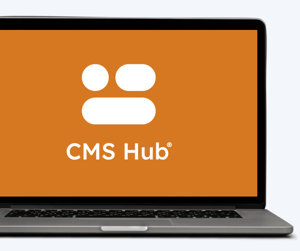 HUBSPOT
CMS HUB OPTIMIZATION
Whether you're a beginner or a seasoned CMS Hub pro, there's always an opportunity to optimize your portal. Our comprehensive audit will save you time in identifying areas of improvement and opportunities for advancement in this ever-changing technological landscape.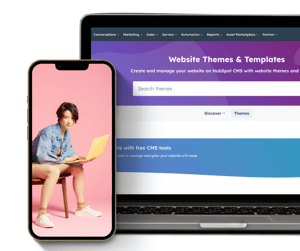 HUBSPOT CMS HUB
TRAINING & CONSULTING
We understand that you may only need help on a project-by-project basis, which is why we offer training and consulting services that are tailored to your specific pain points and challenges. Chat with one of our senior consultants to solve these issues and get answers to questions you didn't even know you had yet.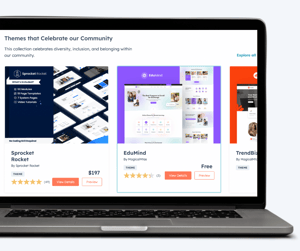 "
Ready North helped shepherd our company initially through a website migration and redesign, and then into a steady state of marketing services such as content creation and email/social marketing. Ready North took the time to understand who we are and what we do—not just from an initial discovery period but to continuously develop that understanding over time, and it showed in the evolution of content. It helps that the team is exceptionally pleasant to work with; they are responsive, reliable, and produce polished work...I don't hesitate to recommend Ready North."
"I have been working with the Ready North team for 3.5 years and they have been extremely responsive and helpful in all of our requests for support. Ready North assists in managing our HubSpot services, managing and improving our web site, content creation and social media support, email marketing/communications, and in support workflows for sales enablement."
HUBSPOT INSIGHTS
STAY IN THE KNOW
Want to learn more about HubSpot? Take a look at these expert insights. 👉