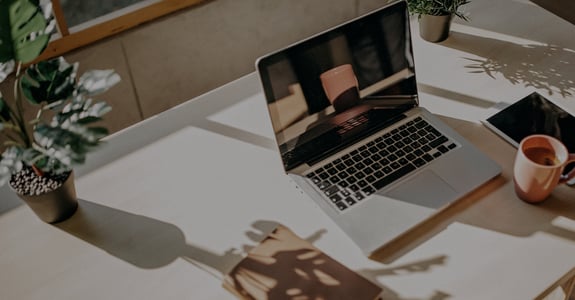 Value-Based Pricing
INTRODUCING POINT PRICING
Ready North uses a proprietary Point Pricing model. Our Point Pricing model is clear, transparent, and cost-effective.
Rather than traditional billable hours, Point Pricing is based on value creation versus hourly estimates. Each project is assigned a fixed-point total (e.g., short blog post = 3 points). This means each point total remains constant, regardless of how much time our team invests in completing each project.
Point allocations are defined at the start of every month and are based on an agreed-upon scope. This allows for more efficient and accurate forecasting and planning.
We Custom Build Each Scope for You
CUSTOMIZED MARKETING SERVICES
Your business is unique. Each service is designed entirely around your challenges and goals.

Our services typically range from $4,000 to $16,500 per month depending on growth goals and needs. Each scope is built custom to your needs, and below are sample packages.
Sample Packages
STARTER
Entry-level service package designed for conservative growth.
21 points/month
Basic or specialized support
BASIC
Great for basic overall marketing consult and support, or specialized services.
34 points/month
Campaign management
GamePlans & Scorecards
PRO
Drive growth with marketing consulting and services designed to solve challenges and achieve goals.
53 points/month
All Basic features
Weekly activity updates
Media monitoring
ENTERPRISE
Ideal for businesses seeking full marketing support or aggressive campaign results.
87 points/month
All Pro features
Weekly performance reports
Priced by Project
ONE-TIME PROJECTS
Not ready to commit to ongoing services? Start with a personalized project that establishes your marketing foundation. Tell us what you need, and we will create a personalized GamePlan to achieve it.
One-time projects can be designed to strengthen the marketing foundation, improve your martech infrastructure, grow with lead generation, and much more.
Ongoing & Ad-Hoc
MARKETING & BUSINESS CONSULTING
Improve your marketing strategy, technology, and story from professionals who have delivered results.

Regular or ad-hoc consulting is available.
Our senior consultants are available to take on limited, high-priority projects in the areas of analytics, brand identity, technology integration, strategic planning, and more.
Ready to build a custom marketing package?
So are we. Book a consultation using the form to see how our marketing services can help guide your business growth.