DISCOVER THE POWER OF STORYTELLING
Content Marketing
ATTRACT, ENGAGE, CONVERT: CONTENT MARKETING SERVICES THAT DRIVE RESULTS
In today's digital age, competition for attention is at an all-time high. To stand out in a crowded marketplace, your organization needs a content strategy that connects with your audience and drives membership and revenue.

At Ready North, we specialize in creating robust content strategies tailored to your organization's unique goals. Whether you're redesigning your website or looking to supplement your existing site, our content services are designed to help you make the most of your online presence.

Instead of guessing what content will resonate best with your members, we develop data-driven content strategies that engage and inspire. By leveraging the power of storytelling, we can help you create meaningful connections with your members and prospects, driving conversions and fostering brand loyalty.
Crafting Content That Connects
CONTENT STRATEGY
At Ready North, we create winning content strategies that help our clients connect with their target audience and achieve their business goals. Our research-driven approach includes the development of a tailored content plan, the creation of compelling content, and the distribution of it through the most effective channels. You'll stand out in a crowded market and drive more conversions than ever before with our tailored content strategy solutions.
Compelling Content that Captivates
CONTENT CREATION
Our team of expert writers and editors create compelling content that engages your audience and inspires action. Our creative approach to content creation is all about telling your story in a way that resonates with your audience. We use powerful storytelling techniques to craft compelling narratives that capture your brand's unique voice and messaging. From blog posts and articles to whitepapers and case studies, we have the experience and expertise to develop a wide range of content types that meet your needs.
Maximize Your Reach
CONTENT DISTRIBUTION
Creating great content is only half the battle. To truly maximize the impact of your content, you need a solid content distribution plan that gets your message in front of the right people at the right time. From social media and email marketing to PPC advertising and lead gen campaigns, we have the expertise to deliver your content to target audiences on the platforms they frequent most. Our proven content distribution strategies are designed to help you get the most out of your content marketing efforts and achieve your business goals.
Testimonials
WHAT OUR CLIENTS HAVE TO SAY
"We initially partnered with Ready North to launch a comprehensive digital marketing strategy to build up our lead pipeline and increase our reach to local families. Years later, we've seen the success of these campaigns that use cutting-edge, modern technologies and tactics that have drawn the attention of industry peers. Thanks to the growth we've witnessed with our main brand, we also engaged with Ready North to assist in the
launch of our simple cremation sister brand."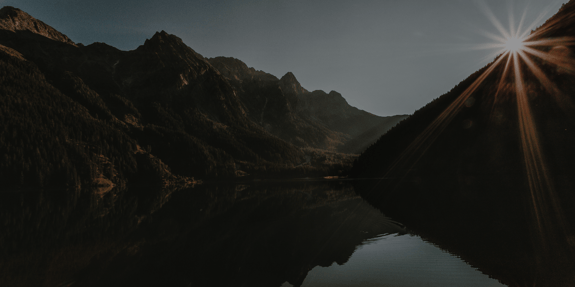 GET IN TOUCH
LET'S HAVE A CHAT AND TALK ABOUT YOU