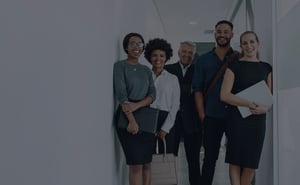 SOLVE THE ROI CHALLENGE
Make decisions based on data-driven insights, not guesses.
Metrics That Matter
GET ACTIONABLE INSIGHTS AND PROVE YOUR IMPACT
As marketers, we know that our efforts play a critical role in driving revenue and growth. However, we also know that measuring ROI, especially for B2B companies with longer sales cycles, multiple touchpoints, and involved decision-makers, can be complex.
It's time to overcome these challenges with a data-driven approach to measuring ROI.
Our team can help you identify the metrics that matter to your business to gain a clear understanding of the impact of your marketing campaigns. Say goodbye to guesswork and hello to optimized strategies, effective resource allocation, and informed decision-making.
Empower Your Business With Informed Decision-Making
MARKETING ANALYTICS CONSULTING
Reporting is not a one-size-fits-all solution. Through an ongoing consulting engagement, our team can help you make sense of your marketing performance data, connect it to your business objectives, and leverage the insights for more intelligent decision-making.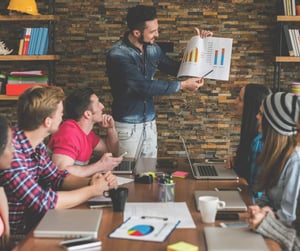 Strengthen Your Analytics Setup
GA4 MIGRATION & CONFIGURATION
Take advantage of Google Analytic 4's latest features with our migration and configuration services. We can customize your GA4 account to your unique goals and needs, helping you gain deeper insights into user behavior, improve website performance, and streamline your reporting.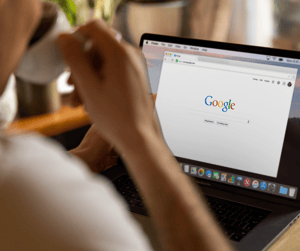 Maximize Your Data
HUBSPOT REPORTING
Let our HubSpot-certified experts help you unlock the full potential of your HubSpot data. Our team will set up reports and dashboards within your HubSpot portal that connect the dots between your hubs and give you a comprehensive look at your organization's performance.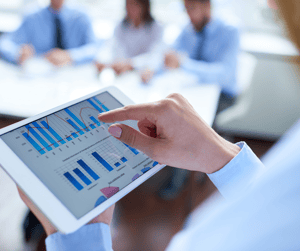 Testimonials
WHAT OUR CLIENTS HAVE TO SAY
I love working with [Ready North] because I can actually pick up the phone and call them to discuss tasks and not have to wait for a monthly meeting or only communicate through email. They respond very quickly and get the answers I need. They provide ideas and recommendations based on their research rather than only doing what the client asks of them. Plus, I never feel like it is a money game with them; they truly value our business and want to help."
PERFORMANCE REPORTING RESOURCES
We're nerds when it comes to analytics, data, and marketing performance. Are you? If so, here are some resources to dig into.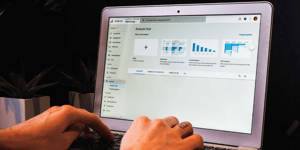 ARTICLE
Your Top Google Analytics 4 Questions, Answered
Answers to our client's most-asked GA4 questions, including how it differs from Universal Analytics.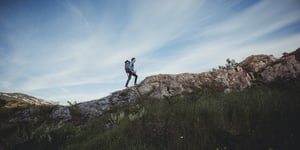 ARTICLE
15 Steps to Build Your Performance-Driven Marketing Plan
Simplify and optimize the marketing planning process for your business.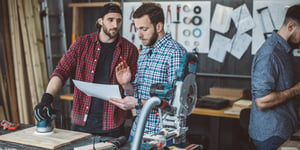 ARTICLE
5 Ways Manufacturers Can Measure Marketing Performance With HubSpot
Manufacturers, tired of marketing that's impossible to measure? Here's how HubSpot can help.
Read More
GET IN TOUCH
LET'S HAVE A CHAT AND TALK ABOUT YOU