Close More Deals Faster
Arm your sales team with HubSpot's CRM and Sales Hub to work more efficiently, close more deals, and build stronger relationships.
Unlock the Full Potential of Your Sales Team
HARNESS THE POWER OF HUBSPOT SALES HUB TO STREAMLINE YOUR SALES PROCESS
As the primary unit responsible for generating revenue and driving growth for your organization, sales teams can't afford any inefficiencies or wasted time. And in today's competitive marketing, meeting targets, staying on top of prospects, and managing lengthy, complex sales processes can be daunting.
To succeed, sales teams must stand out from the crowd and win over customers. That's why having the right tools, strategies, and support is so important. By streamlining your sales process, eliminating waste, and staying ahead of the competition, you can achieve tremendous success and drive sustained growth for your organization.
TOUCH
SALES ENABLEMENT
Sell more effectively by arming your team with the resources they need to engage with prospects and customers at every stage of the sales process.
TOUCH
INCREASED EFFICIENCY
Boost efficiency with tools like email templates, snippets, sequences, and meeting links so your reps can focus on what's important—building relationships and selling more.
TOUCH
DEAL & PIPELINE MANAGEMENT
DEAL & PIPELINE MANAGEMENT
With tools to automate routine tasks, increase process visibility, and forecast more effectively, you can ensure important deals are prioritized and critical details aren't missed.
TOUCH
LEAD SCORING & ROUTING
Match the right prospect to the right representative every single time. Automatically calculate and assign lead scores to new prospects and assign them to your sales team accordingly.
TOUCH
REPORTING
With custom reports and dashboards, your different sales teams and representatives can ensure important metrics stay top of mind.
TOUCH
SALES TEAM TRAINING
Guarantee consistency and quality across your team with tools like playbooks, call scripts, positioning guides, standardized reporting, conversation intelligence, and more.
Hit the Ground Running
SALES HUB ONBOARDING
Effective onboarding is crucial to getting your team up to speed on HubSpot's Sales Hub quickly and efficiently. Our HubSpot-certified experts will lay the groundwork for your sales success by configuring your portal to align with your unique processes.
The result? A more focused, efficient sales team that can prioritize starting more conversations, building deeper relationships, and closing more deals.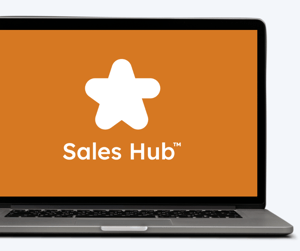 Maximize Your Sales Potential
SALES HUB OPTIMIZATION
Managing a sales CRM is a challenging and complex endeavor. Poor data quality, inefficient lead management, inconsistent sales processes, poor pipeline management, and a lack of automation can all inhibit your team's ability to close deals and generate revenue.
Ensure your sales team is running at peak performance with our Sales Hub Optimization services. We'll dive into your portal and make strategic recommendations to help you improve data quality, optimize your sales processes, increase sales productivity, and standardize best practices to ensure your sales team is running at peak performance.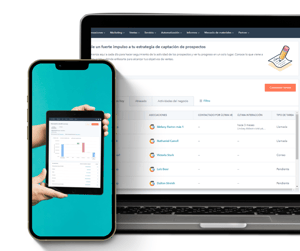 Empower Your Sales Team
TRAINING & CONSULTING
Even the best tools can't help you close more deals if your team isn't effectively trained on how to use them. That's why we offer team training and consulting services.
Help your reps master HubSpot Sales Hub and maximize your investment with personalized training sessions tailored to your team's specific needs.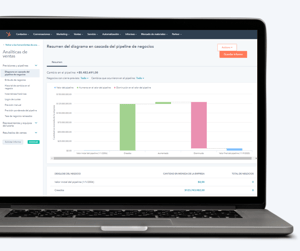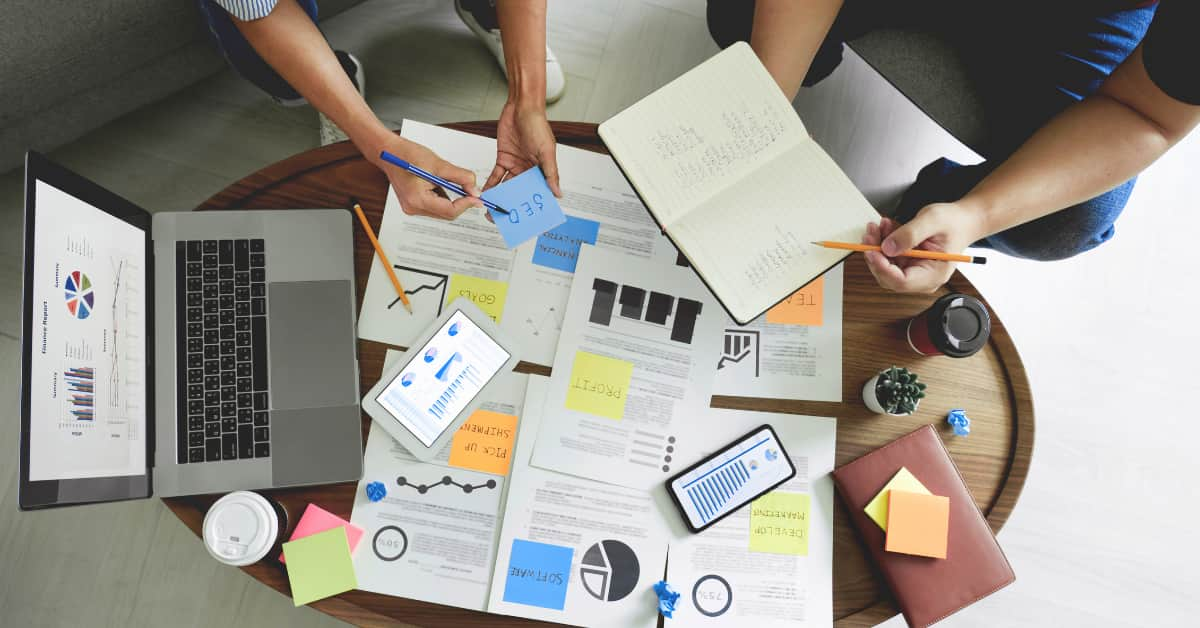 "We engaged with [Ready North] for their reputation with inbound marketing and lead generation and have been amazed at the depth of talent and experience they bring in all areas. Not only does everyone on the team seem highly skilled, they are also very well-integrated as a group. Everyone knows what is going on at all times, all projects are tightly coordinated, and we have had zero delays, surprises or rework. We completed what should have taken nine months to do in about two months. I can't say enough about the breadth and depth of their capabilities."
OUR SALES HUB PRICING
Every Sales Hub project is unique and may require a custom approach to meet your specific needs. Our pricing is based on the custom scope of your project, but below is a general idea of what you can expect to pay.
ONBOARDING
Experience a seamless onboarding process with our comprehensive white-glove onboarding services for Sales Hub.
$2,500 - $4,000
OPTIMIZATION
Get the most out of your Sales Hub with optimization services personalized to your team and processes.
$6,500 - $17,000
TRAINING
Unlock your team's full potential and drive better results with expert-led training and personalized consulting blocks.
$1,500+
More Sales Hub Resources
HubSpot Quick Reads
Read more about the top HubSpot issues (and expert solutions) that really matter to your sales team.
LET'S TALK HUBSPOT
Ready to learn more about how Ready North and HubSpot can help your sales team close more deals faster? Fill out the form and we'll be in touch.