DIGITAL MARKETING BUILT FOR PROFESSIONAL SERVICES
Custom Professional Services Marketing Strategies
The professional services industry is diverse, making it difficult for many businesses to find the tried-and-true marketing formulas that will work for them. And there's one thing that most professional services companies have in common: A less predictable buyer's journey than ever before, coupled with hundreds of technology options and ever-changing consumer preferences.

Whether you're an owner, CEO, or marketing manager—or some combination of all—you have a million plates spinning at all times. Not to mention, you're budget conscious and need to prove performance. We get it (hey, we're a professional services firm, too!).

Ready North partners with professional services firms to build strong marketing foundations poised for lead generation growth, connect with audiences digitally, clean up martech stacks, and more.

A law firm doesn't have the same goals as a logistics company. Luckily, Ready North has broad expertise under our belts to take on any professional services firm's unique challenges. And we don't have a one-size-fits-all approach—we'll work with you to customize a marketing program that builds a strong foundation, and reaches your prospects and customers where they're at.



No marketing expertise in-house? No problem—we'll serve as an extension of your team, no matter how many (or how few!) people are in your marketing department. After all, we're in the relationship business just like you. Our biggest wins are when our clients win, and our best relationships are with long-term partners.



Experience results beyond traditional marketing metrics. We get it—KPIs, MQLs, and other acronym-based jargon doesn't always cut it for your unique goals. Let's work together to establish ambitious objectives that make the most sense for your business. Best of all? We'll actually report on that performance, so you can feel confident about resource ROI.


Our Professional Services Partners
A HISTORY OF B2B & B2C MARKETING EXPERTISE
We draw on nearly two decades of industry experience in our relationships with every client. Since 2005, we've partnered with a wide array of B2B and B2C companies, providing services in the legal, staffing, and security industries—and many more.


OUR CORE MARKETING SERVICES
Learn how Ready North can help you achieve your marketing goals.
TOUCH
Produce
We create compelling content that speaks to your unique audiences that will drive leads into your inbox.
produce compelling content
TOUCH
Promote
Target and reach your ideal prospects with innovative and tactical promotions.
Reach your audiences
TOUCH
Performance
We monitor performance meticulously—constantly developing ways to improve and elevate our campaigns.
Report on your performance
TOUCH
HubSpot
As HubSpot's first agency partner, we're the experts. We'll help your team get the most out of your all-in-one portal.
Grow with HubSpot
TOUCH
Consulting
Our highly trained digital marketers are experts at problem-solving. Together, we can craft a solution to your company's toughest problems.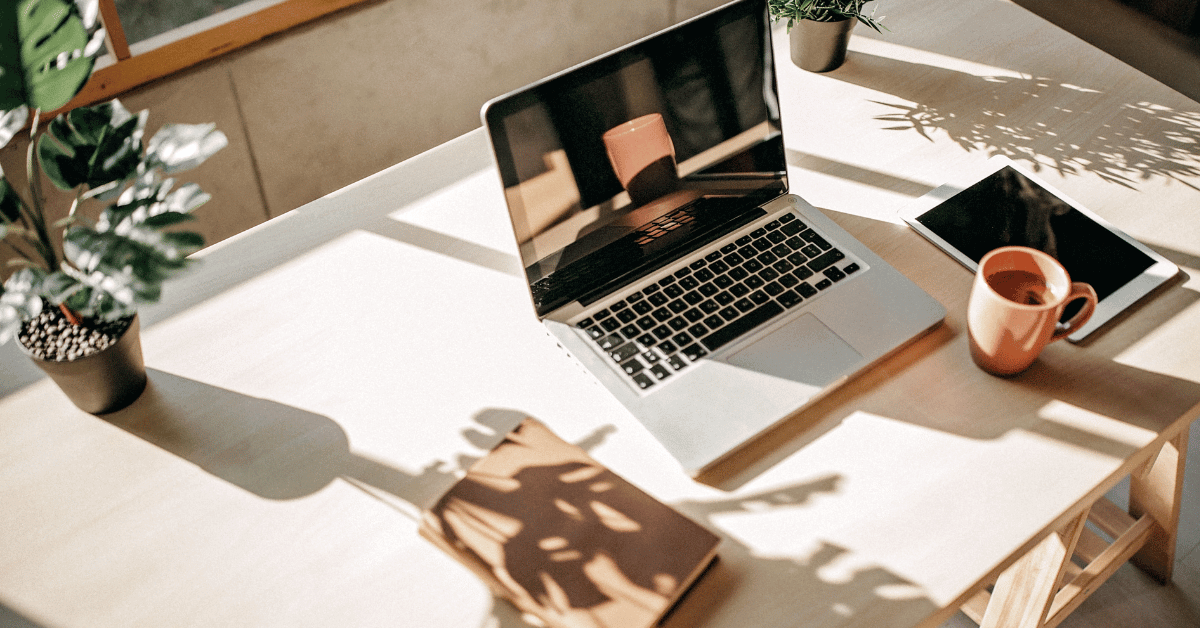 GRADE YOUR SERVICES WEBSITE
Is your website a lead generating machine?
You can't afford to lose prospective customers because your website stinks. Find out if your website makes the cut with our free website grader. You'll receive an analysis in seconds with tips for improving its performance today.


We drive success—and we've got resources to help you along the way.
RESOURCES TO GROW YOUR PROFESSIONAL SERVICES BUSINESS
We're proud to share our resources that will help you level up your digital marketing strategies. And we're here when you're ready to talk more.
Discover What Real Professional Services Expertise Looks Like
We're ready to look beyond the ordinary. We're ready to explore uncharted territory. And we're ready to continually evolve to bring more value to you, our clients and partners.