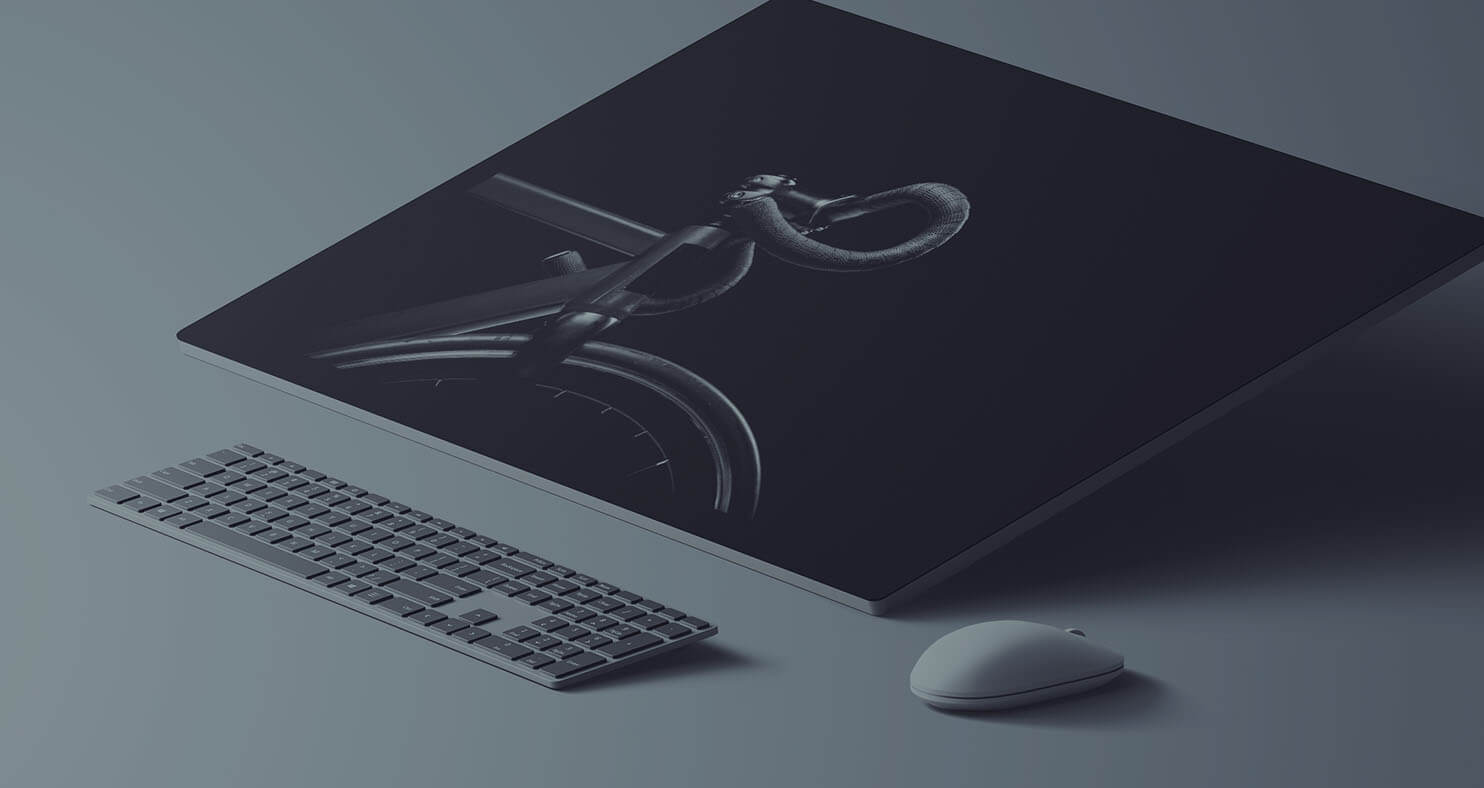 ELEVATE YOUR CUSTOMER EXPERIENCE
Unlock your services team's full potential and give your customers an exceptional experience using HubSpot Service Hub.
Deliver Exceptional Customer Service
DELIVER AUTHENTIC SUPPORT WITH HUBSPOT SERVICE HUB TO TRULY PUT YOUR CUSTOMERS FIRST
The cost of retaining a loyal customer is far less than acquiring a new one. But turning your customers into a community of advocates and enthusiasts doesn't happen without superior support.
There will undoubtedly come a time when customers experience an issue with our product or service, or reach out with questions. On the other side is your customer service team. Will your customer service software deliver what they need to provide a positive experience, or leave them—and your customer—floundering?
HubSpot Service Hub is designed to help keep your customers informed, updated, educated, and delighted.
TOUCH
Faster Resolution
Manage customer inquiries with tickets and a better help desk. Use automation to send status updates, route internal assignments, and reduce recurring tasks.
TOUCH
Better Interactions
A lack of history on past service causes friction for your customers. Manage inbound and outbound calling, live support chat, What's App conversations, and email in one place.
TOUCH
Frictionless Chat
Customers expect—if not demand—online chat. Give them a frictionless experience, and give your service team automated conversation routing and assignments for faster follow up.
TOUCH
Self-Service Q&A
Give customers the content they need to answer their questions using a Knowledge Base. Create articles on top pain points, so your service team can focus on bigger issues.
TOUCH
Informed Customers
Your customers have better things to do than search for the status of their support ticket. Give them a central Customer Portal to view, open, and reply to support tickets.
TOUCH
Feedback to Grow
How will you grow without direct feedback from customers? Create support surveys, measure customer satisfaction, and track customer loyalty with Surveys.
Get a Little Help from a HubSpot Expert
SERVICE HUB ONBOARDING
Sometimes you need a little help along the way—and that's where we come in. Our team of HubSpot experts will lay the foundation necessary to onboard your team to Service Hub. We'll teach you how to utilize the tools in your Service Hub portal to turn your customers into an army of loyal evangelists.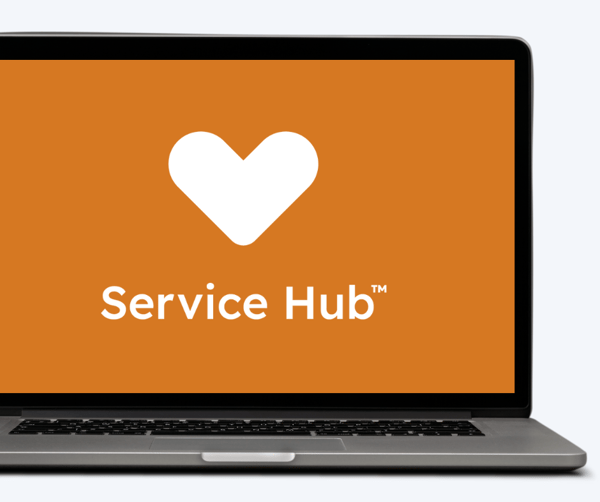 Maximize Your Service Potential
SERVICE HUB OPTIMIZATION
Has your Service Hub portal become cluttered, unorganized, or altogether confusing? Is your service team not seeing the value in certain features? We'll conduct a comprehensive audit of your Service Hub tools to set the framework for an optimized portal now—and moving forward.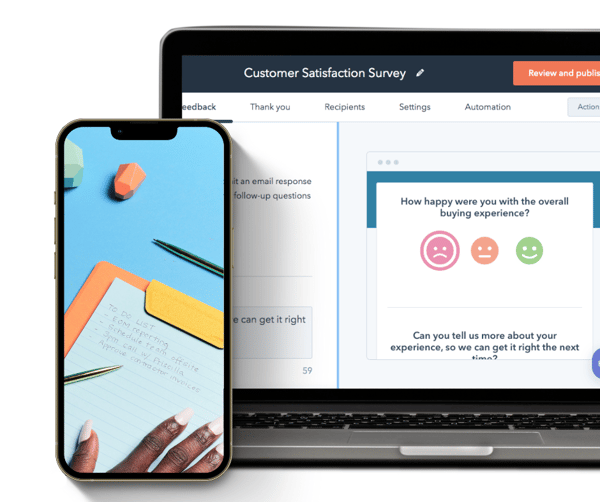 Empower Your Service Team
TRAINING & CONSULTING
When you need help with a specific Service Hub project, goal, or tool, rest assured: We can help. Enlist one of our HubSpot-certified consultants for a custom training session or ongoing consulting to unlock the full potential of your Service Hub investment.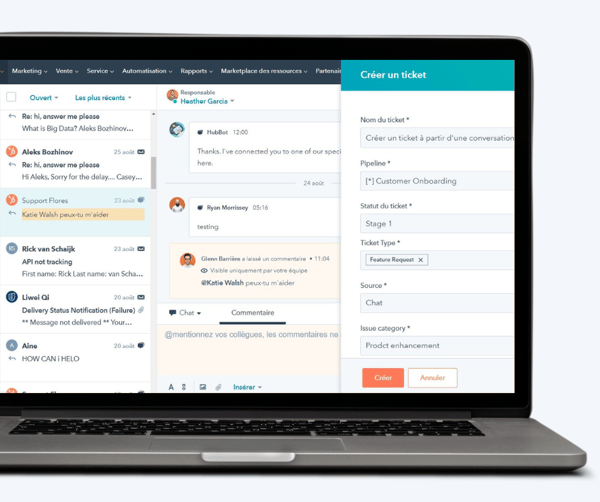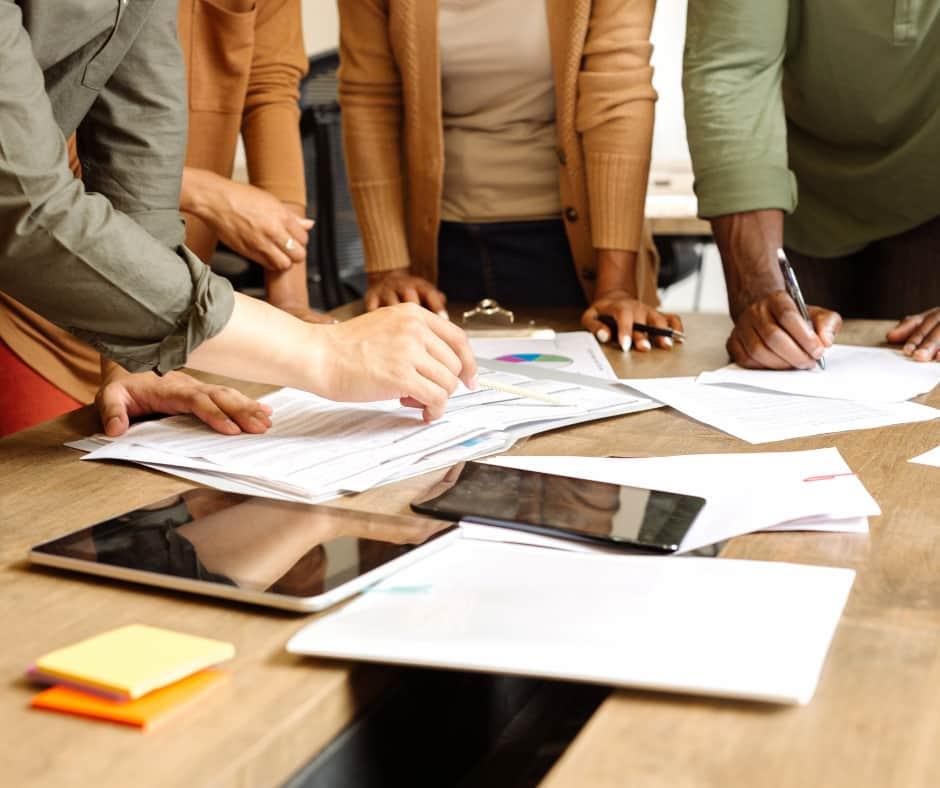 "I have been working with the [Ready North] team for 3.5 years and they have been extremely responsive and helpful in all of our requests for support. [Ready North] assists in managing our HubSpot services, managing and improving our web site, content creation and social media support, email marketing/communications, and in support workflows for sales enablement."
OUR SERVICE HUB PRICING
View our Service Hub pricing below. While we custom scope each project based on your unique needs and goals, these are estimated reference points.
ONBOARDING
We'll teach your team how to use Service Hub, focusing on the tools that will help you meet your business objectives.
$2,500 - $4,000
OPTIMIZATION
We'll audit your Service Hub portal to identify key opportunities for use and recommendations moving forward.
$6,500+
ONGOING
We'll manage your Service Hub portal, freeing your team to focus on the high-level tasks that matter most to you.
$570 - $20,000+
Expert Insights
STAY IN THE KNOW
Want to learn more about HubSpot? Take a look at these expert insights. 👉
Need Support for Your Services Team?
GET HUBSPOT SERVICE HUB EXPERTISE
Whether you're brand new, a seasoned pro, or somewhere in between, we can help you with Service Hub. Reach out and let's see how we can support you on HubSpot.