DATA-DRIVEN MARKETING STRATEGIES
The pillar of your marketing program's success.
DRIVE QUICK WINS AND ACHIEVE SUSTAINABLE GROWTH
Creating a balanced marketing program that delivers measurable ROI is an art. Your plan must consider short-term goals, such as lead generation and revenue growth, as well as long-term objectives, like thought leadership and customer retention.
If not, your marketing efforts will feel disjointed and ineffective—wasting time, money, and resources.
At Ready North, we know that sustainable growth is only possible with data-driven, foundational marketing strategies tailored to your unique business.
By focusing on the foundation first, we help you achieve quick wins and build momentum while setting you up for scalable growth over time.
Craft Your Content Blueprint
CONTENT HUB STRATEGY
Designed to drive top-of-the-funnel growth while supporting lead generation and sales, this strategy and editorial calendar will help you grow your company's audience, influence, and revenue with valuable, resource-driven content that resonates.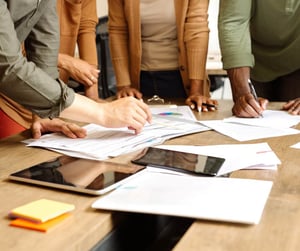 Develop a Conversion Plan
LEAD NURTURING STRATEGY
Improve your engagement and conversion rates with our lead nurturing strategy. We recommend segmenting opportunities, data gaps, and personalized nurturing and drip campaigns for your unique contact database. By focusing on the right audiences with the right messaging, you can build stronger relationships with your leads and drive long-term growth for your business.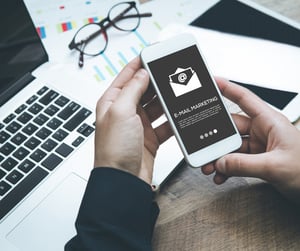 Streamline Your Lead Selection Process
LEAD SCORING STRATEGY
With our customized lead scoring strategy, we'll assign point values to specific actions and behaviors to identify new and existing high-value leads. This targeted approach improves conversion rates and marketing ROI by ensuring that your sales team focuses on the leads most likely to convert. If you use HubSpot, we can also implement the strategy for you.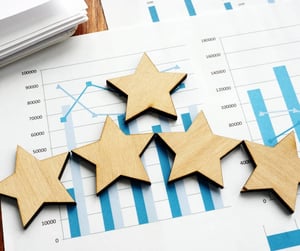 Strengthen Your Online Authority
SEO OPTIMIZATION AUDIT & STRATEGY
Boost your online visibility and improve search engine rankings with our SEO Optimization Audit and Strategy. Our technical SEO audit analyzes 50+ data points for areas of improvement, including content and keyword ranking optimization. Attract more visitors to your site and get noticed by search engines with our comprehensive approach.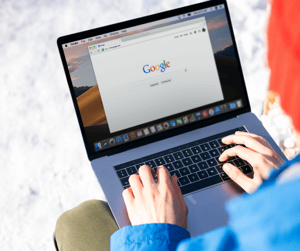 Testimonials
WHAT OUR CLIENTS HAVE TO SAY
"Over the years, Ready North's staff have exhibited their expertise in ascertaining, developing, and implementing successful marketing strategies for our company. And, they have consistently demonstrated their ability to apply their marketing strategies in continuously changing market conditions as well. In addition, they also possess a genuine desire to know and understand our customer's needs, which in turn helps to achieve our goal of providing outstanding world-class service for our customers!"
GET IN TOUCH
LET'S HAVE A CHAT ABOUT YOU & CONTENT