GROW BETTER WITH HUBSPOT
A centralized hub to power alignment and delight customers across the flywheel.
Deliver a Remarkable Customer Experience
YOUR ALL-IN-ONE GROWTH SOLUTION
HubSpot's software is a centralized, intelligent platform for all members of your team—marketing, sales, service, operations, and beyond. It helps companies grow more efficiently and intelligently, and to out-think and out-execute, rather than simply out-spend, the competition.
We help our clients at every stage of their HubSpot implementation and usage, across all Hubs, industries, and company sizes. Oh and did we mention, we were HubSpot's first agency partner, so we really know a thing or two about the software.
Considering HubSpot?
DETERMINE YOUR POTENTIAL ROI
According to HubSpot, nearly 80% of customers saw an increase in sales revenue within one year.
Use this calculator to determine your potential return on investment using HubSpot.
Considering HubSpot?
WHITE-GLOVE, EXPERT ONBOARDING
We nerd out over HubSpot. And we want to help your team get there, too. HubSpot's own onboarding solutions are great for DIY-ers, but we're here to take the pressure off.

If you've made or are considering an investment in HubSpot, we understand your desire to get the most out of your new system. Our goal is to make everyone at your organization a HubSpot superfan, from the power users to the tech laggards.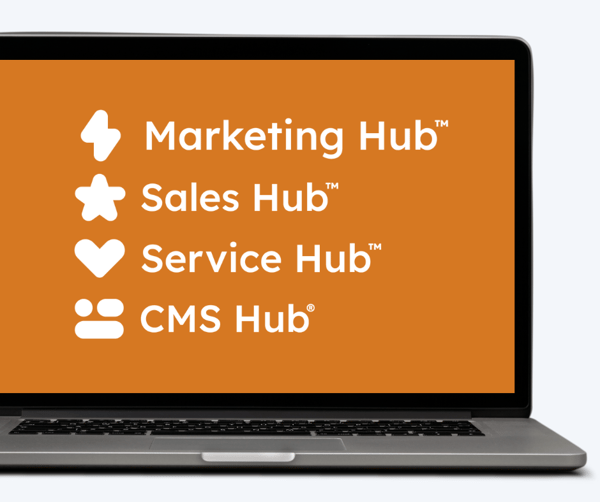 HubSpot Portal a Bit....Messy?
HUBSPOT OPTIMIZATION TO GAIN HIGHER ROI
HubSpot gives users a set of tools to attract and nurture leads, drive sales efficiency and effectiveness, and retain customers. But it's only as good as the data in the portal and the usage of the features.
We help HubSpot users get the best bang for their buck and realize higher ROI across Hubs. Our HubSpot optimization services audit your portal, and then identify and prioritize ways to enhance usage to meet your business goals.
The end result? A clean portal, improved feature usage, happy users, and a frictionless experience for your prospects and customers.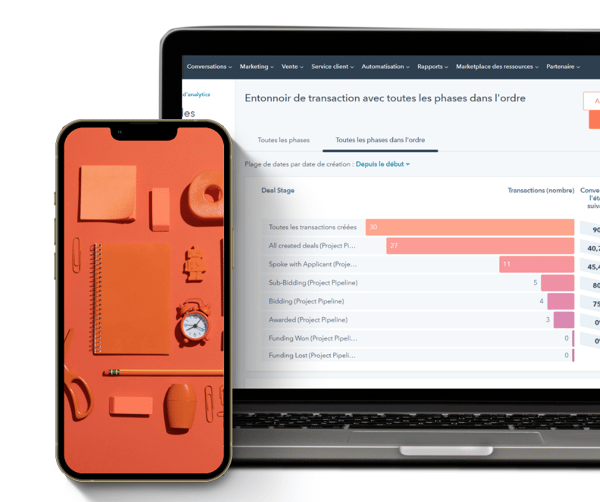 Turn Your Team Into Power Users
HUBSPOT TRAINING, SUPERUSER SUPPORT & CONSULTING
If your HubSpot users haven't been professionally onboarded, you risk a lack of platform adoption or low ROI. Perhaps your team has grown since you set up your portal. Or your go-to superuser is no longer at the organization. No matter the scenario, Ready North offers professional HubSpot training, ongoing superuser support, and ad hoc consulting.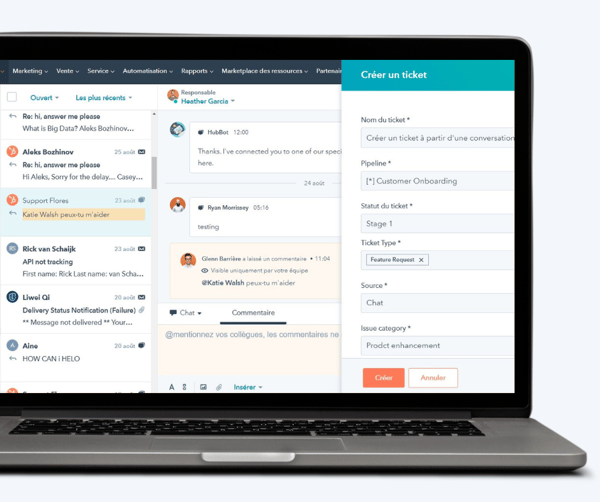 You're Onboarded, Now What?
ONGOING HUBSPOT SUPPORT & CAMPAIGN MANAGEMENT
Ready North helps clients grow using HubSpot. We can serve as your full marketing department or an extension of your team.
Many of our clients look to us for ongoing digital marketing support in content marketing, website optimization, lead generation, reporting, and more—all delivered exclusively through your HubSpot portal.
We can support on one-off foundational projects or ongoing campaigns.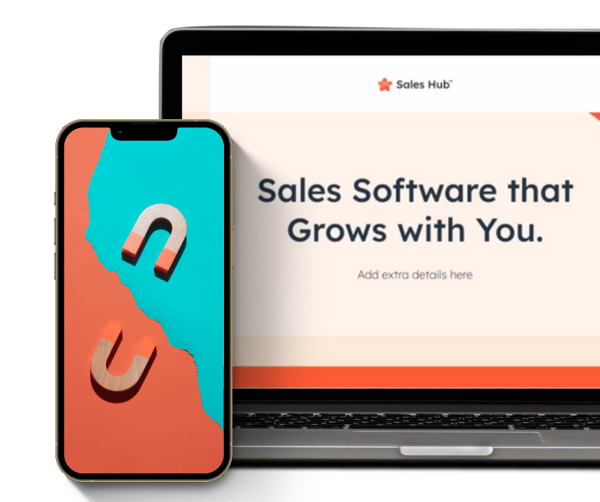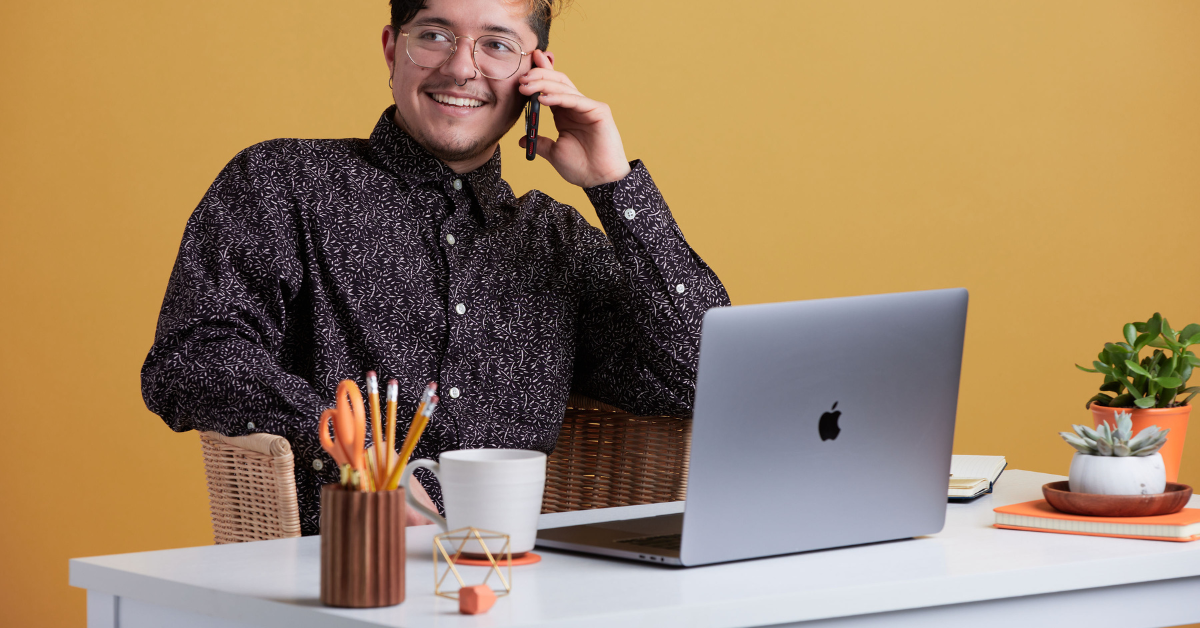 "Partnering with [Ready North] has been a tremendous boost to our marketing team. Their expertise in the HubSpot platform, mastery of inbound marketing techniques, and ability to work with our unique company dynamics have made their team an extension of our team. If you want an agency to guide you through using HubSpot and improve your marketing efforts, you should look no further than the original agency partner - [Ready North]."
OUR HUBSPOT SERVICES PRICING
We custom scope each project based on your unique needs and goals. Below is sample pricing for our HubSpot onboarding, optimization, and training services.
ONBOARDING
We offer onboarding for Professional and Enterprise accounts across Marketing, Sales, and Service Hubs.
$2,500 - $7,500
OPTIMIZATION
We'll audit your portal and provide recommendations to improve. You can work with us to implement recommendations or take them in-house.
$6,500+
TRAINING
We offer one-off training for Hubs and ongoing hourly consulting to help you solve your toughest HubSpot problems.
$1,200+
We're HubSpot Experts
GET HUBSPOT TIPS & ADVICE
We're not kidding. We live and breath HubSpot. And we create a lot of resources around it too. Check out our latest articles on all things HubSpot.