At first glance, we may not immediately understand the exact role your current CRM plays in your operations. However, we know that with HubSpot, your company can gain a software platform specifically designed to help your company market and sell more effectively.
Those who already have a CRM in place often believe HubSpot is an unnecessary tool—but have you considered what an additional tool, like HubSpot, added to your tech stack could do for you?
Continue reading to learn about the noteworthy features of HubSpot and how your business can benefit from implementing this software.
What is HubSpot?
HubSpot is a CRM platform that connects everything companies need to deliver a best-in-class customer experience in one place. Its software empowers companies to grow more efficiently and intelligently, to out-think and out-execute rather than out-spend the competition.
HubSpot is hard to beat in most instances—it's the perfect choice for many B2B, B2C, and SaaS businesses. With its customer-first mentality and simple customization abilities, HubSpot unifies teams through its connected CRM. Plus, it offers over 600 integrations with other platforms like Drift, Pandadoc, Proposify, SalesForce, and more.
What makes HubSpot unique?
HubSpot believes what's good for the bottom line should also be good for customers.
Its mission to help businesses grow with a conscience and succeed with a soul starts with inbound marketing. And the ecosystem they've built by merging software, education, and community is what makes HubSpot so unique.
When you adopt HubSpot, you're investing in the following game-changing approaches to business.
Focus on Customer Experience
It's never been more critical to provide a remarkable experience and make customers want to do business with you again. HubSpot's in-house-built platform offers customers the benefit of using software that's cohesive, customizable, connected, and easy to use. What more could you ask for?
Even more, HubSpot enables your team to form deeper relationships with customers throughout their buying journey, translating into much simpler company-wide alignment.
Seamless Connection Across Departments
Not all CRM platforms make it easy to connect every part of your business, as many are designed to be utilized exclusively by a company's sales team. However, HubSpot does—and they make it a priority.
HubSpot's approach to product development takes all the critical elements of customer experience management and brings them into a single platform that can grow with your company.
Each HubSpot product is compelling on its own, but when used together, you get the same feeling you did when Taylor Swift dropped her latest album, Midnights—literal euphoria.
Flexible User Environment
HubSpot can be customized to meet the needs of your business without adding unnecessary complexity. The flexible software has a clean user experience that is simple to follow and rich with insights. You can purchase different hubs individually or together—whatever works best for you.
The level of cohesiveness helps you create more personalized and significant experiences to help your business grow.
HubSpot CRM and Sales Features that Stand Out
HubSpot is a market-leading CRM, sales, and marketing tool. We could list out every single offering HubSpot has and tell you how fantastic it is, but to be respectful of your time, we decided to highlight five features we feel will prove why you can invest in HubSpot even though you already have a CRM.
Businesses can easily add contacts, leads, prospects, and company information to HubSpot's contact management system. This makes it easier for all teams to keep contacts organized and improve customer conversion, relationships, and service delivery. HubSpot contact management helps you to keep your database healthy, compile an effective content strategy, and keep contacts segmented appropriately.
With HubSpot's website activity tracking, your business can track how a lead interacts with each of your web pages. For example, if a lead lands on your website from a specific Google search, HubSpot will show that. Then, if they navigate to a different page, HubSpot shows their path to get there. Tracking users' interactions with your website helps you better understand their needs and wants from your business.
Deals are potential transactions between you and business contacts. HubSpot's opportunity pipeline enables you to organize deal stages however best suits your sales process until they are won or lost. Having complete visibility into a prospect's buyer's journey helps to identify hurdles, gaps, and opportunities along the way.
Logging calls manually is so last year—it's inefficient and time-consuming. HubSpot's call integration feature allows you to use the HubSpot calling tool connected to your phone system or third-party apps such as HubSpot.
HubSpot makes the payments process so much easier by allowing you to generate quotes directly, send them to your contacts, and collect payment—all in one place. This crucial feature enables you to manage your revenue from within HubSpot (or with an integration of your ERP) without relying on an external source.
HubSpot vs. Other CRMs
While we may be HubSpot evangelists, the functionality of this platform is something most others can't offer. HubSpot is designed to transform your website into a sales and marketing power tool that makes the most of your resources, implements automation, and nurtures your contacts.
HubSpot is made to meet your business needs without adding unnecessary complexity. Only looking for marketing support? You can purchase HubSpot's marketing hub without worrying about the added cost of sales or operations tools. HubSpot's CRM is truly customizable to YOUR needs.
As HubSpot's first-ever partner agency, we have the know-how to get you and your team up and running smoothly—and even if you already have a CRM, you can still implement HubSpot today! Get started with our HubSpot onboarding services using the button below. We promise you won't regret it.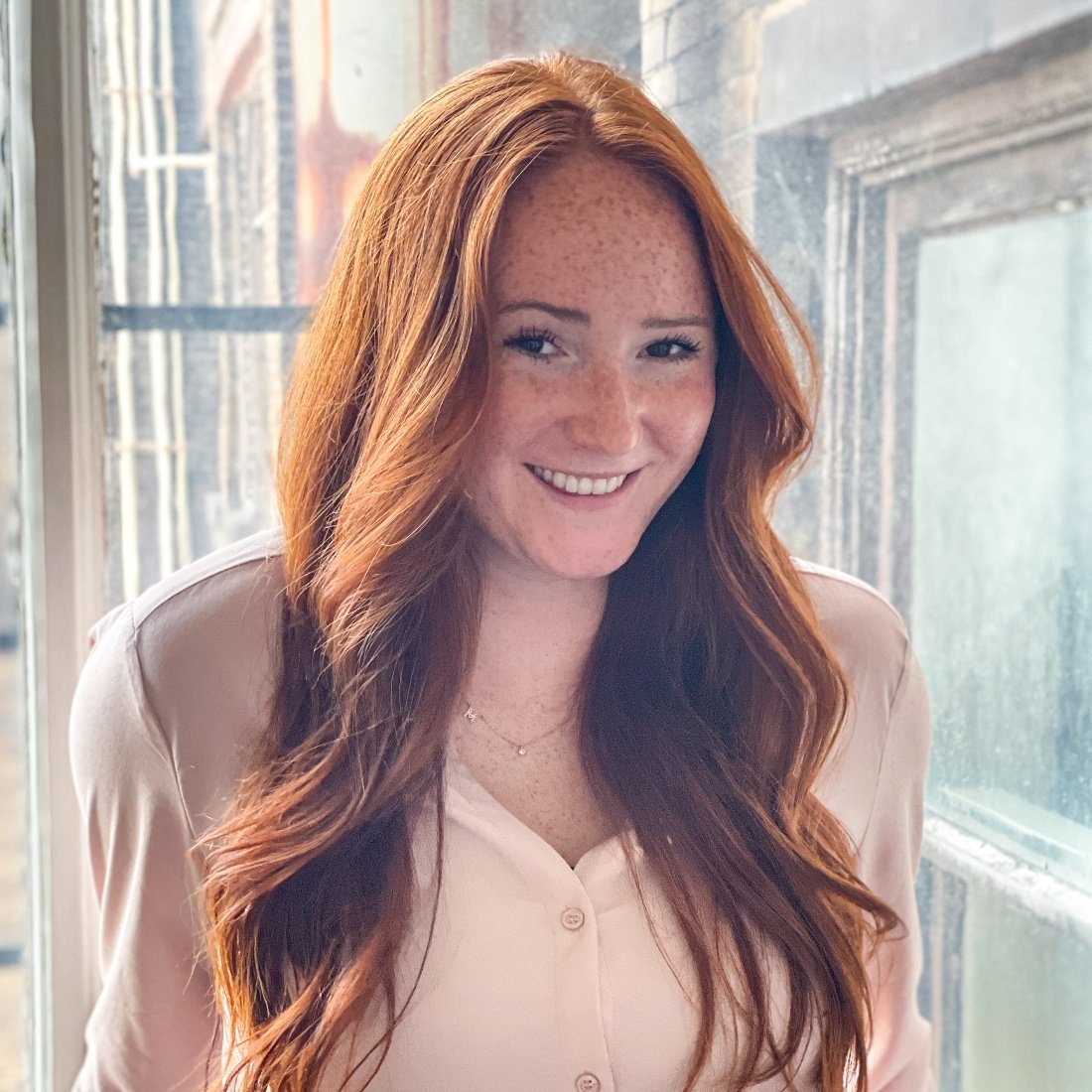 Macy Kittelberger
Macy Kittelberger is an associate consultant at Ready North. She joined the agency in January 2021 with a background in public relations and marketing. Macy graduated magna cum laude in May 2020 from Kent State University with her Bachelor of Science degree.