Let's face it: Digging up the answer to a sales CRM question can be a major time suck. Most of us don't have an extra hour to sit on the phone with a customer support rep or sift through self-help articles for our answers.
Today, you don't have to.
In our latest Cleveland HubSpot User Group (HUG) virtual event, we connected with HubSpot senior inbound sales professor, Kyle Jepson, to get answers to some of the most commonly asked Sales Hub questions.
If you're unfamiliar with HUGs, we're communities of local HubSpot users and industry experts who regularly meet for learning and discussion opportunities. Learn more about Cleveland's HUG and how you can become a member here.
Click on the video below to watch the full session recording, or continue reading to skim Kyle's answers to top Sales Hub questions.
1. Can I customize my HubSpot dashboards?
HubSpot dashboards allow sales teams to display and track meaningful data, all in one spot. Users have the ability to customize the types of reports that are displayed and can even adjust visibility permissions for different team members.
Photo credit: HubSpot
What some HubSpot users may not realize, though, is that dashboards can display more than just reports. Sales teams can also add content like presentations, important social share threads, and videos to their dashboards. This enables teams to truly customize their portal to fit their needs.
2. How should sales and marketing teams use HubSpot for account-based marketing (ABM)?
Recently, HubSpot made major investments in the platform's account-based marketing (ABM) features and tools. Teams can use HubSpot workflow templates to define their ideal customer profile, then use automation to tag any contacts or companies that meet that criteria.
Photo credit: HubSpot
Navigate to the target account homepage and you'll find an overview of the target accounts in your portal, relevant deal information, and any missing properties that should be resolved. These tools enable sales teams to easily organize and prioritize the accounts that matter most to your organization.
3. How can sales teams use the HubSpot mobile app?
The HubSpot mobile app is a wildly useful tool for sales reps that do most of their work on the road. On the app, teams can access their deal pipelines, contact records, call notes, and more. You can also add the HubSpot keyboard to your phone, allowing you to use your saved snippets and meeting links in texts or emails sent from mobile.
Photo credit: HubSpot
For conferences and trade shows, teams can also take advantage of the app's business card scanner. HubSpot uses AI to identify the name, email, and other information on the card before creating a new contact record in your portal.
Most recently, HubSpot added a QR code scanner to the app. If you encounter someone with a QR code on their business card, simply use the HubSpot QR code tool to scan the information. Similar to the business card scanner, this tool will then create a new contact record, mapping the information on the card to existing HubSpot properties.
4. What Sales Hub tools are most helpful for sales managers needing to organize and monitor the performance of geographic sales territories?
Larger organizations, and brands that manage channel sales teams, may want to organize sales efforts by geographic territories. In HubSpot, users can take advantage of the forecast tool to set goals for each regional team and track progress towards those goals.
Teams can also use HubSpot's sales analytics tool to review data like completed activities, deals created, and deal push rate, for each sales rep. These reports allow you to monitor progress and also address areas for future improvement.
5. Any advice on how to overcome sales reps' resistance to using Sales Hub?
It can be challenging to introduce a new tool to an existing sales team—especially one with as many features as HubSpot. But, there are a number of ways you can improve your team's adoption of the platform.
Set your reps up for success by providing them with the training and resources they need. HubSpot offers a slew of free certification courses and also provides users with a knowledge base of helpful articles. Teams can even turn to HubSpot partners, like Ready North, for more frequent support.
Photo credit: HubSpot
You can also look for ways to integrate HubSpot into your sales team's daily workflow. For example, if your team uses Gmail, add the Chrome extension to HubSpot and then demonstrate how features like templates or meeting links will save them time.
HubSpot's Sales Hub is full of intelligent defaults for sales teams to use. However, one of the biggest mistakes you can make is not customizing the platform to fit your specific needs. Define your internal sales processes first, then mold HubSpot to optimize them. It is at the intersection of your team's skills and HubSpot's automation where you'll find unparalleled success.
Learn from other Hubspotters and experts.
Looking for more helpful HubSpot content? Subscribe to our blog to receive articles on marketing, strategy, HubSpot, and more, straight to your inbox.
To connect with supportive professionals and HubSpot experts, join the Cleveland HubSpot User Group. Each quarter, you'll be invited to an exclusive HubSpot event, designed to help you get the most out of your portal.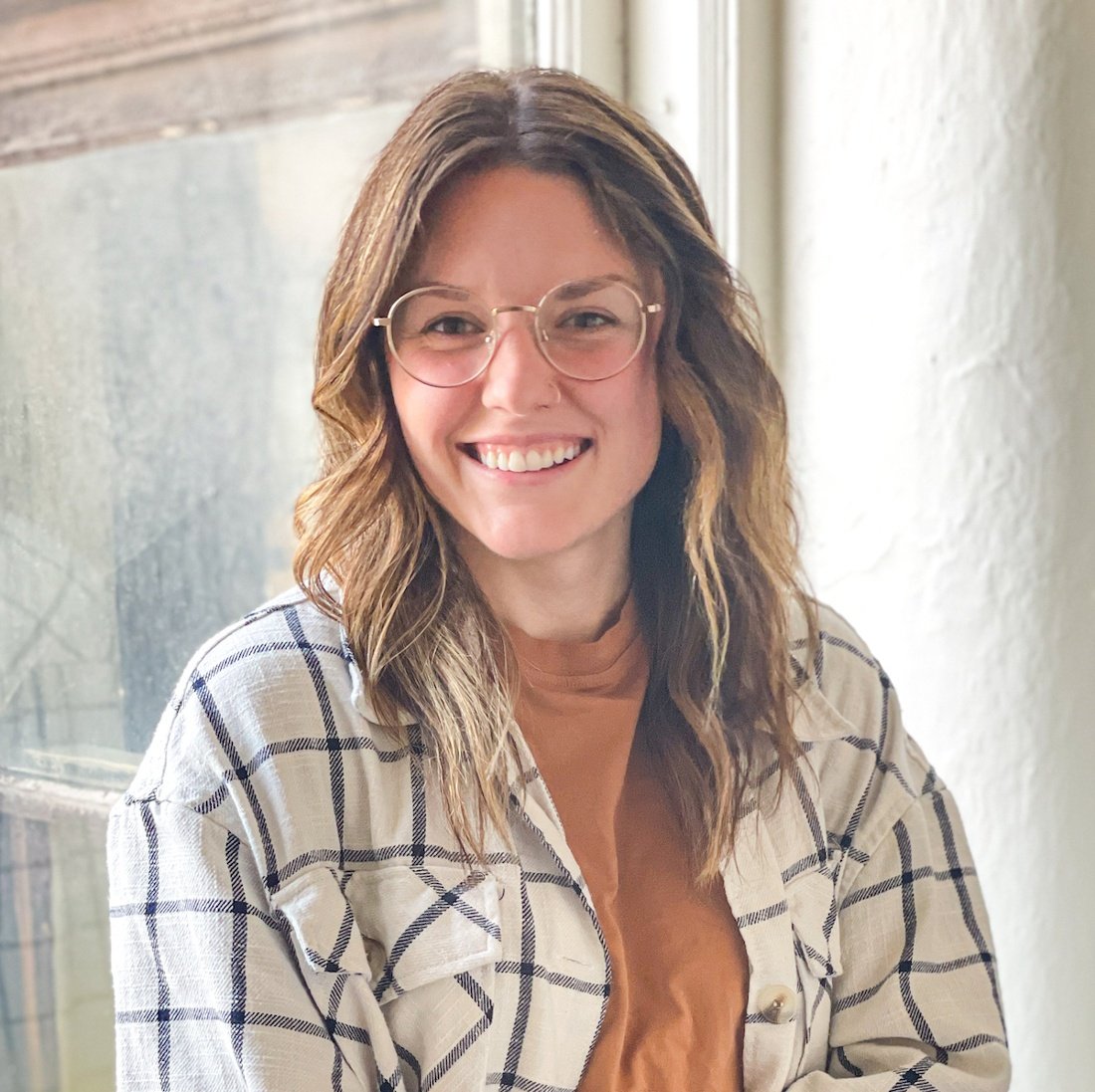 Madison Filipiak
Madison Filipiak is a consultant at Ready North. She joined the agency in January 2021 with a background in content marketing. Madison is a 2018 graduate of the University of Mount Union, where she earned her degree in marketing and communications.