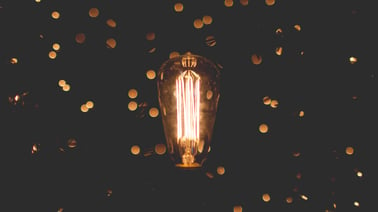 This post originally appeared on the Marketing Artificial Intelligence Institute's blog. The Marketing AI Institute was created and is powered by PR 20/20.
I recently recorded a five-part Artificial Intelligence in Digital Marketing series with Kevin Walsh, product manager of machine learning at HubSpot, for HubSpot Academy's YouTube channel.
Episode 1, What is artificial intelligence in marketing?, recently went live. In this episode, Kevin and I discuss:
How would you define artificial intelligence and machine learning?
What are some examples of AI at work in our daily lives?
What is the role and state of AI in marketing, sales and service technology today?
You can check out the full video below, and be sure to subscribe to HubSpot Academy to be notified when the next episodes go live over the coming month.
Here's a snapshot of the other Artificial Intelligence in Digital Marketing episodes:
Episode 5: How can marketers get started with artificial intelligence?
Are you ready to learn more about AI than 99% of marketers out there?
The Ultimate Beginner's Guide to AI in Marketing is a free resource with 100+ articles, videos, courses, books, vendors, use cases and events to dramatically accelerate your AI education.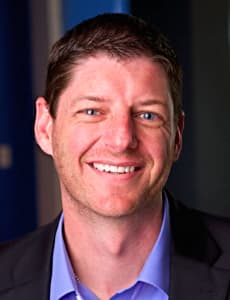 Paul Roetzer
Paul Roetzer is Ready North's (formerly PR 20/20) founder and senior advisor, as well as the founder and CEO of Marketing AI Institute. He is the author of Marketing Artificial Intelligence (Matt Holt Books, 2022) The Marketing Performance Blueprint (Wiley, 2014), and The Marketing Agency Blueprint (Wiley, 2012); and the creator of the Marketing AI Conference (MAICON). Full bio.