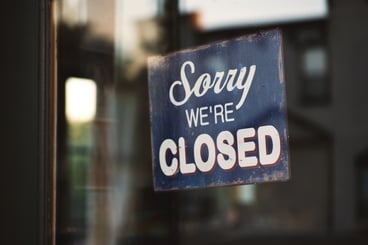 Picture this scenario: You Google a local business and find their listing online. You assume details like the hours, location and phone number are correct. You get in your car to go to the business, only to find they're closed even though their online hours listed open. Or worse, the address listed online was inaccurate, and you arrive at the wrong location.
As a consumer, would you give this business another chance? Would you try to call them to find out their real hours or right location? If you answered no, you're not alone— a total of 68% of consumers report that they'd stop using a local business if their online information is inaccurate. What's worse is that 80% of those consumers say they lose trust if they see incorrect or inconsistent online listings.
The scary truth is that this isn't just a scenario. It's real life. In a survey of 100 digital marketing professionals, 95% found inaccurate information about a business they were searching online. Online listings everywhere are inaccurate or outdated, and the more directories your business appears on or physical locations you have, the more the danger heightens.
For your local listing to be successful, they need to be searchable, consistent, accurate and updated. And it's no easy undertaking, especially without a solution to help.
This is where Yext comes.
Yext is the leading Digital Knowledge Management (DKM) platform. It gives businesses (like yours) direct connections to all the places where consumers seek answers about your brand. Think Amazon Alexa, Facebook, Google and more. Yext "puts you in control of the facts and figures about your business across 100+ digital services globally." That way, your business listings are easily searchable (and accurate) across your network.
For more information about Yext, plus tips for managing local listings for your company or clients, read on.
1. Listings
Listing services like Yelp and Yahoo obtain their information about businesses from a variety of sources, including data aggregators and public records. When a search query comes through about your business, an algorithm delivers what it believes is the most accurate answer to the searcher based on its assessment of each source's authority.
This complex set of inputs can often lead to inaccurate information about your business, creating a poor user experience for customers searching your brand online.
With an industry-leading network of 100+ direct integrations, Yext lets you take control of your listings so that your business performs better in search, without manually updating each individual listing (which could take infinite hours). The technology scans your listings across search engines for you to claim. Once claimed, you gain access to a dashboard where you can monitor your business listings, all in once place.
This is designed to help you keep track of your business' location-related information, including:
Business name
Address
Category
Description
Driving directions
Menus
Phone number
Products and services
Staff bios
Website
Working hours
Additionally, it lets you enhance your listings with advanced content like photos and videos.
See it for yourself: While you may think your local listing are under control based on a quick Google search, your business could be listed on hundreds of sites you don't even know about. Yext offers a free Business Listings Scan, which generates a report that will highlight errors or inaccurate information across some of the most popular listing sites.
2. Reviews
What are people saying about your brand? Is it good? Bad? Do you have a process in place for managing reviews as they come in? If the answer is no, you'll want to keep reading.
Statistics show 94% of consumers have avoided a business because of a negative online review, and an estimated 64% of customers now look to Google for reviews. Those same customers read an average of 10 reviews before they feel they can trust a business.
Your customers are your most important source of feedback and word-of-mouth marketing. Their ratings and reviews greatly impact how others interact with your brand.
Yext integrates with third-party sites through its review-monitoring feature to pull all of your reviews into a single location. You can set up email notifications to alert you the moment Yext detects a new review. This enables you to respond to reviews in real-time. From there, you can choose to publish these reviews directly to your website.
In the event you receive a negative review, Yext offers a quarantine feature. This gives you up to seven days to respond to the review before it's published to your website.
Additionally, Yext offers intelligent review response, which harnesses the power of natural language processing to help you formulate responses based on keywords.
3. Location Pages
Did you know Google updates its search algorithms nearly every day? That's why it's critical to have localized landing pages, optimized for clicks and conversions.
With Yext, you can create custom pages for each of your locations. This ensures customers find consistent answers about your business, no matter how or where they're searching.
Yext pages automatically tag critical components about your business to help SEO, including your business category, hours, events and more to help search engines understand the information.
Yext also supports multilingual content storage, so you can get the right content in the right context to the right customer at the right time. Not to mention, you can see how your brand stacks against competitors when customers search for specific categories, including food, furniture and more.
This gives you a complete view of your brand's presence and performance across search engines, devices and more.
See Firsthand How Yext Can Help You Manage Your Digital Listings
As a certified agency partner, PR 20/20 can get your business on the map with award-winning Yext. We have the tools and training to update inaccurate business listings to boost your local SEO.
Want to improve your online reputation? Contact us about Yext.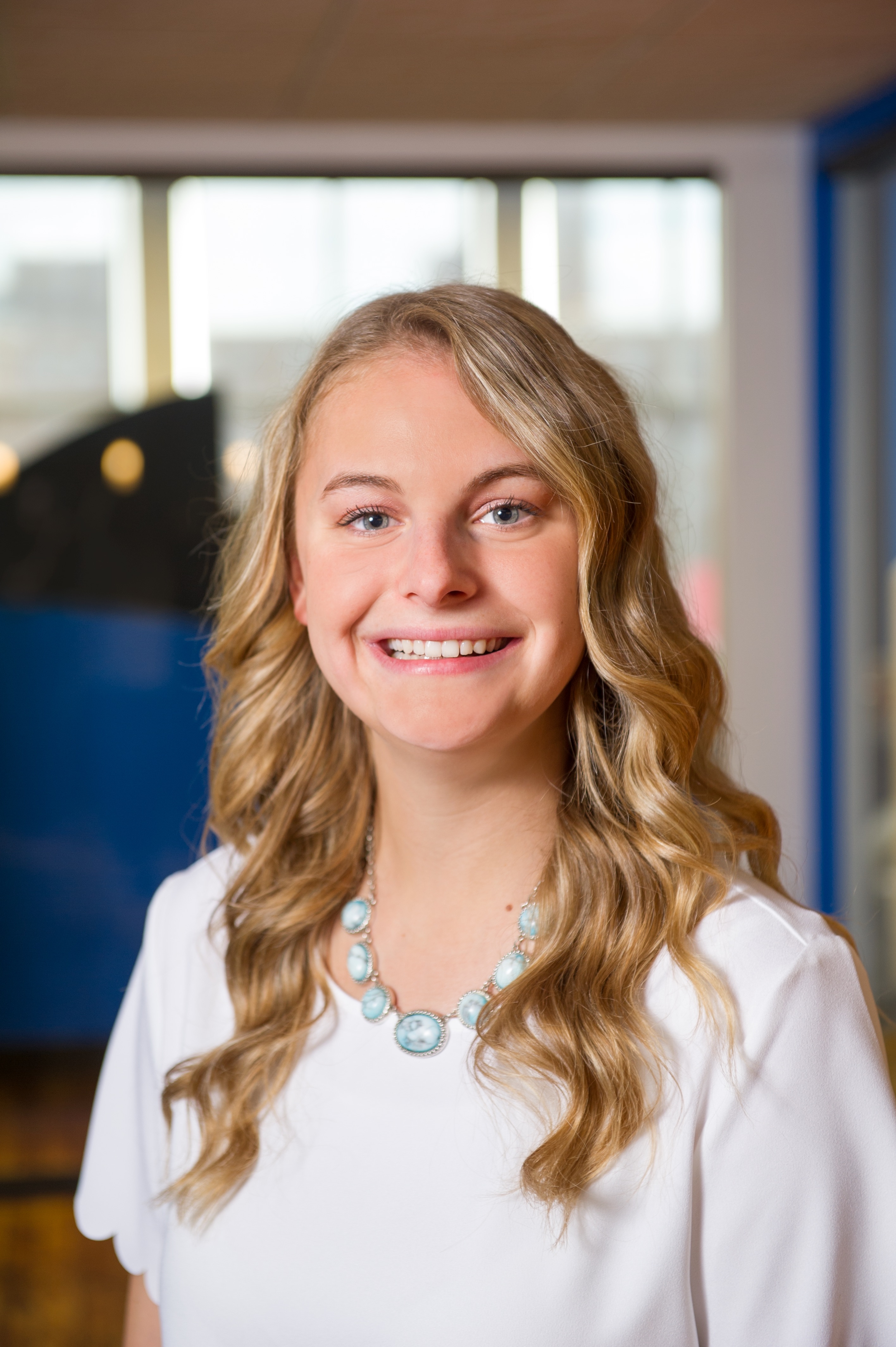 Libby Bradford
Libby Bradford is an associate consultant at PR 20/20 who is passionate about storytelling and brand marketing. She joined the agency in January 2017 with a background in strategic communication, marketing and social media.