Editor's Note: This post was originally published on LinkedIn.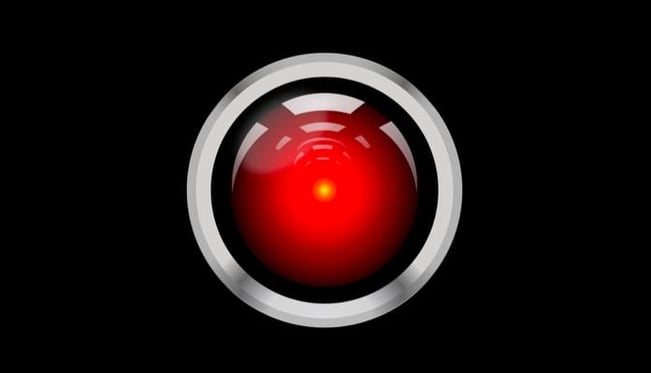 What's possible when the art and science of marketing collide?
I've been consumed by this question for the better part of 10 years since launching PR 20/20. I believe the marketing industry has reached an inflection point, and everything is about to change.
For marketers, it's about immersion in technology, experimentation and a willingness to continually evolve as professionals.
For entrepreneurs, developers and investors, it's about the opportunity to innovate, build next-generation tools and disrupt an industry.
As I wrote in a recent Marketing Land article, "The art and science of marketing are on a collision course. Many tasks commonly performed by marketers, such as copywriting, data analysis and strategy, are at risk of being computerized in the near future. While this likely means job loss in some areas, it opens up a world of opportunity for marketers and brands to drive innovation and accelerate success."
Marketers Struggle to Turn Data Into Intelligence
According to IBM, we create 2.5 quintillion bytes of data every day, and yet, on average, marketers depend on data for just 11% of customer-related decisions. B2B marketers say just 9% of CEOs and 6% of CFOs rely on marketing data to set corporate direction.
Related: 7 Roadblocks to Digital Marketing Transformation
Marketers are limited by their finite ability to process information, build strategies and achieve performance potential. Meanwhile, the marketing automation solutions marketers rely on to save time, improve efficiency and increase productivity have two glaring weaknesses:
They do NOT provide deep insights into data.
They largely do NOT recommend actions or predict outcomes.
However, there is a relatively untapped technology that possesses the power to change everything: artificial intelligence.
While artificial intelligence may seem like a futuristic concept, it's played a pivotal role in disrupting other industries for decades. The story of its impact on the marketing industry has just begun.
Origins of the Marketing Intelligence Engine (SXSW 2015 Presentation)
If you're interested in more on the topic, also check out The Missing Piece Of Marketing Automation That Could Change Everything, and The Marketing Performance Blueprint (Wiley, 2014).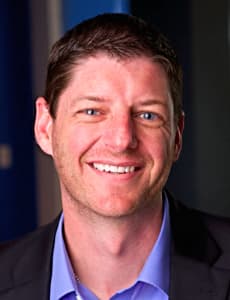 Paul Roetzer
Paul Roetzer is Ready North's (formerly PR 20/20) founder and senior advisor, as well as the founder and CEO of Marketing AI Institute. He is the author of Marketing Artificial Intelligence (Matt Holt Books, 2022) The Marketing Performance Blueprint (Wiley, 2014), and The Marketing Agency Blueprint (Wiley, 2012); and the creator of the Marketing AI Conference (MAICON). Full bio.