CLEVELAND – Aug. 6, 2007 – Laurel Miltner has been appointed to associate consultant for PR 20/20 LLC, a Cleveland-based public relations and marketing firm.

Laurel Miltner, a 2006 Baldwin-Wallace College graduate, will provide general account service and consultation to PR 20/20 clients. She currently resides in Cleveland.
PR 20/20 LLC is a retail-agency hybrid that makes public relations and marketing simple, affordable and effective for organizations of all sizes. Based in Cleveland, PR 20/20 features set pricing and a menu of more than 100 standardized services that are tailored to meet client needs and goals. Visit www.pr2020.com to learn more, and to view The 20/20 Standard service and pricing guide.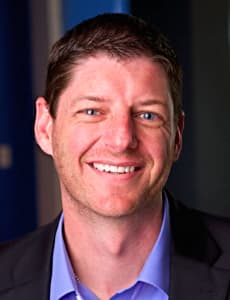 Paul Roetzer
Paul Roetzer is Ready North's (formerly PR 20/20) founder and senior advisor, as well as the founder and CEO of Marketing AI Institute. He is the author of Marketing Artificial Intelligence (Matt Holt Books, 2022) The Marketing Performance Blueprint (Wiley, 2014), and The Marketing Agency Blueprint (Wiley, 2012); and the creator of the Marketing AI Conference (MAICON). Full bio.