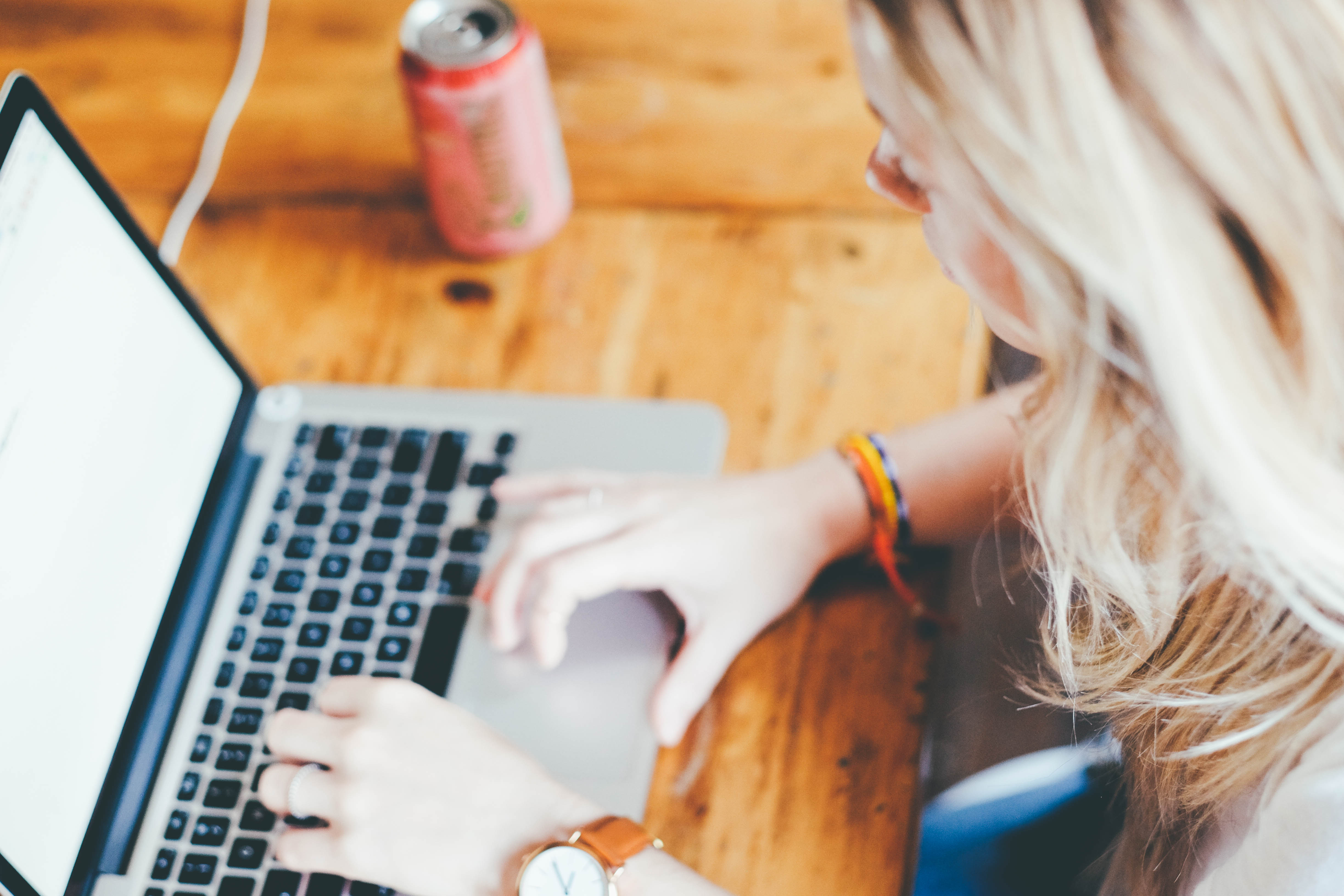 More than 40% of the world's population (roughly 3 billion people) are online today, as compared to a mere 7% in 2000, according to the International Telecommunication Union. It's no wonder the marketing industry has experienced a disruptive shift over the past few years. We have more data, more technology and more channels to engage with customers on than ever before.
Marketers with digital savvy and software know-how are in high demand. In fact, 39% of chief marketing executives said in a recent survey that they are seeking talent in the areas of digital engagement and marketing operations and technology—"two skill sets that didn't even exist a few years ago."
Our CEO, Paul Roetzer (@paulroetzer), has been discussing the need for marketers to become "hybrids" since his first book was published in 2012.
"Hybrid professionals are trained to deliver services across search, mobile, social, content, analytics, web, PR, and email marketing. They provide integrated solutions that used to require multiple agencies and consultants." — The Marketing Agency Blueprint (Wiley), pp. 68.
Yet, universities are still churning out unprepared graduates and many experienced marketers are overwhelmed, unsure of where to begin.
Whether you're fresh out of college or a marketing fossil, there's good news—you don't have to be an expert in everything!
You can focus on being a wizard in analytics or the next Hemingway of content marketing because businesses will always need specialized skills. But, in order to truly succeed, you'll need a working knowledge in the 7 following concepts.
Core Skills For Modern Marketers
1. Data Analysis
The explosion in the amount of data we collect every day is simply mind-boggling. Ninety percent of global data has been created in the last two years alone, and we're expected to hit 44 zettabytes by 2020. This creates an opportunity for marketers to develop strategies from collective and internal data insights. Keep in mind; you have to understand how to properly evaluate the information before you can use it to your advantage.
For example, when considering lead acquisition, if you don't understand the concept of attribution modeling, you may allocate too many marketing resources to a channel that yields limited results.
To gain a basic understanding of how to best analyze marketing data go through Google Analytics Fundamentals training. If you want to stand out to potential employers, you should also consider becoming certified by taking Google's free individual IQ exam.
2. Optimization and Testing
Similar to data analysis, modern marketers require the ability to track data and optimize campaigns in real-time. The days of saying, 'We've always done it this way,' or 'I'm going to follow my gut' are gone. Sure, you'll still need to develop new strategies, but now all ideas require validation, and likely, adjustment.
So, if you think changing the background color of a call to action (CTA) from blue to red will increase your click-through rate, then you should probably test that theory.
Tip: The book You Should Test That! by Chris Goward (@chrisgoward) will help you understand and excel at conversion optimization.
3. New Media Literacy and Convergence
If you're a marketer and you don't understand how paid, owned and earned media work together to create dynamic campaigns, then you're behind the curve. This simply means that you know how to maximize the value of marketing resources by promoting them on owned channels like your blog, paid channels like Google Adwords, and earned channels like traditional media.
To be successful in leveraging these platforms to your advantage, you also need to keep tabs on where your buyers turn to for information. Today it may be Twitter, tomorrow it may be Yik Yak.
David Meerman Scott's (@dmscott) revolutionary book The New Rules of Marketing & PR will provide you with the foundation you need.
4. Inbound Marketing
Inbound marketing is an umbrella term that encompasses a lot of tactical knowledge. Simply put, it's the idea that you can create content that will attract buyers to your company.
You may already know what inbound marketing is, but have you learned how to attract and nurture leads in a way that is automated, optimized and effective?
This means creating:
Content that attracts visitors.
Landing pages, forms and CTAs that encourage conversions.
Workflows that are mapped to buyer personas.
Emails that encourage action.
Scoring that provides insight.
And much more.
To go from inbound marketing familiar to advanced understanding read Inbound Marketing by HubSpot founders Brian Halligan (@bhalligan) and Dharmesh Shah (@dharmesh).
5. How to Create Remarkable Content
The ability to tell a great story is a skill that will always be in demand, and Stephen King offers sage advice on how to get better. But, using technology to optimize and present stories in a way that drives action will constantly evolve.
A few concepts worth knowing:
A couple good resources to get you started include Youtility by Jay Baer (@jaybaer) and Moz's SEO beginner's guide.
6. Understanding of Foundational Technologies
Do you understand the difference between CMS and CRM? Do you know how they work together? Are you familiar with marketing automation, analytics and project management technology? Chances are you've heard of some or all of these technology platforms, but every year the marketing technology landscape changes and new vendors are added.
Every marketer has a different stack of software solutions to help get the job done, but there are some core platforms that everyone should have including:
A content management system (CMS), such as Wordpress.
A customer relationship management system (CRM), such as Salesforce.
A marketing automation platform, such as HubSpot.
A project management tool like Trello.
An analytics solution, such as Google Analytics.
Spend some time learning about different vendors and options, and read Scott Brinker's (@chiefmartec) Cheifmartec blog to keep up with the latest tools.
7. Bonus Skills
In addition to the concepts above, you can provide even more value to your organization by learning unique skills like coding, graphic design, pay-per-click advertising or video production. Having one of these abilities could be the difference that gets you hired.
Marketers can no longer sit back and remain comfortable with the status quo. Much like medical professionals who have to recertify skills every year, marketers need to constantly track industry changes and update skills.
My suggestion: never stop learning. Read books and articles, attend webinars, workshops, and conferences and try out new strategies all the time. Continuous improvement is the only way to truly become a modern marketer.
What would you add to the list? I'd love to hear your feedback in the comments below.
Image Source: Death To The Stock Photo (@deathtostock)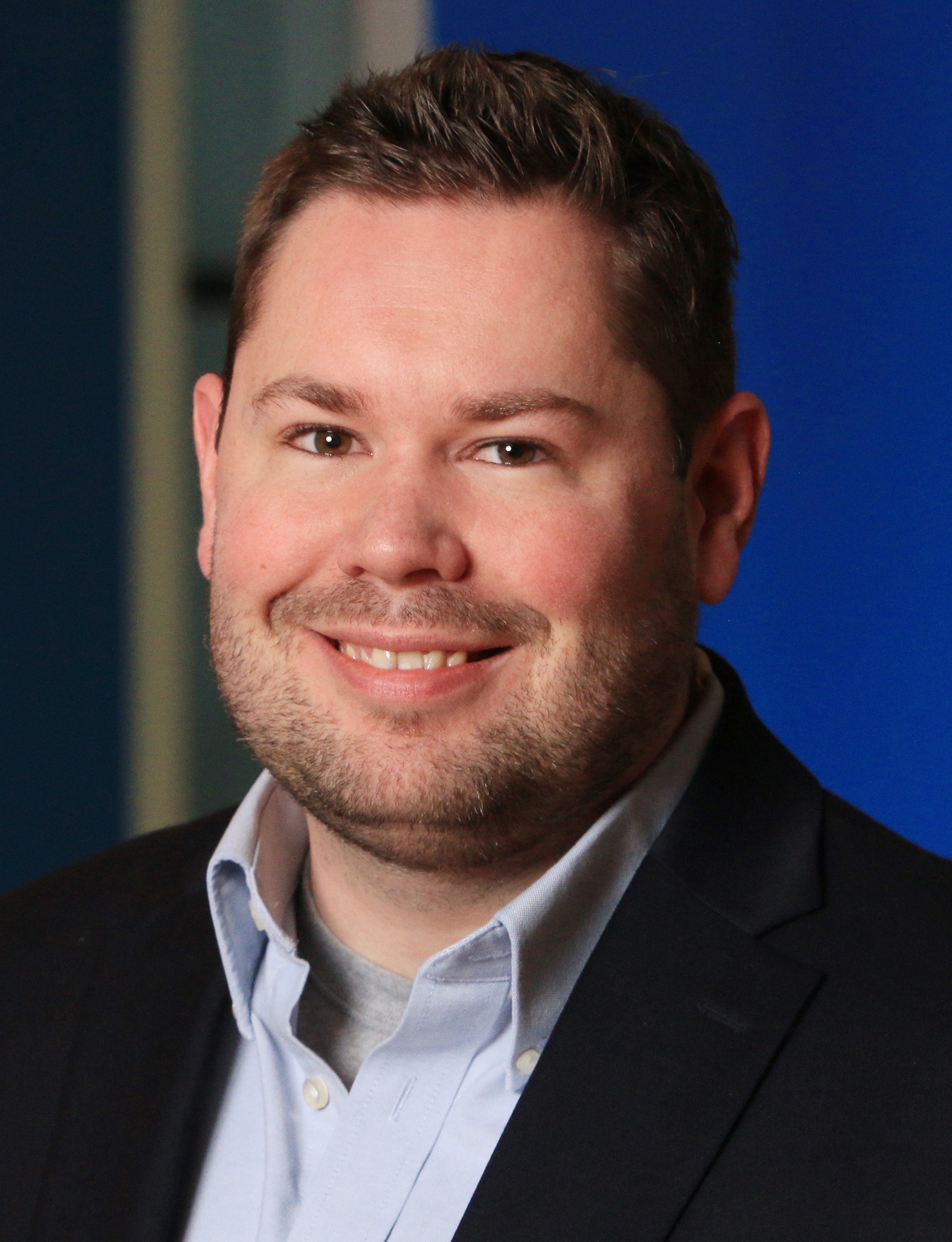 Anthony Hardman
Anthony Hardman is a senior consultant at PR 20/20 He joined the agency in December 2014, with eight years of experience in broadcast news and public relations. He has previously led PR strategy for national veterans rehabilitative sports programs, an information security company and an integrated ad agency. Full bio.