When in doubt, just pick "C."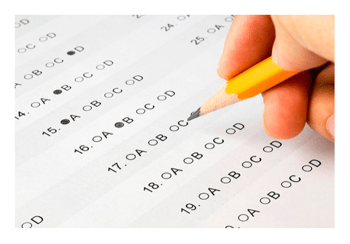 For many, the Google Analytics Individual Qualification (GAIQ) exam is a scary beast of a test. Let me be the first to say passing the test is a piece of cake; the real value comes from applying Google Analytics in a strategic way.
Whether you've never been certified before or you're updating for 2015, my goal is to help prepare you for the exam and enable you to apply the knowledge in real-life scenarios.
Read on for insight on what to expect from the new GAIQ exam, what resources are helpful, and additional tips to ensure your future success.
What to Expect from the 2015 GAIQ
As we all know, Google likes to change things up. So, even if you've taken the GAIQ in the past, you'll want to pay attention to the below list covering exam basics. (Note: Recent changes are bolded.)
It's free.
70-question, open book exam.
Combination of true/false, multiple choice and "choose all that apply" questions.
You need at least an 80% (56/70) score to pass.
90 minutes to complete the exam.
Get comfortable, there's no pausing the exam.
No skipping questions.
Once you submit an answer you're locked in, there is no going back to change it.
You can open multiple browser tabs, but you can't copy and paste.
If you fail you have to wait 7 days before retesting.
GAIQ certification remains current for 18 months from the date you pass.
Test Prep 101: Resources
Before you begin you'll want to study up. Below are several resources you can use to prepare for the exam. Pay special attention to the notes included with each resource, as they will give you an idea of how much time to devote to each.
Digital Analytics Fundamentals
Watch every video and take each short test following the lessons. Even if you've already passed the Fundamentals exam, it's important to revisit these lessons in order to familiarize yourself with the material again.
If you feel like you're weak in some areas, think about printing out some of the more in-depth, advanced units (Units 3-6) so you have physical copies next to you during the test.
Reference this before the exam, and keep it open during testing. The Help Center offers tips, tutorials and other frequently asked Google Analytics questions.
This is a free testing website that is not associated with Google. The Google Analytics Test site was originally created to provide a community-based testing and learning forum for Google Analytics.
There are currently more than 250 questions available in the question pool, and they are updated frequently.
You can also customize your exam by choosing the topics you feel you need to work on the most.
It definitely helps to have an actual account you can play around in as you go through the exam. You will also need this to complete the digital analytics fundamentals course.
Reference Guide (via Blast Analytics & Marketing)
This is a pretty cool overview of terms and concepts you should keep handy.
Study Guide with Questions & Answers (via Webimax.com)
This is a great blog page containing several questions and answers. You can even download it as a PDF. Using this along with the Command + F search function and some keywords will greatly help you during the test.
Searching Google while testing can help too. Be cautious though, there is a lot of information out there and it can be tough to sift through all the articles to find the answer you're looking for.
Taking the Test
Start by taking a deep breath. The good news is you could theoretically pass this test today without ever having studied for it (I wouldn't recommend doing this, of course). Though you can't copy and paste, quickly typing key phrases into Google Search or the Commend + F bar on a study guide will often give you the answers you seek. You can use this handy technique to check your answers during the exam.
Before you start, make sure you read the instructions carefully and have all your resources pulled up on your browser.
Take your time. The biggest mistake I made was rushing through the test. Some answers you will know right away, and others you will have to look up. Either way, time will balance itself out so find the correct answer before hitting submit.
Eliminate distractions. Make sure you have a quiet place to take the exam where you won't be bothered.
Related Resource: I had trouble finding the test. This Google Analytics Help section explains how to locate it.
My Journey to GAIQ Certified
Depending on what type of learner you are, there are multiple ways to prepare for the test.
Many people spend endless hours studying every resource available. This approach is definitely a surefire way to ensure you will pass the test and gain practical knowledge, but it may drive you a little crazy.
Google recommends that people go through four robust Google Analytics Academy video training courses before taking the test.

Screenshot showing the four recommended modules.
While this is another tried and true strategy, you will likely struggle to make it through another monotone instructional video after completing Digital Analytics Fundamentals.
If you're a hands-on learner like me, and studying one subject for hours and hours isn't your idea of fun, then the method I used may suit you.
Before joining PR 20/20, where becoming Google Analytics certified is a job requirement, I previously tinkered with the platform and started Google's Digital Analytics Fundamentals course. I did this because I wanted to help track goal conversions for a client's content marketing campaign. After applying some of what I learned to their actual analytics dashboard, I was amazed to see how much you could track. The simple knowledge gained from going through a handful of modules not only taught me a great deal, but it helped my client and set me apart as the agency's analytics "expert."
The truth is, after joining PR 20/20 I realized I knew very little, but I was excited to learn more.
After making it through the first course, there was (and still is) a lot I didn't know. But, I felt like I had a good handle on the basics.
After taking a few weeks break from studying (I don't recommend this), I took several practice tests and read through a number of questions and answers. Eventually, I realized that continuing to "book learn" wasn't going to help me. I would never fully understand certain complex features without actually experimenting with them so I decided to just take the test. Luckily, I passed the exam. And more importantly, I feel comfortable using the tool.
The Hard Part
As I previously stated, passing this test is easy—learning how to actually use Google Analytics is hard. My biggest piece of advice to anyone reading this is start by asking, "What do I really need to know?" And then, make sure you know it.
I may have passed the exam, but my Google Analytics education is just beginning.
Good luck to all of you! And when you pass, please share your approach in the comments below.
Image source: Flickr (Alberto G)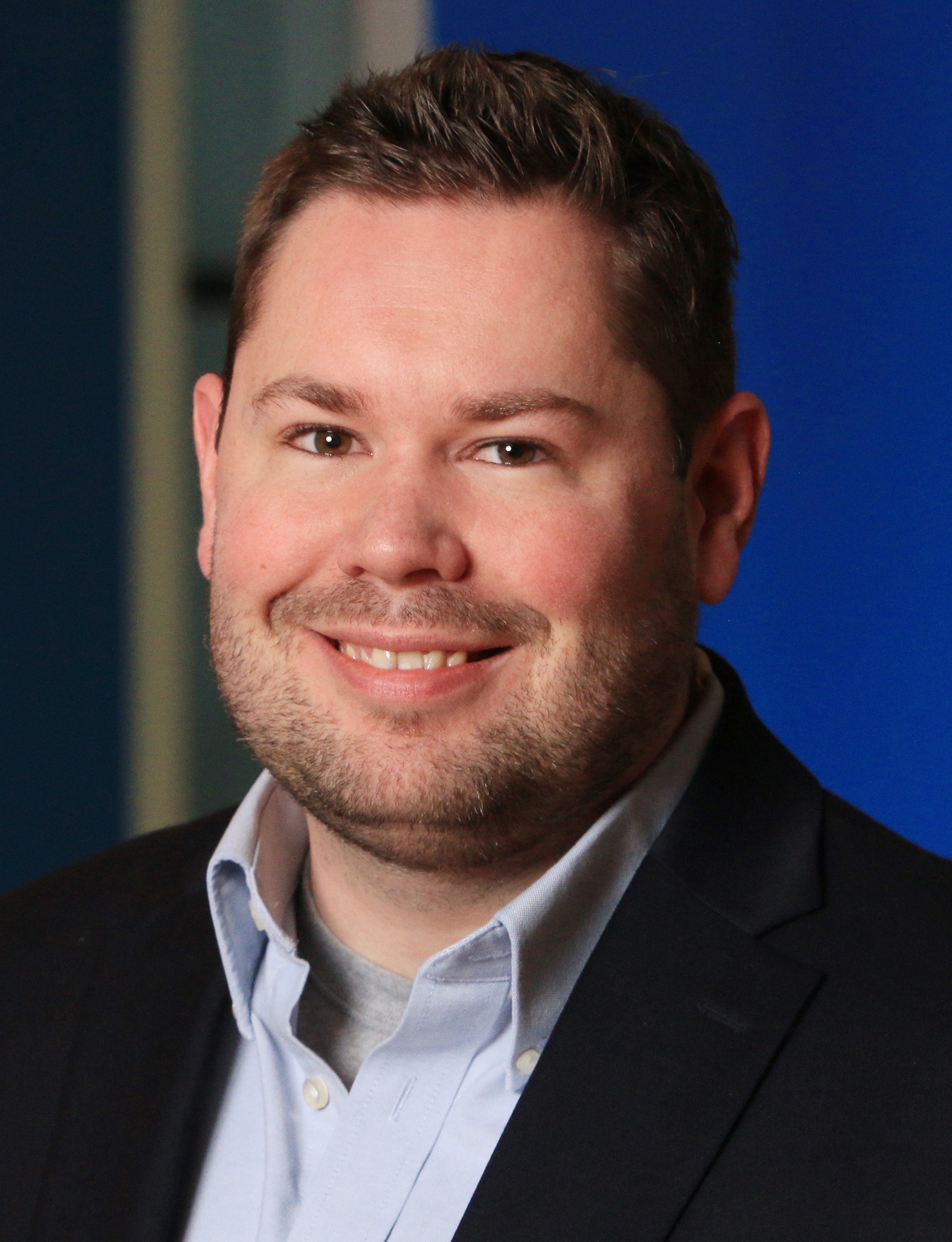 Anthony Hardman
Anthony Hardman is a senior consultant at PR 20/20 He joined the agency in December 2014, with eight years of experience in broadcast news and public relations. He has previously led PR strategy for national veterans rehabilitative sports programs, an information security company and an integrated ad agency. Full bio.