Whether your organization has been newly onboarded to HubSpot or you're a seasoned user, nobody wants to have an unorganized HubSpot portal.
But, as more data is collected and more team members use the tool, many companies are left with a mess and no idea how to clean it up. Can you relate?
There is no quick fix to properly managing a HubSpot portal, but there are several steps you can take to make the process easier on your team. Continue reading for some helpful tips.
1. Conduct an Audit of Your HubSpot Portal
To clearly understand the issues you're experiencing and to prioritize which areas need to be addressed first, start by conducting an audit of your entire HubSpot portal.
While audits may vary from company to company, be sure to consider some combination of the following:
Your goals and pain points.

How does your team wish to be using HubSpot? What issues have been preventing you from achieving your goals?

Contact and company data.

Do you have a process in place to regularly purge unengaged contacts? How many duplicate records have been detected?

Assets.

Which files or assets are used most often, and which could be archived elsewhere? Do you follow a consistent naming convention for them?

Email health.

What are your average email deliverability and bounce rates? How often are contacts reporting your emails as spam?
Once the audit is complete, come up with a list of action items and a prioritized timeline for your team to complete in order to achieve a functioning Hubspot portal once again.
2. Create a Data Hygiene Dashboard
A data hygiene dashboard is a smart and quick way for the entire team to monitor unclean data on an ongoing basis. Using HubSpot's reports and dashboard tools, create and save some of the following reports:
Contacts without email addresses (or other important properties).

Bounced email addresses.

Email delivery stats.

Contacts with no contact owner.

Contacts without an associated company.
Make it a plan to check this dashboard regularly or have it sent via email to key team members. Gaps in data may point to forms that need to be updated (how are contacts getting added to your portal without a company or job title?), marketing emails that need optimization, or contacts that need to be marked as non-marketing status.
3. Use Automation to Update Object Records
Objects in your portal include contacts, companies, deals, tickets, and any custom objects your team may have created. HubSpot offers a number of AI-powered features and smart tools that can save your team time when it comes to cleaning up the objects in your HubSpot portal.
Deduplication tool
HubSpot automatically detects duplicate contact and company records* in your portal. If you have a HubSpot Professional or Enterprise license, you can view and manage these lists of duplicates directly in HubSpot. Go to Contacts > Contacts or Companies > Actions > Manage duplicates. The platform does not currently allow users to mass-deduplicate records via automation, so these do have to be reviewed manually.
When you view the records, you'll have the chance to merge two detected duplicates into one record or ignore the suggestion. Before merging, you can select which record's information (email, name, last activity date) will remain the primary record and which will be saved as secondary information.
*As a reminder, contacts are deduplicated by email address, and companies are duplicated by website domain.
Change contacts' marketing status
In most HubSpot portals, contacts are categorized as marketing or non-marketing status. Marketing contacts are included in your paid contact tier and can receive marketing emails. Non-marketing contacts cannot receive marketing emails and do not count against your contact limit.
When cleaning up your portal, create a list of contacts who no longer need to receive your marketing emails, then use a workflow to change their marketing status property to non-marketing. This will not only prevent your company from getting bumped up to the next contact tier prematurely, but also improve your email marketing health.
Here are some criteria to consider when forming your list of unengaged contacts:
Has more than 1 bounced email.

Last activity date was more than 1 year ago.

If you have a long sales cycle and/or want to re-engage contacts, you may want to extend this timeframe.

Unsubscribed from any email activity.
Move deals to the closed-lost stage
Stagnant deals not only clutter your deal pipelines, but can also mess up your deal reports. Rather than assessing each deal individually, create a workflow that moves any deals with a last activity date of over X months or years* to the closed-lost stage.
*Use historical data and your best judgment to determine the appropriate time frame. How long do your deals typically sit in one stage or another? How much time needs to pass before it's considered a lost cause?
Need Help With Your HubSpot Portal?
As HubSpot's first partner agency, Ready North has worked with clients across a number of industries to onboard, optimize, and manage their HubSpot portals for comprehensive marketing campaigns, sophisticated sales lead handoffs, and full-circle CRM tracking. Looking for something similar? Reach out to get started!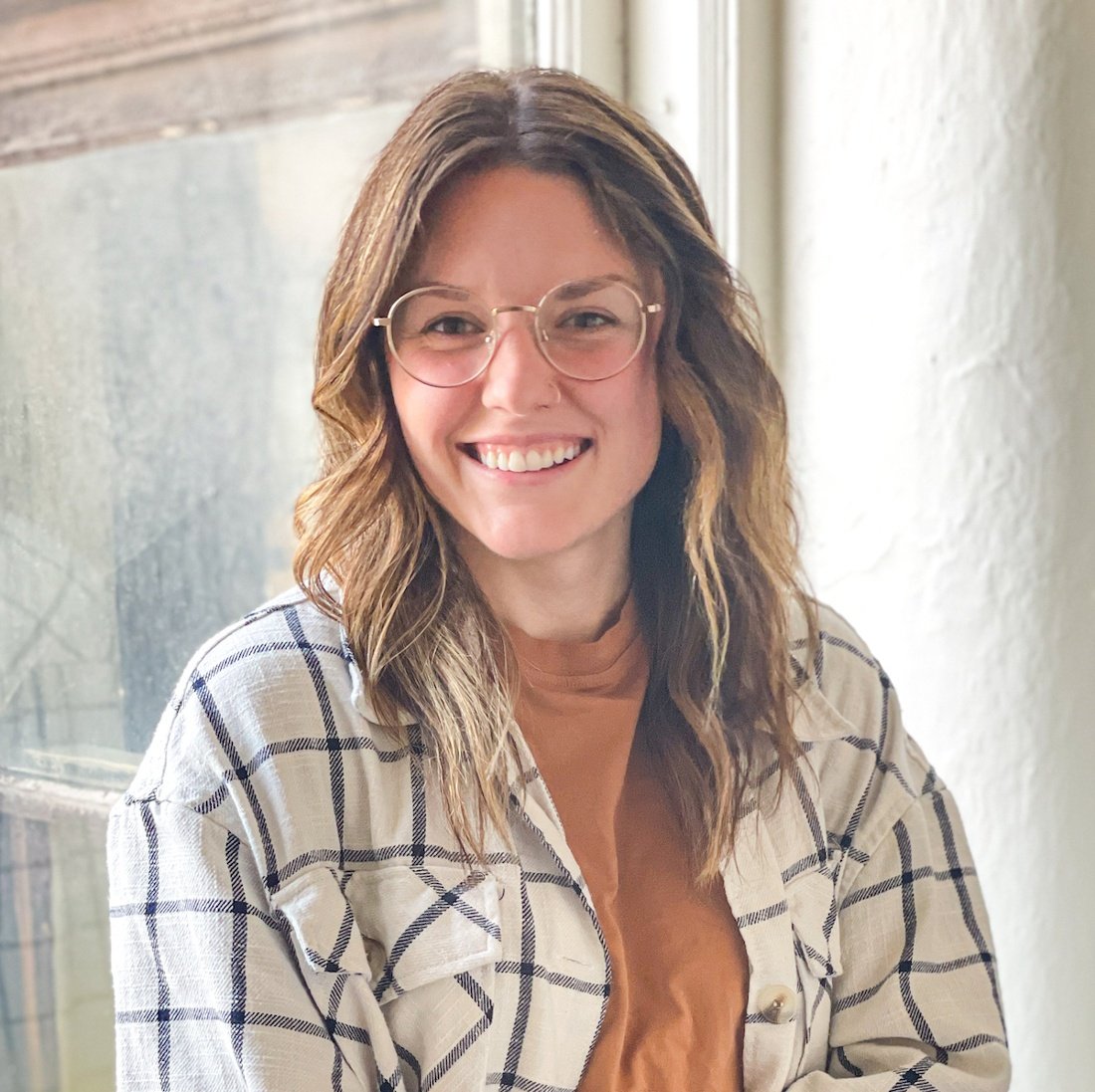 Madison Filipiak
Madison Filipiak is a consultant at Ready North. She joined the agency in January 2021 with a background in content marketing. Madison is a 2018 graduate of the University of Mount Union, where she earned her degree in marketing and communications.