Today's manufacturing industry is booming with no signs of slowing.
However, every thriving sector comes with its own challenges, which today's manufacturers are feeling the full force of.
Supply chain disruption and a nationwide labor shortage are two of the most significant obstacles forcing companies to get creative to keep up with demand. From a marketing perspective, industrial companies also face issues creating content that resonates with buyers, staying organized on outdated technology, limited resources to go around, and more.
Thankfully, there has been a major improvement in the industry to help solve some of the challenges—digitization.
70% of manufacturers regularly attend webinars to grow their business, illustrating the major opportunity digital marketing activities offer for B2B (business-to-business) manufacturers.
84% of customers use search engines like Google to find products.
Customers of manufacturers prefer to learn about products and installation via video.
Here lies a major opportunity for manufacturers to grow and improve their business by creating online content that accurately aligns with buyers' expectations. This way, you can earn their business upfront in an honest and educational way, while securing loyal customers for years to come.
What are the four most important buyer expectations that manufacturers need to keep in mind? Read on for details.
1. Keep product information updated.
In the fast-paced manufacturing industry, buyers do not have time to spare. Their end-users and partners needed their product yesterday. Therefore, every moment of their day is valuable. Don't waste their time with outdated information on your website and marketing materials. If they contact your company about a product you no longer sell or is not available in stock, it is a lose-lose. Your employees waste precious time answering the inquiry and the buyer wasted time reaching out to you, damaging their trust in your company. Instead, make timely updates to the product information on your website to prevent frustrating (and potentially losing) customers with old, incorrect content.
>> Tip: Create high-value content that is placed behind a form, so you get the information you need to market to a prospect, and they get helpful information in exchange. Bonus tip: regular changes to your website are good for SEO!
2. List technical specifications online.
Another important way to ensure your website is as helpful as possible to prospective customers and buyers is to list all technical specifications of your products. Providing users with this information upfront enables them to make a decision instantly about whether your product meets their needs, saving them time and money. This also decreases the chance of customers ordering incorrect or outdated products, which could be a major issue for all parties involved.
>> Tip: Enable your prospects and customers to do their job more quickly and easily by listing your up-to-date product specifications online.
3. Personalize content to your prospects and customers.
In an industry with countless options to choose from, personalization can be the differentiator between winning and losing customers. Creating personalized and relevant content that speaks directly to your customers, shows them you clearly understand their unique stage in the buyer's journey, persona pain points, learned preferences, and more. In fact, according to McKinsey, companies that excel at personalization generate 40% more revenue from those activities than companies that don't utilize personalization. Drive repeat engagement and loyalty with personalized content that articulates how well you know your customers.
>> Tip: If your website is built on a platform that supports dynamic or "smart" content, you can get started by personalizing your follow-up emails, targeted messaging, and website content based on users' property values such as their geographic location, webpages already viewed, lifecycle stage, and more.
4. Openly communicate your unique sales process.
Today's interconnected supply chain is unpredictable and constantly changing, making communication between you and your customers more important than ever before. Manufacturers need to lead with transparency at all times regarding product availability, lead times, and delivery. While logistical changes may be inevitable, if you accurately describe your process and unique value proposition to prospective buyers, they will be more likely to want to endure longer lead times for a quality experience and product.
>> Tip: Over-communicate fulfillment updates to your prospects and customers. If you are not able to meet their expectations for communication, they will find another supplier that can.
There are many elements in today's manufacturing environment that are out of your control.
Creating helpful content for your prospects and customers is not one of those things. Learn more about how you attract more leads, convert more customers, and drive full-circle marketing success in our free ebook: 15 Proven Marketing Strategies for Manufacturers To Win New Customers.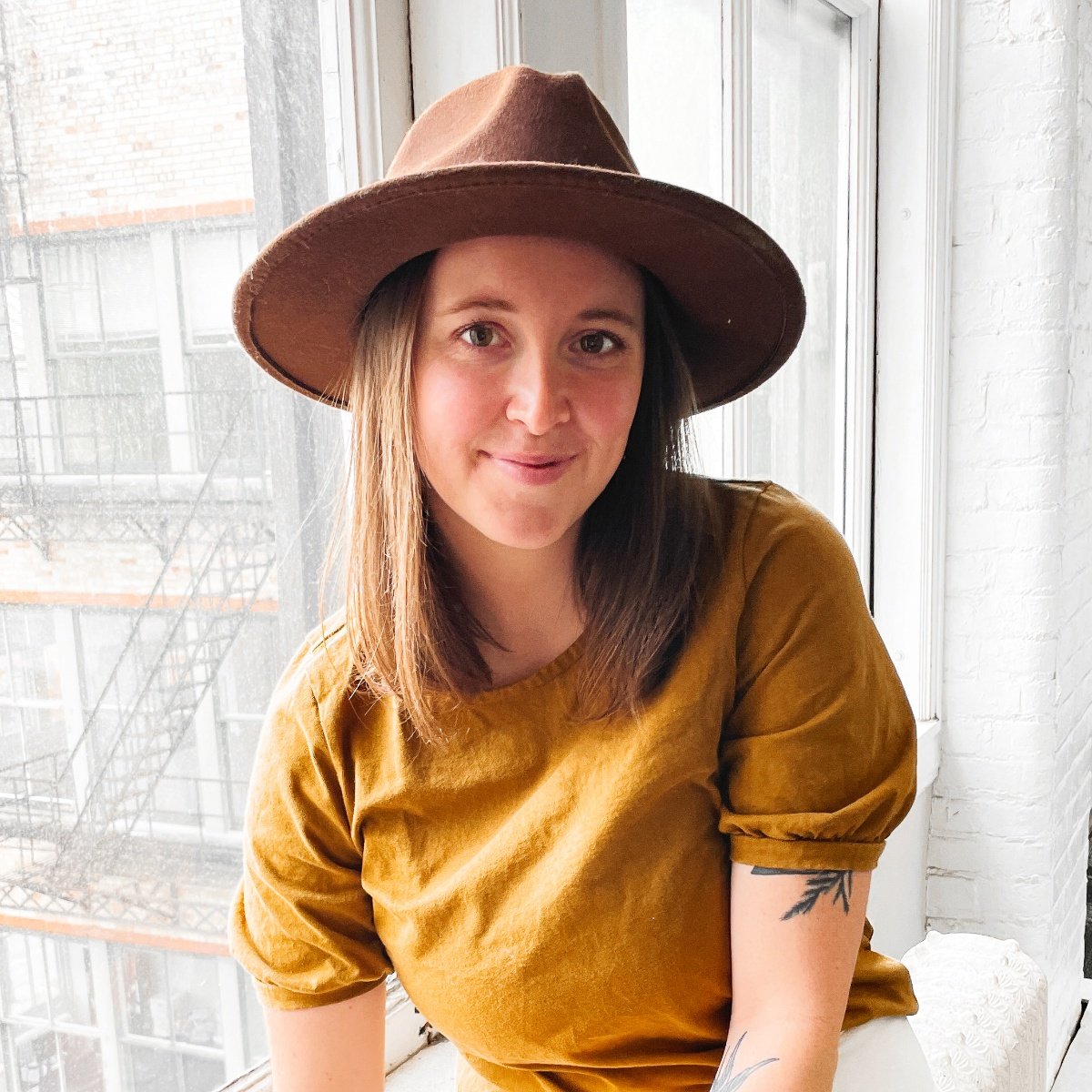 Ashley Sams
Ashley Sams is the director of marketing and communications at Ready North and is passionate about storytelling. In her free time, she enjoys hiking, trail running, cross-country skiing, and camping in the wild Adirondack Park with her two dogs.