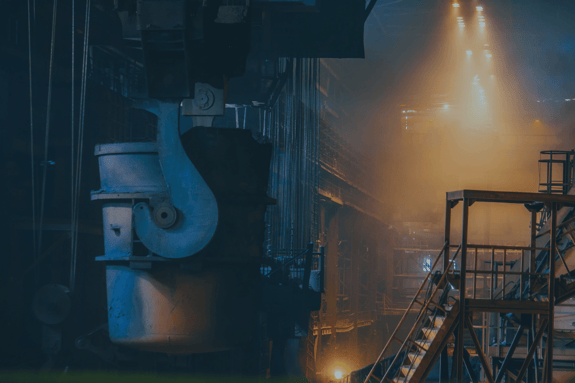 15 Proven Marketing Strategies for Manufacturers To Win New Customers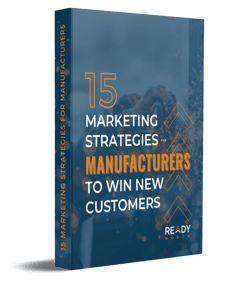 Competition for customers in the manufacturing and industrial sector is fierce. With new economic challenges forcing companies to cut costs and speed up production in any way possible, word of mouth is no longer a viable marketing strategy.
To move the needle on new customer acquisition, your marketing plan needs to be just as concrete, intelligent, and trustworthy as the products and services you offer.
Eliminate the guesswork on immeasurable marketing activities and take control of your results. In our new guide, 15 Marketing Strategies For Manufacturers to Win New Customers, we've compiled our agency's tried and tested marketing practices proven to win new customers in the manufacturing industry.
In this guide, you'll uncover 15 fool-proof marketing activities that we've used to drive game-changing results for our manufacturing clients for nearly two decades.
Say goodbye to inefficient marketing tactics and get your company noticed by prospects with the help of our guide before it's too late.