If you had to guess the number of email newsletters you receive in a given week from news channels, associations, resources, customers, partners, etc.—what would that number be?
Based on the fact that 333.2 billion emails are expected to be sent and received each day in 2022, we'd take a gamble that your number is pretty high. And you're not alone.
As the creator of an email newsletter, every person you're trying to reach in their inbox is also being inundated with email newsletters.
When you consider the effort and time that goes into making your newsletter so wonderful, it's a shame to consider that a large portion of your audience may not even be reading it due to newsletter fatigue.
So how can you ensure your email newsletter doesn't get the trashcan—or worse, "send to spam"—treatment?
Easy. You just have to ensure it's the best damn email newsletter your audience receives in their inbox. Read on for 3 ways to elevate your newsletter and cut down on email waste.
1. Save time creating newsletter content.
One of the major ingredients of a newsletter is content, which requires a large portion of a company's resources to develop enough engaging posts to fill it.
What if we told you that's not entirely true?
Instead, create a newsletter that highlights your owned content, while also providing your audience with interesting, high-value content from other trusted experts in your industry. This type of content mix diversifies the perspectives in your newsletter while also lessening the resources (time and money) needed from your company to get a newsletter out the door.
As an example, let's say you are a B2B manufacturing company and your marketing team can draft two blog posts per month. Instead of limiting yourself to a monthly or quarterly newsletter to ensure you have enough new content to fill it, you could use a tool like rasa.io, which enables users to select countless sources to include in a newsletter sent alongside your predetermined content. As a result, you could instead publish a bi-weekly newsletter, each with your new blog post as the lead post and relevant industry articles that follow.
This is a win-win solution for newsletter creators and readers alike. Creators can more quickly determine the content of a newsletter (freeing up time for other tasks) and nurture relationships more often and more relevantly. Readers are served a well-rounded newsletter more frequently that educates and entertains them, routinely positioning the sender as a trusted source in their industry.
2. Save time personalizing your newsletter.
Personalization is the future of marketing. Customers are bombarded by marketing daily. Instead of being treated like everyone else, they crave a sense of identity. This is why personalized, relevant emails result in six times higher transaction rates than standard messages served to everyone.
The same can be said for a newsletter. To earn your way into someone's Primary inbox and stay there, your newsletter must be personalized to each individual's interests, challenges, and needs.
Think your newsletter is already customized for subscribers? Think again. According to HubSpot, 85% of companies believe they are offering personalized experiences. On the contrary, only 60% of consumers agree.
Delivering the level of personalization customers are demanding to each of your audience members wouldn't be impossible without an AI-driven tool to help.
Rasa.io utilizes artificial intelligence and machine learning to personalize newsletters based on individual subscriber behavior. Therefore, every engagement a subscriber has with your smart newsletter influences the next newsletter they receive from you.
For example, if you are a company with products that span four different vertical markets, you may be bogged down by the idea of needing to create four different industry newsletters. That would be personalized, right? Wrong. Creating four different newsletters would require an unreasonable amount of resources from your company and the result would only be four one-off emails. With this tool, you can engage each vertical market with different content that is relevant and helpful, and unique to an individual's particular interests. As users click and read more articles, rasa.io will smartly ensure they receive more of that type of content in the future.
Personalizing your newsletter at scale shows each reader that you're paying attention and prioritizing their specific wants and needs. This increases credibility and trust between you and your customers while requiring very little effort on your part.
3. Save time measuring newsletter performance.
Regularly monitoring the performance of your newsletter enables you to make data-driven decisions that align with your business goals. And, once you're sending personalized newsletters that your subscribers can't get enough of, you'll want to be witness to your soaring performance metrics.
Rasa.io's platform enables creators to measure newsletter performance in two ways.
First, you can gain insights into your audience from a big-picture perspective. Creators can view the number of times a newsletter is opened and the number of times subscribers click on a link in each newsletter. They also have insight into which unique topics, sources, and articles are performing well. This is a great way to gain clarity on what your subscribers are interested in and use those to develop content that matches.
Second, rasa.io enables newsletter creators to learn the interests of each subscriber, not just the audience as a whole. Clicking into a user's profile to see which topics and articles a subscriber is most interested in is an intelligent way to personalize sales conversations and general communications.
No matter what your specific goals are, understanding your audience to build upon what works and pivot away from what doesn't is imperative to the success of your email newsletter. Doing so in a way that increases the personalization for your subscribers and gives your marketing team time back in their day is our preferred method.
Learn how to cut down email newsletter waste while saving your marketing team time today.
For more email newsletter tips and actionable marketing takeaways, sign up for our newsletter here. We promise it will be worth your while.
If you're interested in learning more about how a smart newsletter can save your team time and boost subscriber engagement rates, fill out the form below.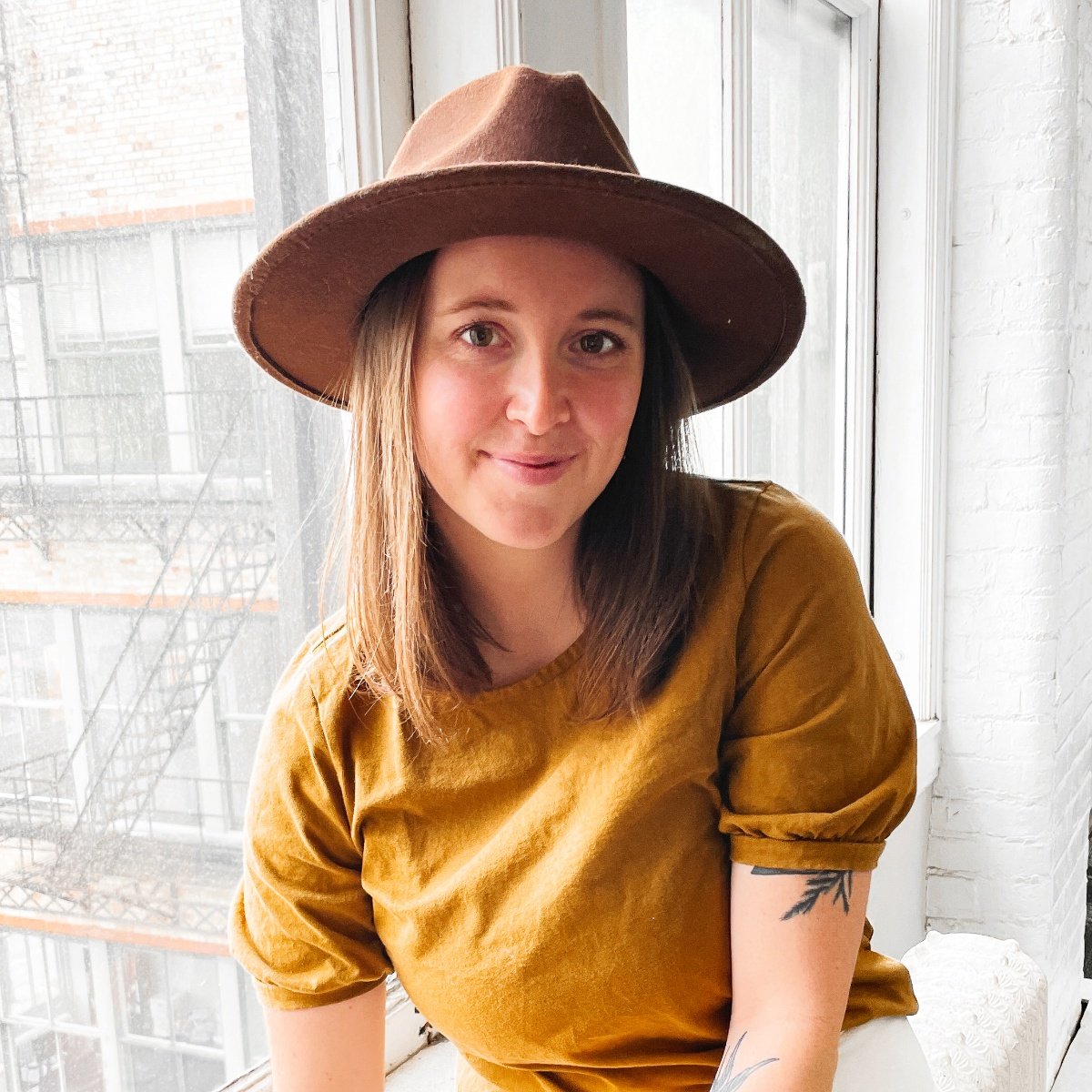 Ashley Sams
Ashley Sams is the director of marketing and communications at Ready North and is passionate about storytelling. In her free time, she enjoys hiking, trail running, cross-country skiing, and camping in the wild Adirondack Park with her two dogs.