The following is a guest post by Nick Rojas. Nick is a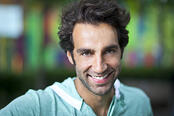 business consultant and writer who lives in Los Angeles and Chicago. He has consulted small and medium-sized enterprises for over twenty years.
He has contributed articles to Visual.ly, Entrepreneur and TechCrunch, and often contributes to National Debt Relief. You can follow him on Twitter @NickARojas, or you can reach him at NickAndrewRojas@gmail.com.
Turning your business past into part of your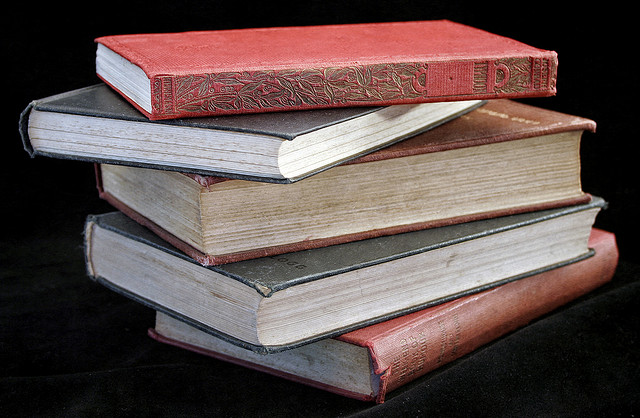 marketing future, especially for startups, can feel strange. But storytelling can be a valuable piece of a brand's content marketing strategy.
With the retelling of ancient adventures—consider the popularity of "Maleficent" starring Angelina Jolie, a remake of "Sleeping Beauty," and the recent rebirth of many antiquated Broadway versions including "The Sound of Music," "Peter Pan" and the upcoming "Grease"—prove the staying power of compelling stories.
But how can storytelling help us to better connect with our existing customers and potential, new online consumers?
Let's look at some examples that can teach us how to utilize storytelling in online marketing:
Root For The Underdog
"There's no need to fear, Underdog is here!" Admittedly an older reference, but it still rings true. Even this pint-sized hero got a remake in 2007 with a live-action adventure using the tagline, "One Nation, Under Dog." Everyone loves to root for the underdog and are always thrilled when they come back against incredible odds and succeed. A huge storytelling opportunity presents itself when it comes to sharing this type of startup success.
Did your endeavor begin in a garage, like Disney, Amazon, Apple, Google, Hewlett Packard, Harley Davidson and many other innovators? Customers love to read and more importantly, share, these types of "nothing-to-something" success stories. And with the proliferation of marketing technology, these stories underscore how creativity and strategy trump big marketing budgets.
Define Your Characters
Your backstory is what people want to hear. To develop your brand's unique story, start by answering some of these questions:
What inspired you to create your product or service?
How does it benefit today's consumer?
Who helped you along the way?
What obstacles did you overcome during your journey?
Like a cartoon, keep it brief. People don't want to trudge through "Gone With the Wind" or "War and Peace"; they're looking for something short, entertaining and inspiring.
Give the Good with the Bad
Don't just boast about successes and accomplishments. People like to hear about challenges and struggles. Get down and dirty; share tales of triumphs over tragedy, how failures led to overcoming flaws and learning from mistakes. Apologize when necessary, admit to setbacks and don't hide your imperfections. People connect better with those who are willing to share their flops alongside grand finales.
Be true to yourself, your business, brand, product and/or service by sharing the whole story with your online audience. You'll get rave reviews in the end.
Image Source: Brenda Clarke via Flickr Creative Commons
Taylor Radey
Taylor Radey is the director of marketing and a senior consultant at PR 20/20. She joined the agency in April 2013 with a background in digital and content marketing. She is a 2009 graduate of the E.W. Scripps School of Journalism at Ohio University, where she received a Bachelor of Science in Journalism, with a focus in public relations. Full bio.