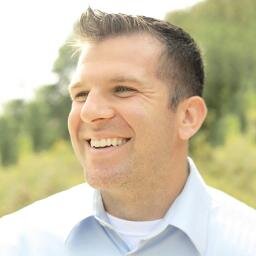 Below is a guest post by Mike Cottrill, co-founder and CEO of [Beegit]. He's a recovering journalist and digital content strategist. He tweets about content, business and the Cleveland Browns @mrcottrill. His team tweets about lean and adaptive content @projectbeegit. You can also find Mike on LinkedIn.
I need you to read this blog post before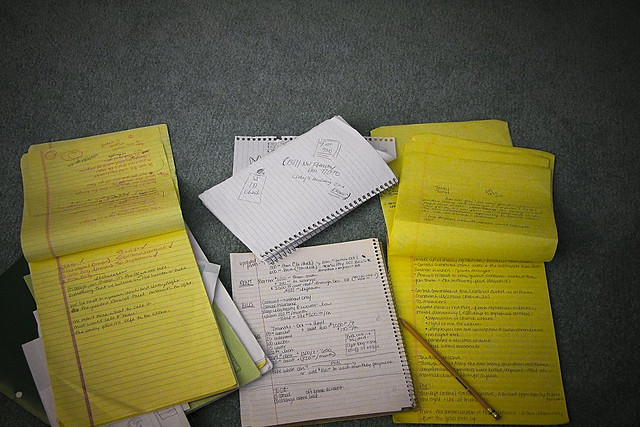 you or anyone on your team writes another piece of content.
I know, I know. You're too busy. You're supposed to be creating new content constantly to help inbound marketing, SEO, sales, the bottom line, etc. But there's likely a huge hole in your process, and you won't be able to scale your content production.
What's the hole? You're making too much content and you're not getting enough value from it because you're not focused on making it adaptive.
How do you make content adaptive? The answer is likely printed on your recycling bin: You need to reduce, reuse and recycle.
What is adaptive content?
The idea behind adaptive content is simple: It's content that's ready to go wherever you need it, whenever you need it.
Done properly, adaptive content is stored in a centralized location, in reusable chunks, and it's formatted so it can easily be shared through multiple channels.
It's content that is device and display agnostic. As the content creator, you can no longer control the reader's display choice. What you can do is create good content that can be posted and reused anywhere.
In sum, adaptive content travels farther on a smaller budget.
All right. Let's move on to the three Rs of adaptive content.
Reduce formatting and storage
If I asked you to reuse your last three pieces of written content, I'm guessing you'd either have to dig up a Word document or copy them from the back of a website.
Don't feel bad; I see this daily. Most content is written in one format for one display mechanism, and then someone has the job of reformatting that content and posting it elsewhere. This leaves them with a "final" version of the content that isn't ready for multiple format reuse.
This is a huge waste of time and energy—and almost ensures you won't reuse content later. But reducing your formatting and storage is centered on a concept called COPE: create once, publish everywhere. If you've never heard of COPE, check out Karen McGrane's (@karenmcgrane) mindblowing presentation on it.
To start reducing the content you need to create, start writing in a centralized, online location, in a web-friendly format. I humbly suggest using Markdown, a text-to-HTML conversion tool, which is easier to learn than HTML and has more applications.
Reuse your best content chunks
What is reusable content? You probably have some you use in multiple channels already. Maybe it's your about us copy or your executive bios.
Write chunks of copy that can be used for multiple things. That means thinking of ways you can reuse good content pieces as the first step in planning new content.
Take this blog post, for example. I made it fresh for you. But the paragraph describing adaptive content, I use that constantly. It's in presentations I do, other posts, our sales materials—heck, if I ever got hit by a bus, my team would probably just tape it to a cardboard cutout of me and bring that to networking events.
Recycle content that works well
Everybody talks about creating more content, but why create new content when so much exists already? Become a lean manufacturer and repurpose it for different audiences.
One of my partners wrote a how-to blog post on exporting content from our system directly into InDesign. This is a new workflow, so the piece is fairly technical and took a long time to create. But it's relevant to every InDesign conversation we have: We share it in sales emails, link to it after presentations and include it in our help docs. It's an asset of the business.
It's thinking of your content as a valued asset that will make you hold it in enough regard to follow the three R's. If you can get your whole team following that thought process, scaling and improving your content efforts will become much easier.
Image Source: owlpacino via Flickr Creative Commons
Taylor Radey
Taylor Radey is the director of marketing and a senior consultant at PR 20/20. She joined the agency in April 2013 with a background in digital and content marketing. She is a 2009 graduate of the E.W. Scripps School of Journalism at Ohio University, where she received a Bachelor of Science in Journalism, with a focus in public relations. Full bio.