Below is a guest post by Elizabeth Victor, a brand advisor for Isentia. She

enjoys sharing tips on media monitoring and analysis. You can find her on Twitter and Google+.
As social media has become more and more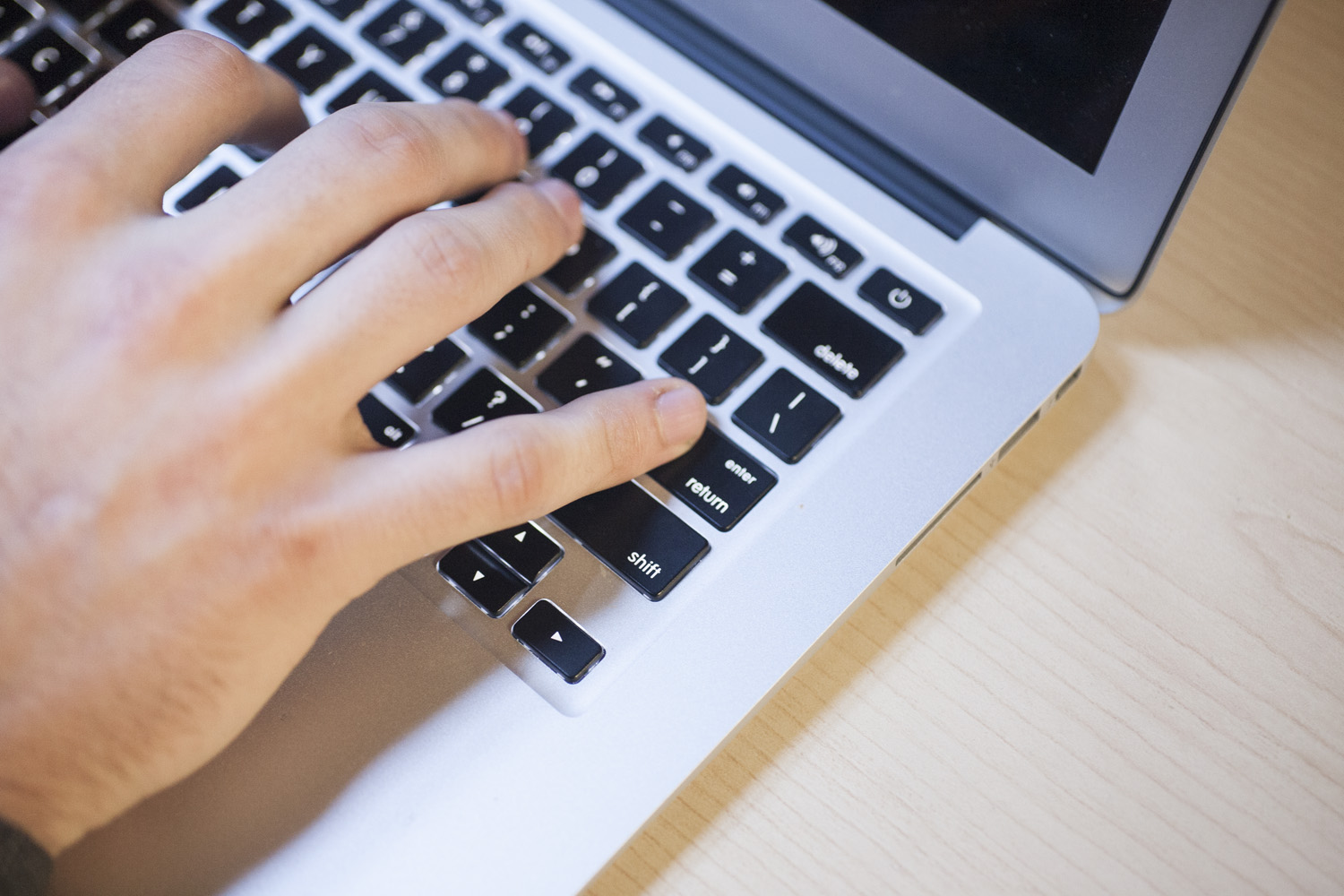 popular throughout the world, it is important for companies to adopt a new outlook toward customer service.
Many consumers will now turn to social media to try to resolve problems; therefore, the marketing team must be trained in customer service techniques as well as social media best practices.
Businesses are realizing that customer experiences and satisfaction impact the bottom line. Most of the reason for this shift has come about because of social media and online reviews, which have proven to have the ability to help or hurt businesses. Word of mouth and online reviews carry strong weight with other consumers. Online reviews are taken at face value even if the potential customer doesn't know the reviewer.
Below are steps your organization can take to integrate customer service and social media for a seamless customer experience.
Implement Customer Service Training Company-Wide
Every employee across departments should be trained in customer service, from the owners and top executives down to departments normally not considered customer service employees, such as billing, accounts receivable and even janitorial.
If each employee is trained to make customer service a priority, then you will have happy customers. Happy customers are not only return customers, but they also tell their friends as well as their potentially large social networks. The average reach of each consumer has grown from a dozen or so friends to hundreds, even thousands, through social media. The reach of online consumer reviews can reach up to tens of thousands, if not millions.
Integrate Marketing and Customer Service Departments
Since social channels are often used as a means of communication between consumers and companies, the social media team must learn how to respond to customer service questions, requests and comments. Or customer service and social media teams might be integrated to achieve a common goal and tap the shared talents of each department.
Many large corporations have two separate social channels for social media and customer service. Keeping the two departments separately operating in the same space can be a duplication of efforts, and can get a company into trouble if they are not communicating with each other.
Takeaways for Your Company: Customer Service Tips for the Social Media Team
Social media employees are almost certainly going to need customer service training to properly answer the comments, questions, and complaints that customers might use social channels to communicate. Here are 5 guidelines to follow:
Answer as quickly as possible. The quicker you can answer a question or resolve a situation, the less likely it will be a problem. With the help of a social media monitoring tool such as iSentia, Hootsuite or Sprout Social, you can be immediately alerted to any comments, questions or complaints immediately.
Show compassion and empathy. Apologizing for the situation, the problem, or misunderstanding can be done without admitting any wrong doing. Of course, if your company was in the wrong, that should be the nature of the apology to begin with.
Express your desire to resolve the situation to their satisfaction.
Do not respond when you are angry or offended. It is easy for a problem to spin out of control on social media if a careful response is not crafted in the right way. It's natural to get defensive or upset when an angry customer posts something negative about your company; however, it is imperative that you take emotion out of your response, state the facts and commit to resolving the problem.
Take the conversation offline. Ask the customer to send their contact information or give your email address so that you can request their order details, etc. Then return to the public platform to thank them for bringing the problem to your attention and acknowledge the resolution.
Half of the goal should be to resolve the problem with the specific customer. The other half of the goal is to make a point to anyone else reading that you care about your customer's problems and will work to resolve them. Careful and experienced handling of a situation can turn the negative into a positive outlook on your company.
Image Source: HubSpot
Taylor Radey
Taylor Radey is the director of marketing and a senior consultant at PR 20/20. She joined the agency in April 2013 with a background in digital and content marketing. She is a 2009 graduate of the E.W. Scripps School of Journalism at Ohio University, where she received a Bachelor of Science in Journalism, with a focus in public relations. Full bio.