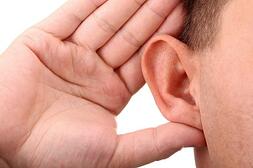 Two years ago (August 2010), we published a Social Media Monitoring Tools Comparison Guide, which included a free downloadable spreadsheet that compared 8 popular solutions side-by-side, based on 21 decision-impacting factors.
Designed to help brands and agencies easily determine the best tool for their social media monitoring needs, the post was a huge hit. In fact, it remains one of our most-viewed posts of all time, and the spreadsheet is still downloaded today.
Because of its popularity, we decided it's time to release an updated version of the database with the most recent pricing, coverage and feature information, also including some new tools. (Note: data as of summer 2012; demos were held with all providers between June 1 and August 31.)

9 Social Media Monitoring Tools Evaluated
We assessed tools against the same criteria as our original report—price, breadth of coverage, keyword and search result limits, analysis and reporting capabilities, workflow management and more. This time, however, we limited our analysis to paid tools:
Keep in mind that the perfect solution for one organization may not be the best choice for another. The goal of this comparison is to help you determine which solutions may be worth further evaluation for your organization based on business needs, budget and goals.
For example, if you get a lot of mentions and need detailed reporting mechanisms, then Radian6 or Lithium Technologies may be the best fits. But, if you want to tie social into an overall marketing campaign, and don't have a highly discussed brand, HubSpot or Buzzstream are likely better suited for your needs.
What Tools Do You Use for Social Media Monitoring?
What do you use to monitor your brand and industry online, and aid in community management? What do you love or hate about it?
Please share your insight in the comments below.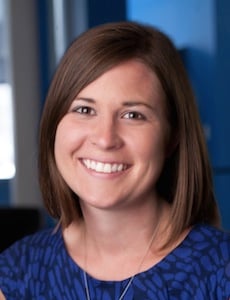 Tracy Lewis
Tracy Lewis is the director of talent and a senior consultant at PR 20/20. She is also the community manager for Marketing Agency Insider. She joined the agency in March 2009 after graduating from Ohio University. Full bio.