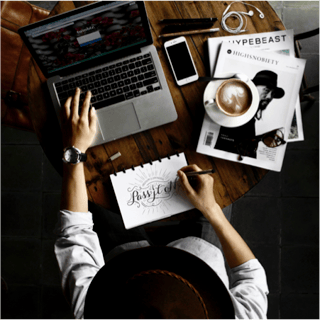 We originally published a blog in 2015 listing 40+ inbound marketing resources. We've added even more to the list, so read below for an update with even more resources for marketers.
As marketers, we spend hours researching the top trends and tactics to prove top-notch ROI and success. But what happens when you hit writer's block, need to find the latest tech or are searching for best practices for campaign recommendations? You know the drill: You turn to the top content marketing influencers, blogs, publications and resources for a reinforcement.
So, what marketing resources do you turn to on a daily basis? That's the exact question I asked my PR 20/20 peers.
Check out the round up below to learn what the PR 20/20 relies on as the industry's best marketing resources.
Disclaimer: This list is not comprehensive; we reference tons of marketing resources on a daily basis! If we missed you, let us know.
PR 20/20's Guide for Top Marketing Resources
For the latest industry trends, we turn to:
We tune into these podcasts:
Conversion Cast (@ConversionCast): Led by Tim Paige (@TimThePaige), senior conversion editor at Leadpages (@Leadpages), Conversion Cast interviews one company per episode about a specific tactic they used to improve website conversions.
Marketing School: In the words of our own Taylor Radey (@TaylorRadey) Marketing School, "is my new go-to for quick, actionable tips and tools to check out. They cover a variety of topics, but have a strong focus on SEO and content marketing."
To learn about search and analytics, we follow:
We trust these social resources:
Need a mid-day break? Check these out:
For top business insights, check out:
Resources for tech we always read:
Even more on marketing:
Did we miss your favorite resource in the list above? Comment below and share what marketing resources you turn to for the latest and greatest in trends and research.
Image credit: Pexels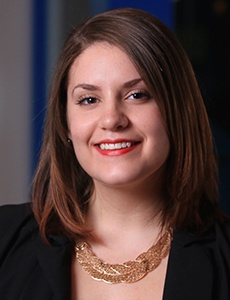 Shannen Laur
Shannen Laur is Ready North's director of growth and services. She joined the agency in December 2014 with a background in corporate communications and marketing. Shannen is a 2014 graduate of Kent State University's School of Journalism and Mass Communication.