CLEVELAND — Feb. 3, 2012 — Facebook recently announced that all users will be transitioned to Facebook Timeline over the next few weeks. This new profile interface captures a person's entire existence, including life events, top stories, photos and videos, in a visual, chronological display.
The switch will make past comments, photos and statuses more visible to other users, potentially uncovering content that was previously buried within a profile.
Therefore, users should take the time to review what is displayed on their Timelines, and hide or highlight information, accordingly. Note: There will be a seven-day grace period for users to clean up their profiles before they go public.
To discuss Timeline's debut and how it affects users, PR 20/20 founder and CEO, Paul Roetzer, appeared on WKYC's (NBC) Good Company on Thursday, Jan. 26 with co-hosts Andrea Vecchio (@AndreaVecchio) and Michael Cardamone. View the segment in its entirety; Roetzer is present from 3:40-10:44.
For additional information on Facebook Timeline, check out Mashable's collection of resource articles and how-to guides.
###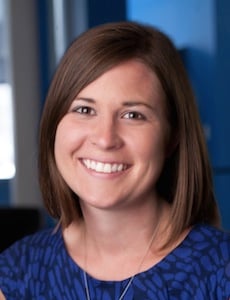 Tracy Lewis
Tracy Lewis is the director of talent and a senior consultant at PR 20/20. She is also the community manager for Marketing Agency Insider. She joined the agency in March 2009 after graduating from Ohio University. Full bio.