PR firm also offers inbound marketing and public relations GamePlans.
CLEVELAND — June 12, 2009 — PR 20/20, a HubSpot Partner agency, has introduced the HubSpot CMS Pro Website design package. The base package, featuring discovery and design, starts at $5,999, and includes: creative brief, universal skin, three page layouts, blog design, call-to-action buttons and landing page template design.

"We've been working with HubSpot customers since early 2008, and have seen a consistent and growing need for custom Website design services on the HubSpot CMS," said Paul Roetzer, PR 20/20 president. "Our Web Team builds sites that are designed to generate leads, publish content and fully integrate the Social Web."
PR 20/20 also offers add-on services such as: copywriting, search engine optimization, content marketing, migration, consulting and strategy.

Visit the HubSpot CMS Pro landing page for complete details on features and pricing.
Inbound Marketing & PR Campaigns
In addition to the new Website package, PR 20/20 is offering free consultations and custom proposals to any organization interested in launching inbound marketing and PR campaigns.

Proposals include 12-month Inbound Marketing and PR GamePlans with activities segmented by: Website; On-Page Optimization; Off-Page Optimization (i.e. Link Building, Content Marketing); Social Media; Paid Search; Strategy, Training and Education; and Public Relations.

Organizations can visit the Inbound Marketing and PR Campaign landing page for details, or to request a consultation and proposal. Campaign services start at $2,000 per month.
About PR 20/20
PR 20/20 is a Cleveland-based inbound marketing agency and PR firm specializing in public relations, content marketing, social media and search engine marketing. PR 20/20 publishes its service and pricing guide, which features set pricing on more than 100 public relations and marketing services, at www.PR2020.com.
Sample HubSpot CMS Pro Site — www.SLX.com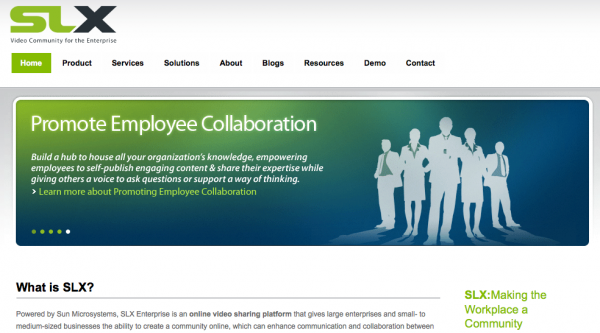 # # #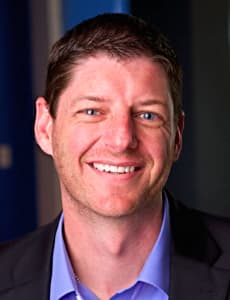 Paul Roetzer
Paul Roetzer is Ready North's (formerly PR 20/20) founder and senior advisor, as well as the founder and CEO of Marketing AI Institute. He is the author of Marketing Artificial Intelligence (Matt Holt Books, 2022) The Marketing Performance Blueprint (Wiley, 2014), and The Marketing Agency Blueprint (Wiley, 2012); and the creator of the Marketing AI Conference (MAICON). Full bio.