As one of the most popular CRM systems for business, it's no surprise that many companies—like your own—are eager to get started with HubSpot. But with five hubs and countless tools, a formal onboarding is often necessary to effectively launch the platform for your business.
A proper onboarding process not only ensures that you and your team understand how to use the platform, but also confirms that you made the right CRM choice.
Continue reading for answers to top HubSpot onboarding questions and more details on white-glove onboarding services available to you.
What does the HubSpot onboarding process involve?
Your actual onboarding activities may vary depending on who handles the process for your organization. However, you should look for onboarding services that include the following action items:
Answer questions about your strategic business goals and intended use of HubSpot. It's also a great idea to clarify any pain points that your team experiences with your current systems—how are you hoping HubSpot will fix these?
Review existing data such as customer records, deal information, and email lists to determine if any data cleaning is necessary before importing to HubSpot.
Set up templates, reports, workflows, and any other tools necessary to leverage your new portal.
Import or sync existing data into the system.
Undergo a comprehensive training session and/or receive a final resource to guide your team through HubSpot and any features relevant to your processes.
I already have a website hosted elsewhere. How will this work with HubSpot?
While CMS Hub is part of HubSpot, you do not need to transfer your website to HubSpot in order to use the platform. Instead, you can connect your existing website through a compatible HubSpot plugin or app, depending on your existing site platform. This connection enables you to use many of HubSpot's features, like forms and CTAs, seamlessly throughout your website. It also syncs website data into HubSpot for comprehensive reporting.
In addition to connecting your website via a HubSpot plugin, you can also set up a subdomain in HubSpot where HubSpot-created landing pages can be hosted. Note: HubSpot smart content and A/B testing functionality can only be used on HubSpot site pages.
What sort of templates does HubSpot offer?
HubSpot's template marketplace has a wide variety of drag-and-drop templates to choose from when creating landing pages and emails. Templates can be customized in Design Manager to match your company's branding.
Along with design templates, HubSpot's email template and snippets tools are also available for users to draft and save pieces of text for reuse. These features are especially useful for sales teams that find themselves sending the same emails or paragraphs during conversations. Think: Product descriptions, answers to commonly asked questions, and your terms and conditions can all be templatized for ease of use.
What social channels can I connect to HubSpot?
HubSpot's social media tool enables Marketing Hub Professional and Enterprise users to connect all of their social channels in one place. Each channel can also have multiple accounts—like your personal LinkedIn profile and company page—connected at once. From there, teams can schedule social shares and monitor account performance. HubSpot users can also connect and manage their paid accounts to HubSpot.
Note: For security purposes, some channels will require users to re-authenticate their social account connections in HubSpot every 90 days. Because of this, we recommend a team member from the onboarded company understand how to connect the accounts so that they can reconnect them in the future.
Can I integrate my existing technology with HubSpot?
HubSpot boasts an ecosystem of hundreds of out-of-the-box integrations to connect everything from email to websites to calendars to other CRM systems. Most of these integrations allow you to seamlessly sync data between the platforms and use the combined power of their functionalities. If your particular tech is not part of HubSpot's ecosystem, the platform has an open API available for custom-built needs.
Can my sales team make and track calls through HubSpot?
With HubSpot, sales reps have the option to connect their own outbound phone number to HubSpot or use one of HubSpot's generated phone numbers. Either way, HubSpot's call tracking software allows reps to make and log calls directly in HubSpot. With call recording enabled, reps can also save a recording of the call in the associated contact record's notes. Moreover, HubSpot offers a free call transcription tool that automatically transcribes your call recordings and pulls automated insights based on the information tracked.
How can HubSpot enhance our existing sales and marketing processes?
There are a number of ways HubSpot has the potential to enhance your existing processes, but its automation capabilities will likely have the largest impact on your team's overall efficiencies. Here are just a few examples.
HubSpot is a robust and always-evolving CRM system, designed to significantly improve your marketing and sales processes. And the organizations that best use the platform to their advantage are the ones that started with a comprehensive onboarding plan.

Looking for HubSpot onboarding support? The Ready North team offers white-glove onboarding services, customized specifically for your organization. Our goal is to convert everyone at your organization into a HubSpot superfan—and provide your team with the strategic support needed to successfully get started with HubSpot. Click below to learn more.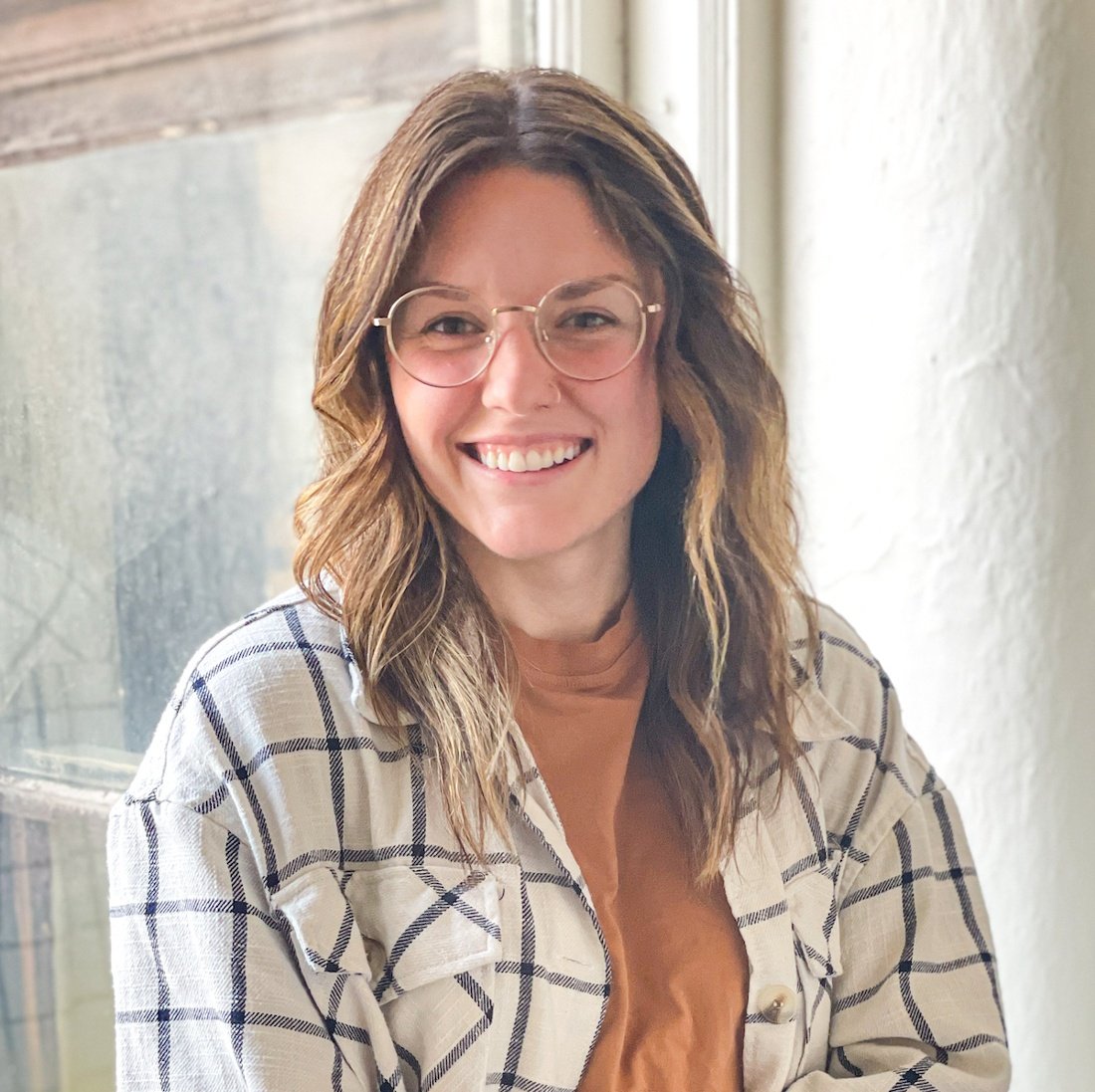 Madison Filipiak
Madison Filipiak is a consultant at Ready North. She joined the agency in January 2021 with a background in content marketing. Madison is a 2018 graduate of the University of Mount Union, where she earned her degree in marketing and communications.