The professional services industry, like many others, serves customers with high expectations. For example, innovation is high on their lists: 69% of customers expect new ways to get existing services in the wake of the pandemic, such as doing so remotely.
They also want your website, video content, meeting booking tools, and every interaction with your brand to be simple and intuitive. They want touchpoints with your business to be customized. In sum, they want a totally personalized experience.
On top of that, professional services businesses face industry disruptors: A diminishing talent pool and a call to speed up digitization, automation, and remote capabilities.
As a professional services business ourselves, we feel qualified to speak on the topic of common issues within the industry and the demands of the professional services target audience.
Within businesses trying to delight customers and solve for the needs listed above, we often see challenges with awareness, alignment, communication, targeting, and more. Luckily, HubSpot's tools allow you to confront many of these disruptors. Let's break it down.
Problem 1: Internal Alignment
Internal alignment is a significant challenge for professional services companies.
Many companies struggle to make sure that remote workers and departments are aligned with real-time customer information. They often lack the tools to coordinate tasks and meeting schedules across teams.
On top of that, teams are tasked with meeting the needs of multiple stakeholders on the customer side. It's a lot to juggle!
HubSpot's CRM platform has all the tools and integrations professional services companies need. It's the perfect solution to the alignment problem since it was created to ensure everyone operates from one single source of truth.
Each product (Hub) in the platform is powerful alone, but using them together unlocks an entire organization's ability to fall in lockstep. On top of that, the UX is intuitive and the same from one Hub to the next, so adoption is easy—no matter the department.
Problem 2: Communication and Self-Promotion
Communicating their expertise and thought leadership is challenging for professional service companies because they are busy providing services. That doesn't leave much time for promoting their expertise online and internally.
However, effective communication is the keystone of a reliable company. Sharing accurate information internally and promoting expertise externally demonstrates thought leadership.
The HubSpot CRM solves for this with Marketing Hub, Sales Hub, and Service Hub. Internal templates, up-to-date customer service documentation, and the latest marketing materials all live under one roof. That means the marketing team can easily share social media updates with on-brand copy, the sales team doesn't have to rely on disparate folders to find updated collateral, and the customer success team always has answers at their fingertips.
Problem 3: Targeting
Targeting is an essential growth tactic for professional service companies. Identifying key accounts, developing a strategy and refining messaging to pursue them, fostering relationships with stakeholders, and nurturing those relationships are huge parts of growing the business.
The HubSpot CRM solves for all of this. It allows professional services teams to:
Collect the data that is needed to grow and improve custom lead generation tactics and pipeline segmentation.
Segment their prospects based on various factors.
Organize and track automated touchpoints with each target account.
Automatically start every call, email, or meeting in the portal to help track, convert, and retain leads.
Share context between marketing and sales teams for a unified approach to getting target accounts to become customers.
Bringing in new leads is only as good as the leads themselves. HubSpot makes identifying, nurturing, and closing your target accounts easier.
Want More HubSpot Content?
Our bi-weekly newsletter covers topics related to marketing news, HubSpot, tips and tricks, and more. Sign up to get Damn Good Marketing News to your inbox.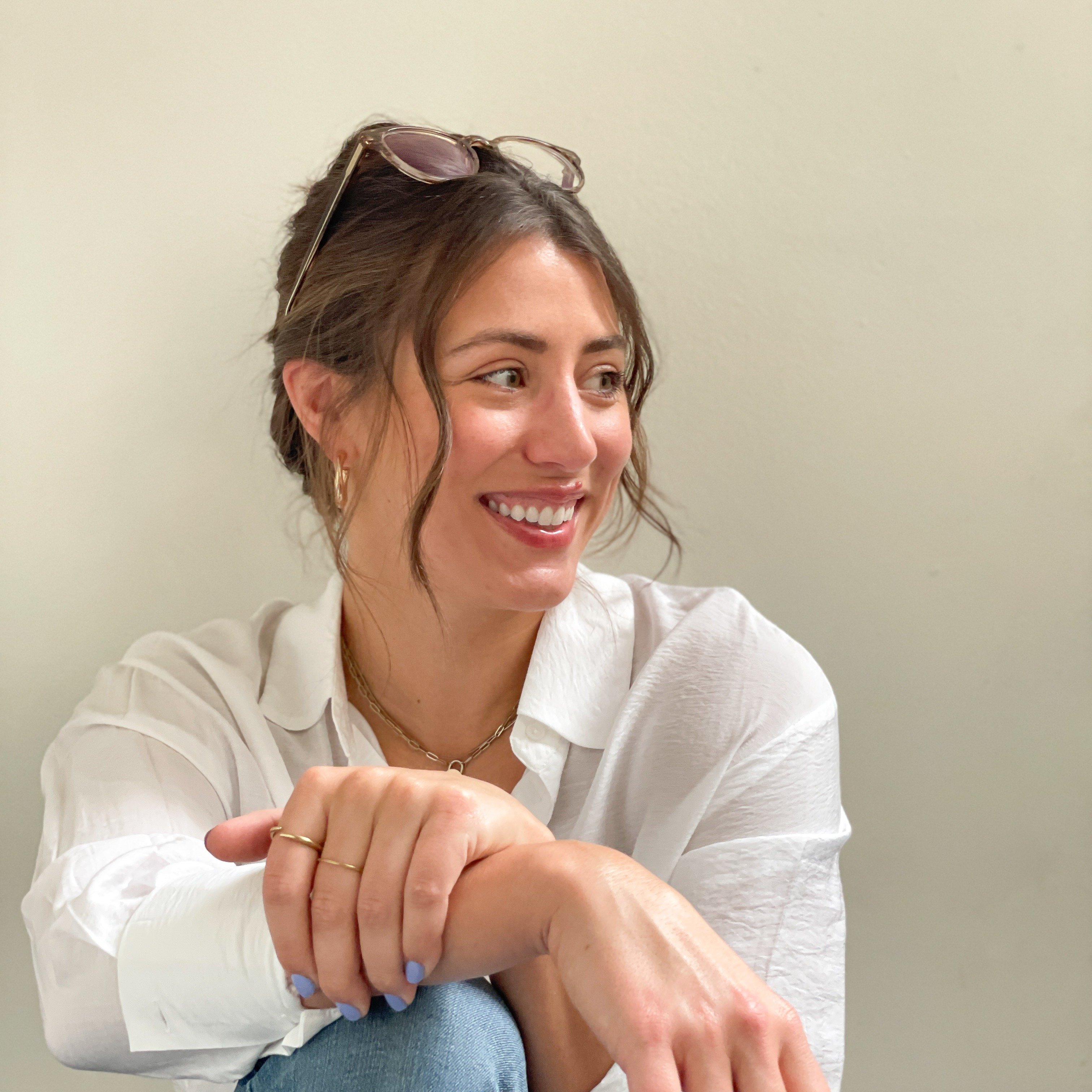 Elizabeth Juran
Elizabeth Juran is Ready North's director of operations. She joined the agency in March 2017 with a background in corporate marketing and communication.