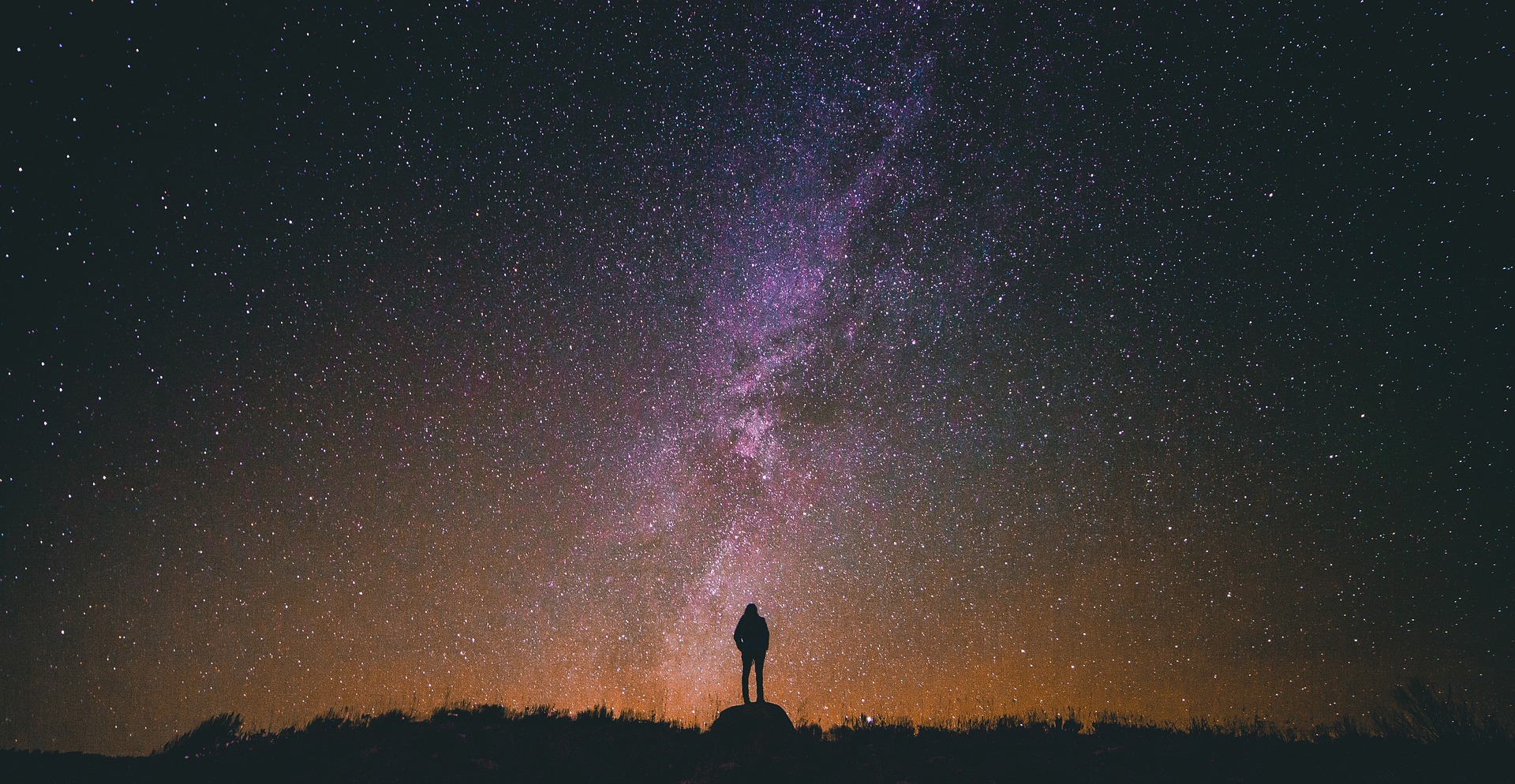 The Marketing Artificial Intelligence Conference (MAICON)
agenda is now live
featuring 40+ sessions and 60+ speakers over three days, July 16 - 18, 2019 in Cleveland, Ohio.
MAICON includes five interactive workshops and 37 general and breakout sessions—all developed to help marketers understand, pilot and successfully scale artificial intelligence.
Presenters will explore the next frontier in digital marketing transformation, covering topics such as: advertising, analytics, content marketing, email marketing, ethics, robotics, sales, strategy, voice and more.
Featured sessions and speakers include:
Become a Marketing AI Pioneer, Paul Roetzer, Founder and CEO, Marketing AI Institute
Is This AI?, Karen Hao, AI Reporter,

MIT Technology Review
How AI Will Change Marketing Forever, Christopher S. Penn, Co-Founder and Chief Innovator, Trust Insights
Piloting AI: The Inside Story of Grant Thornton's Path to More Intelligent Marketing, Sara Hocking, Marketing Innovation Associate Director, Grant Thornton LLP
Hello, Voice., Mitch Joel, President, Six Pixels Group
Advancing Humanity and Business with Robotics, Collin Sebastian, Head of Product and Engineering, Softbank Robotics, and Kass Dawson, Head of Marketing and Communications, Softbank Robotics
Case Study: How The Natori Company Uses AI to Power Audience Targeting and Media Buying, Mark Kirshner, CMO, Albert, and Ken Natori, President, The Natori Company
How to Future-Proof Your Marketing Firm's Operations, Talent and Services, panel moderated by Drew McLellan, Founder, Agency Management Institute
How Machine Learning is Changing the Landscape of Search, Discovery and Engagement, Duane Forrester, VP of Industry Insights, Yext
Augmented Intelligence: The Exponential Marketer, Nikos Acuña, Chief Visionary, Sizmek
How to be "Team Human" in the Digital Future, Douglas Rushkoff, Author,

Team Human

(W. W. Norton & Company, 2019)
When the Conference Is Over: A No-Nonsense Guide to Implementing AI, Allie K. Miller, Lead Product Manager, IBM Watson
How Marketers Can Overcome the Barriers, Shift Cultures and Earn a Competitive Edge Using AI, Carl Schmidt, CTO and Co-Founder, Unbounce
We view MAICON 2019 as chapter 1 of the story on marketing artificial intelligence. Most marketers are just at the beginning stages of understanding AI and the impact it will have on their brands and careers, and we want to give them the knowledge, confidence and resources needed to create a competitive advantage.
Visit www.MAICON.ai to view the full agenda! Why Attend MAICON?
We are in the infancy of AI adoption as an industry. You and your organization have the opportunity now to be proactive in advancing knowledge and capabilities, and integrating smarter marketing technology, before your competitors beat you to it.AI does not replace humans in most instances, but, rather, enhances human knowledge and capabilities. In essence, AI can give marketers and brands superpowers. Marketers who take the initiative to learn and experiment with AI will be able to:
Drive revenue growth.
Increase productivity and efficiency.
Generate greater ROI on marketing spend.
So, how do you get started with, and scale, AI in your marketing? Join us, and hundreds of your peers, July 16 - 18 for MAICON!
> > > Related: 9 Ways to Become a Marketing AI Pioneer
About MAICON
MAICON brings together top authors, entrepreneurs, AI researchers and executives to share case studies, strategies and technologies that make AI approachable and actionable for marketers. The event will be held at the Huntington Convention Center of Cleveland, and features keynotes, breakout sessions, interactive workshops and immersive experiences.
MAICON is designed to help marketing leaders understand AI, educate their teams, garner executive support, pilot priority AI use cases, and develop a near-term strategy for successfully scaling AI.
The event is targeting director-level and above marketers, and largely caters to non-technical audiences, meaning attendees do not need backgrounds in analytics, data science or programming to understand and apply what they learn.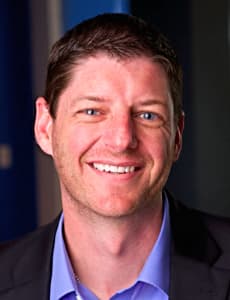 Paul Roetzer
Paul Roetzer is Ready North's (formerly PR 20/20) founder and senior advisor, as well as the founder and CEO of Marketing AI Institute. He is the author of Marketing Artificial Intelligence (Matt Holt Books, 2022) The Marketing Performance Blueprint (Wiley, 2014), and The Marketing Agency Blueprint (Wiley, 2012); and the creator of the Marketing AI Conference (MAICON). Full bio.