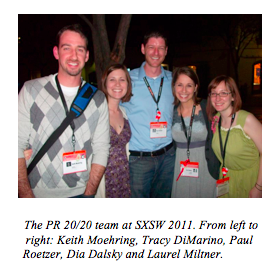 Note: This is old! Check out the 2013 conference database here.
Back by popular demand, our 2012 digital marketing conferences database (download) features nearly 50 events, hand-selected based on their relevance to online marketers, speaker base, industry excitement and networking opportunities.
Similar to last year, the database includes the following information for each conference, providing a quick and easy comparison:
Event name
Description
Date
Location
Attendee summary
Pass cost
While all the conferences listed provide the opportunity for networking, ongoing learning and unique experiences, we're most excited about:
South by Southwest (SXSW) Interactive — An agency favorite that features emerging technologies, innovative digital strategies, gaming, mobile and more.
Content Marketing World (CMW) — Launched last year in Cleveland, CMW is one of the best-run conferences we've ever attended, with quality speakers to match.
HubSpot Inbound — This year's newbie, HubSpot Inbound is a three-day conference focused on inbound marketing that features six keynotes, 40 breakout sessions, expert-led training and certification, and hands-on product demos.
After reviewing the event database, use our free Conference Grader worksheet to further prioritize which events are worth your time and investment. This Excel sheet helps you compare events based on five variables: buzz potential, knowledge, connections, opportunity value and historical performance.
What Are You Attending?
Share with us which events you'll be attending in the comments below, as well as any events we may have missed.
Tracy DiMarino is a consultant at PR 20/20, a Cleveland-based inbound marketing agency and PR firm. Follow Tracy on Twitter @Tracy_J_Lewis
Stay updated: Subscribe to the PR 20/20 blog, check us out on Facebook or follow the team on Twitter.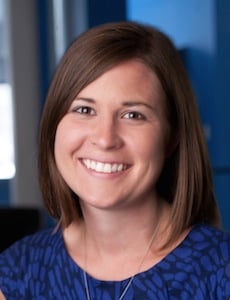 Tracy Lewis
Tracy Lewis is the director of talent and a senior consultant at PR 20/20. She is also the community manager for Marketing Agency Insider. She joined the agency in March 2009 after graduating from Ohio University. Full bio.