Content has become the focal point of marketing, whether in the form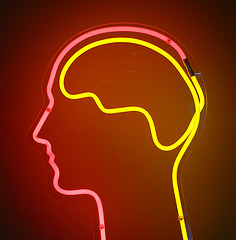 of blog posts, social updates, emails, web pages, text messages or mobile apps. People crave information and expertise along the purchasing process, and their dollar will go to the most helpful bidder.
To excel in B2B content marketing, you need a solid understanding of your buyers combined with subject matter expertise. Marketing research will get you halfway there, but you need your subject matter experts to go all the way.
That's why thought leadership is such a logical extension of content marketing—it positions your company, and its employees, as experts through the production of high quality content. Here's how to develop your internal thought leaders.
Carve out your area of expertise.
To uncover your organization's thought leadership positioning, evaluate the following:
Your product or service. What problem does it solve? What need does it satisfy? How does it make people's lives easier, simpler, more efficient or more enjoyable?
Your buyers. What are their challenges? What do they care about? What motivates them to buy? Where do they turn for information?
Your experts. Who are your subject matter experts? What are their backgrounds, and what knowledge can they share with potential buyers?
If you can, corner a niche in your market or industry where you can provide unique value.
Related Resource: Why Your Thought Leadership Strategy Should Make You Uncomfortable by Carla Johnson (@carlajohnson)
Find your experts.
In addition to industry knowledge and experience, the "soft skills" your thought leaders possess will influence your content strategy. Evaluate writing ability, public speaking skills and ability to translate complex ideas into everyday language. Consider their position in the company: Does their title and role make them appear credible?
Also look for the intangibles, like vision and confidence. The difference between a subject matter expert and a thought leader is the ability to see the big picture, look ahead at emerging forces and trends, and form respected opinions. Does your expert have what it takes?
Related Resource: 5 Questions to Identify Thought Leaders in Your Corporate Ranks by Jim Nichols (@sternassociates)
Include thought leadership in your content strategy.
Create a content marketing campaign around your thought leaders. Brainstorm potential topics around their area(s) of expertise, plug content assets into your content calendar and add them to the production pipeline.
For maximum impact, prioritize the topics thatfill content gaps and best align with your buyer personas.
Related Resource: How to Build a Content Calendar (Plus a Free Template for 2014) by Jamie Griffiths (@manifestovstech)
Get creative.
If all you're envisioning for your thought leaders is future blog content, you're not thinking big enough. Podcasts, white papers, product cliff notes, battle cards and FAQs can all spur from conversations with internal experts. So sit them down, and extract as much marketing value from their expertise as you can.
Related Resource: 20 Marketing Opportunities from 20 Minutes with a Subject Matter Expert by Jessica Donlon (@jessicadonlon)
--
Want more? For advice on executing thought leadership and content marketing strategies in parallel, read "How to Align Content Marketing and Thought Leadership" on the Influence & Co. blog.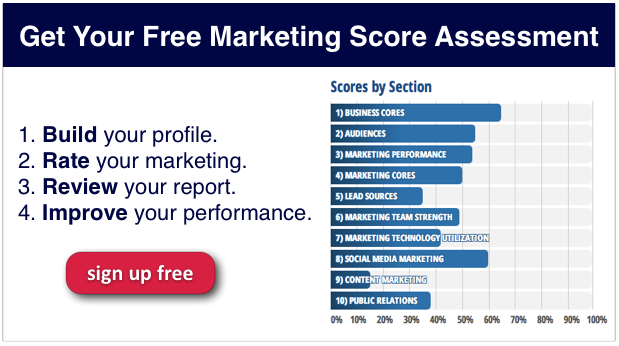 Image Source: dierk schaefer via Flickr
Taylor Radey
Taylor Radey is the director of marketing and a senior consultant at PR 20/20. She joined the agency in April 2013 with a background in digital and content marketing. She is a 2009 graduate of the E.W. Scripps School of Journalism at Ohio University, where she received a Bachelor of Science in Journalism, with a focus in public relations. Full bio.