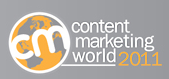 CLEVELAND — Aug. 29, 2011 — PR 20/20 founder and chief executive officer, Paul Roetzer (@paulroetzer), will moderate the "Creating Fans with Social Content Strategies" panel at Content Marketing World on Sept. 7, 2011 in Cleveland.
The panel will discuss social media and content strategies employed by Cleveland sports teams to attract and engage fans. It consists of Curtis Danburg, senior director of communications, Cleveland Indians; Tad Carper, senior vice president of communications, Cleveland Cavaliers; and Brett Reynolds, vice president of marketing, Cleveland Browns.
Roetzer has a strong background in sports marketing, including work with the 2009 Senior PGA Championship. He also serves on the Northern Ohio PGA's board of directors and is a die-hard Cleveland sports fan.
###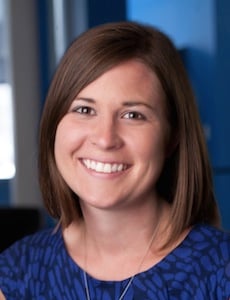 Tracy Lewis
Tracy Lewis is the director of talent and a senior consultant at PR 20/20. She is also the community manager for Marketing Agency Insider. She joined the agency in March 2009 after graduating from Ohio University. Full bio.