Marketing can be a lot like dating. You want to attract the right person, build a connection and create a lasting relationship.
However, bombarding your new love interest with a sales pitch on how amazing of a partner you are on the first date will likely not warrant a second one.
That's where inbound marketing and content marketing relate. Think of them as the smooth talkers of the marketing world—using engaging content and helpful information to attract and win over potential customers.
But just like in dating, not all approaches are the same.
In this post, we'll take a closer look at the differences between inbound marketing and content marketing and help you find the perfect match for your business.
What Is Inbound Marketing?
HubSpot defines inbound marketing as a "business methodology that attracts customers by creating valuable content and experiences tailored to them." In other words, inbound marketing forms connections customers seek and solves problems they already have.
Some examples of inbound marketing tactics include:
Social media.

An essential tool for all businesses and industries, social media can be used to build relationships with prospects and customers, as well as increase overall brand awareness.

Search engine optimization (SEO).

By doing keyword research and creating optimized content for search engines, you can attract potential customers who are actively searching for solutions to their problems.

Ebooks and Whitepapers.

Ebooks and whitepapers that are considered valuable to your target audience can position your brand as a thought leader in your industry

.
What Is Content Marketing?
Content marketing, a subset of inbound marketing, is a marketing approach that involves creating and distributing valuable and relevant content to attract and engage a target audience with the goal of driving profitable customer action. You can think of content marketing as fuel for your inbound marketing approach.
Some examples of content marketing include:
Infographics

. Creating relevant infographics for your target audience can attract potential customers and build brand awareness more creatively.

Videos.

Videos are exceptional tools for showcasing your products and services while educating

and

entertaining your target audience.

Case Studies.

Case studies demonstrate the value and effectiveness of your products or services word-for-word from your customers, providing context and insights for your prospective customers.
Differences Between Inbound and Content Marketing
Inbound marketing and content marketing are related concepts that share some similarities, but there are also some key differences between the two.
Goal.

Inbound marketing aims to attract and convert potential customers by creating valuable content and providing a great customer experience. Conversely, content marketing is a strategy for creating and distributing valuable content to attract and engage a target audience.




Metrics.

Because inbound marketing is all-encompassing, it focuses on metrics like

lead generation

, customer acquisition, and customer retention. Content marketing focuses on metrics like website traffic, engagement, and shares.
Which Is Better?
Inbound and content marketing really shine when they are used together for a robust, strategic marketing plan instead of choosing one over the other. When effectively combined, your business can benefit from the following advantages of both inbound and content marketing.
They are cost-effective.
Inbound and content marketing can be more cost-effective than traditional outbound marketing methods such as advertising or direct mail. By creating valuable content and optimizing your website for search engines, you can attract potential customers without spending a lot of money on advertising.
They build trust and credibility.
Inbound and content marketing tactics both provide helpful, relevant content that addresses your target audience's needs and pain points. This helps you to establish your brand as a trusted source of information, leading to increased brand loyalty and customer retention.
They generate high-quality leads.
Inbound and content marketing target people actively seeking information about a specific topic or solution. Creating content that addresses these needs can attract high-quality leads who are more likely to convert into customers.
They increase brand awareness.
Creating valuable content and promoting it through social media and other channels helps increase brand awareness and reach a wider audience. People who find your content informative and useful may share it with their followers, expanding your brand's reach even further.
Let's Develop a Marketing Plan Fit For Your Business
Still trying to determine whether inbound or content marketing will work best for you?
Our blog has all the latest marketing tips, tricks, and advice tailored to help you meet your business goals. Subscribe below and start receiving content in your inbox today!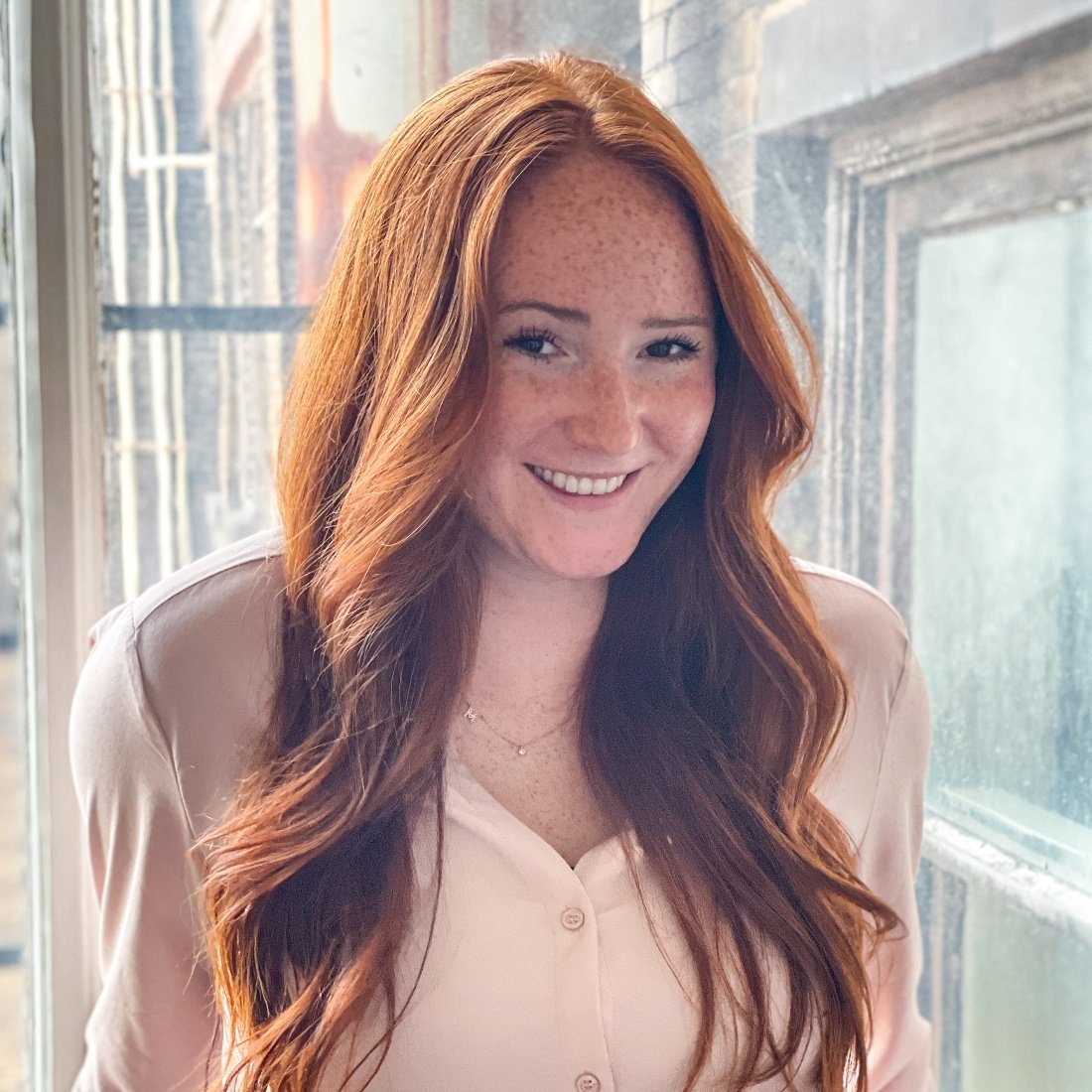 Macy Kittelberger
Macy Kittelberger is an associate consultant at Ready North. She joined the agency in January 2021 with a background in public relations and marketing. Macy graduated magna cum laude in May 2020 from Kent State University with her Bachelor of Science degree.