In the marketing world, a big topic of discussion is how businesses can use AI (artificial intelligence) to their advantage.
HubSpot, a leading CRM platform, released two new features this week powered by AI and ChatGPT—ChatSpot and Content Assistant.
These tools were designed to help marketers better engage with customers and streamline their content creation process.
Here's how they work.
ChatSpot
According to HubSpot, ChatSpot is a "conversational CRM bot that sales, marketing, and service professionals can connect to HubSoit to maximize their productivity."
Using chatbot commands, users can supercharge productivity with all the tasks they regularly perform in their HubSpot portal.
Example commands include:
Quick status updates

, such as, "How many tasks are assigned to me?"

Follow-up

, such as "Draft a thank you email for Jane Doe."

Reporting

, for example, "Show me a summary of monthly web visitors for the last two quarters" or "report of monthly revenue in Q4."

Prospecting

, such as "Find manufacturing companies in Ohio with over 100 employees."

Forecasting

, including "Show me a list of deals closing this month with forecasted revenue."
We tested it out with our portal, and here are some of the results.
In case we need to find a report on our social media performance.
Getting a gauge on our custom properties.
Making easy work of PPC research.
It struggled a bit to report blog performance, which is a good time to mention that ChatSpot is still in its public alpha stage.
And, for good measure, getting a jump on our Easter chocolate orders from a Cleveland staple, Malley's.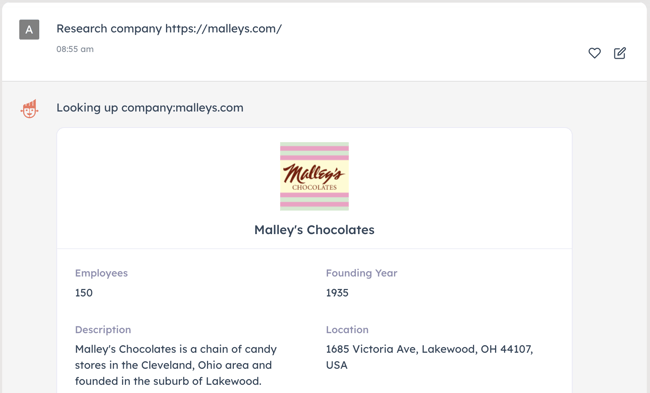 Content Assistant
The other AI-powered tool revealed is Content Assistant, HubSpot's content generation tool designed to help marketers create high-quality content quickly and efficiently. It leverages OpenAI's GPT language models and is natively integrated into HubSpot's products, so you can easily switch between manual and AI modes.
Examples of how you might utilize content assistant include:
Brainstorming blog topics

Drafting blog outlines

Generating copy for landing pages, emails, and webpages

Writing emails to prospects
Content assistant is in private beta at the time this post was written. HubSpot users can request early access here.
See What's Possible With HubSpot
AI technology is becoming more prevalent in our everyday lives, including in powerful marketing platforms like HubSpot. If you have yet to witness the power of AI-enabled tools, we encourage you to take them for a spin or reach out to learn more about what's possible with HubSpot.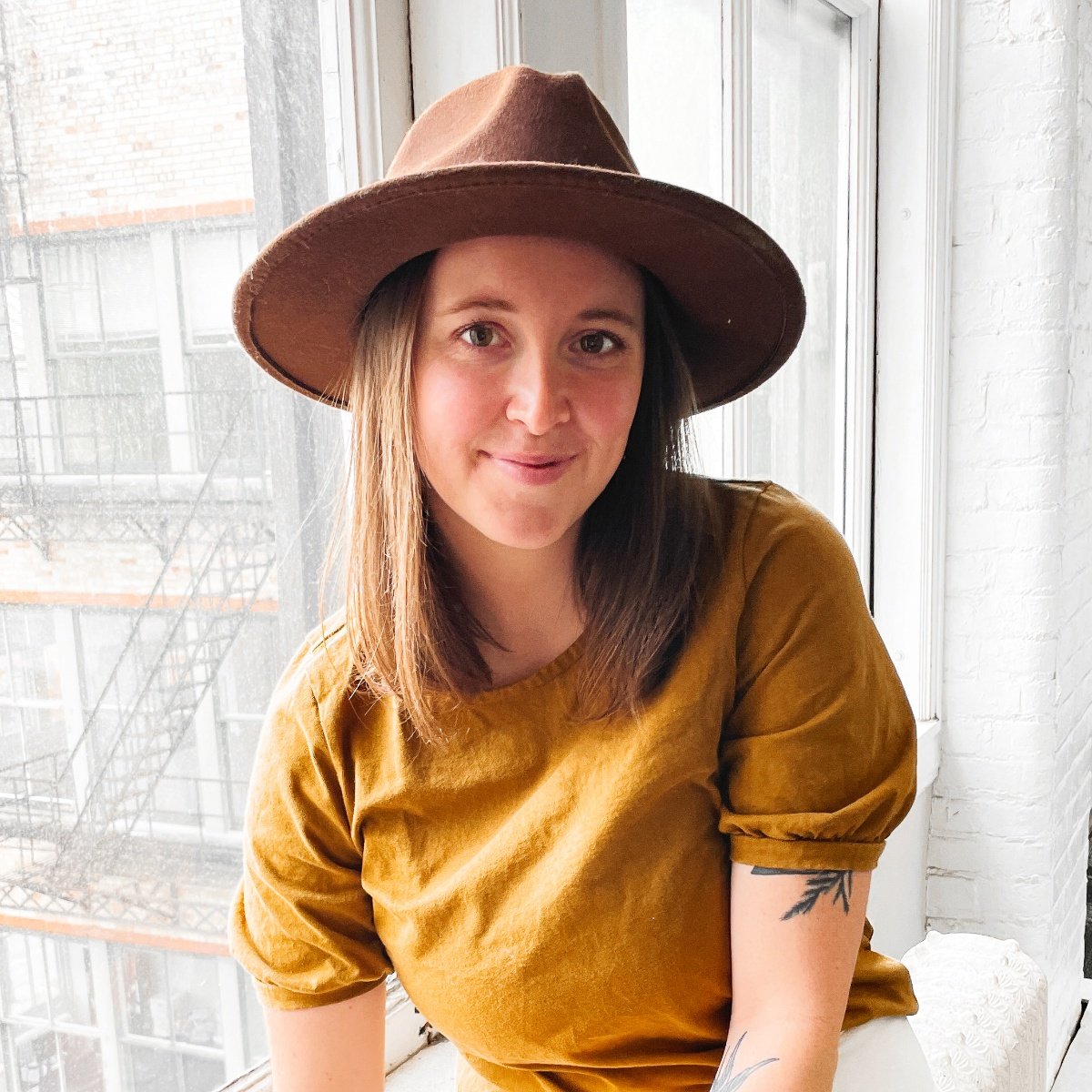 Ashley Sams
Ashley Sams is the director of marketing and communications at Ready North and is passionate about storytelling. In her free time, she enjoys hiking, trail running, cross-country skiing, and camping in the wild Adirondack Park with her two dogs.