The time of year is upon us for contemplation and reflection, a time to give thanks for the people and the moments that never go unnoticed, but too often go without formal recognition. So, today we're taking break from our standard blog format to share what we're thankful for here at PR 20/20.
Our Clients:
Thank you all for your trust in us, for the challenging and rewarding projects from small to large, and for the personal friendships that have resulted from our business relationships. Clearly, we couldn't be here without you.
As we round out the year and look forward to 2011, we want nothing more than to over-deliver on our promises to you, and to help you achieve high levels of success that keep our relationships growing for years to come.
Thank you for working with us, and encouraging us to continue to learn, grow and take risks to innovate in our ever-changing industry. You make us better at what we do and what we deliver.
The PR 20/20 Crew:
Thank you all for your hard work every day, for your passion, and for your desire to learn and share your knowledge. (And for the work hard/play hard mentality when things like Mega 80s come around.) You make being a part of this team something to truly be proud of.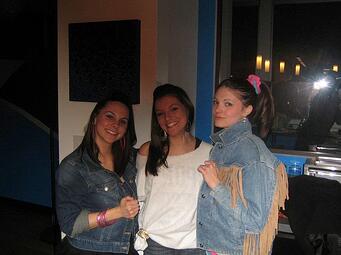 The People We've Met Along the Way:
We've been lucky to have the opportunity to meet some incredible people through shared connections, social networks and industry events. Thank you all for the discussions, guidance and friendship. You open our eyes to new ways of thinking, keep us on our toes, and often keep us entertained.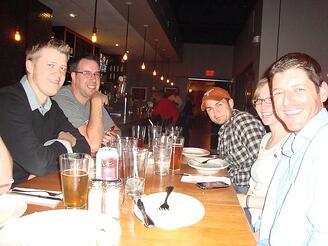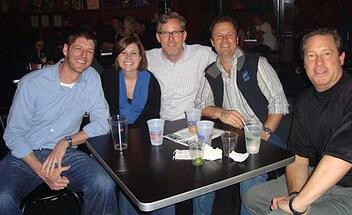 Our Readers, Facebook Fans, Twitter Followers, Etc:
We started blogging back in 2007, and even though "it's our job," it's still crazy to think that we've developed some level of influence in the industry just by publishing our thoughts. Thank you for reading, sharing, commenting and connecting. You make the agency-focused, late-night and early-morning hours so worth it.
Happy Thanksgiving.