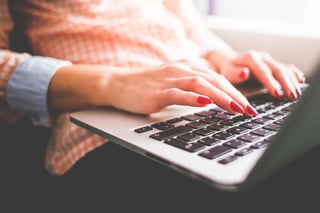 No one ever said becoming a great writer would be easy. Luckily, there are some simple ways you can sharpen your skills with minimal effort.
Learning how to write well is important no matter your industry. Written communication is often the first touch point in many relationships. Whether you're drafting a blog post, social media message or email, your writing will influence how others view you.
To be an effective communicator, you must concisely explain the value you're offering in the first few sentences. Your writing should also be free of typos and grammatical errors, even if it's just an email.
Poorly written messages can cause miscommunication, doubt and uncertainty. The good news is that you don't have to be Stephen King to be a great writer. If you're pressed for time, or just need a little help, the following tips will instantly improve your writing.
1. Write Out Loud With Google Docs.
If time is your enemy then consider using Google Docs new speech-to-text feature.
Open up a new Google Doc and then write the text with your voice. This is a great way to get ideas down on paper. Don't worry about editing your work at this point. This task offers a simple way to get your thoughts together. As Ernest Hemingway once said, "The first draft of anything is sh*t."
When you're ready to edit, Google Docs will let you export to a variety of formats including Microsoft Word.
2. Cut Down on Complex Sentences With Hemingway Editor.
Sentences that are too complex can make your content difficult to read. Hemingway Editor is a wonderful app that will flag your work for complexity and passive voice.
You can work directly in the editor, or copy and paste. Hemingway will highlight sentences that need work and color-code the severity of each issue. The tool also includes a readability score.
Keep your buyer personas in mind when using Hemingway. If you're targeting engineers, your sentences will likely be more complex than general consumers. Always use your best judgment.
3. Proofread with Grammarly.
When time is a resource, it's easy to fire off an email without giving it a second look, but this may be costly. You could address your message to the wrong person, leave out a word that changes your meaning or overlook a simple spelling error. These mistakes can give others the impression that you're unprofessional, especially if they happen often.
Grammarly is a free plug-in for Google Chrome that can solve this problem. Copy and paste your work into the online editor or work within the tool. The application will flag any grammatical problems it finds. Fix the issue in Grammarly, and then copy and paste it into your word processor. Or, you can download your edited document directly from the plug-in.
4. Listen Back to Find Easily Missed Mistakes.
Sometimes there are mistakes that our eyes and automated tools can miss. Listening to your work can help you catch overlooked errors.
Microsoft Office includes speech functionality for Word, Outlook, PowerPoint and OneNote. If you don't have Office, there are a variety of other free online text-to-speech tools you can use. The computer-generated voice may sound silly, but you will be surprised at how effective this trick is.
Following these tips will help you avoid costly errors and take your writing from ordinary to extraordinary in no time!
Image source: Pixabay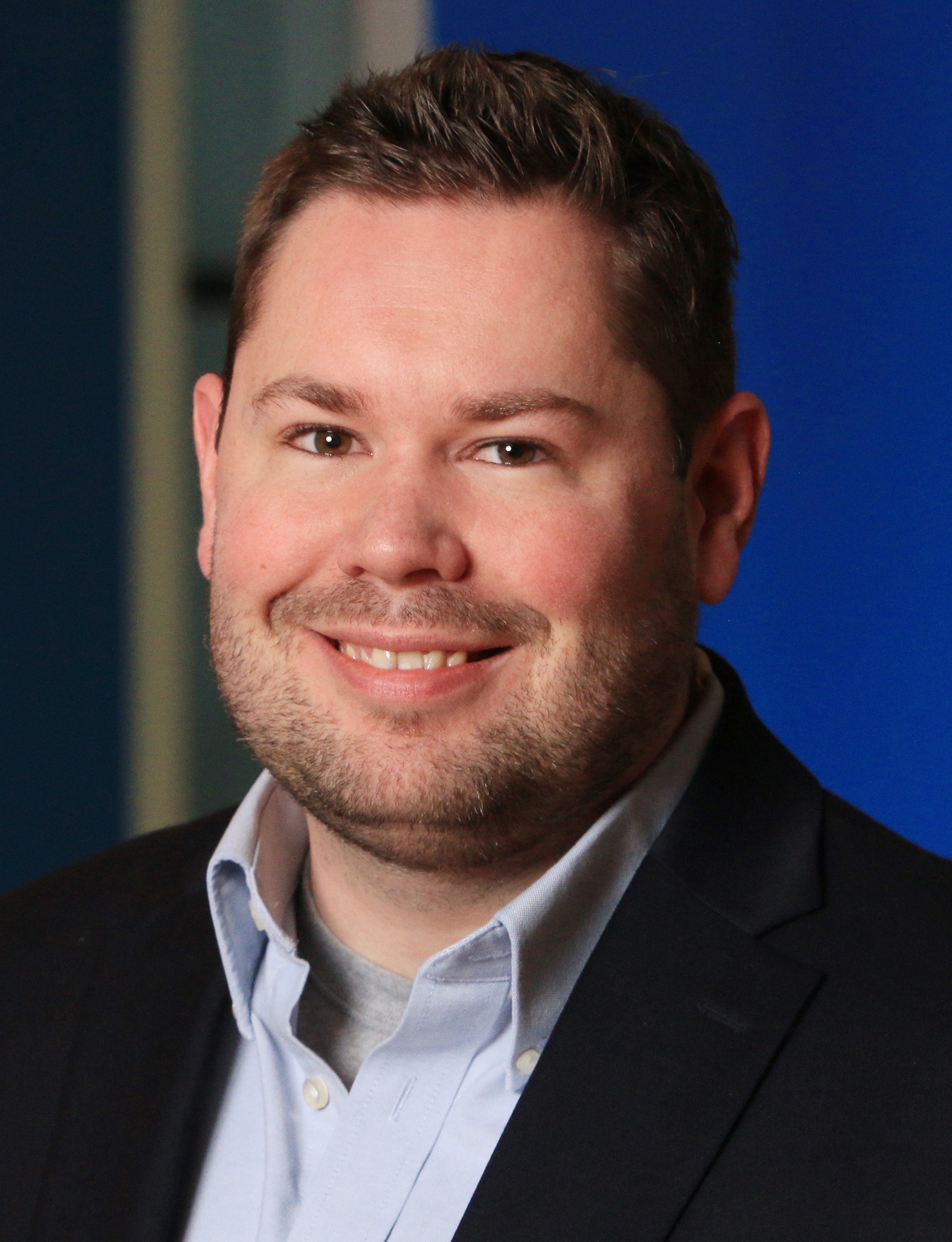 Anthony Hardman
Anthony Hardman is a senior consultant at PR 20/20 He joined the agency in December 2014, with eight years of experience in broadcast news and public relations. He has previously led PR strategy for national veterans rehabilitative sports programs, an information security company and an integrated ad agency. Full bio.