WEBINAR | ON DEMAND
The Power of Personalization
Tips and Tricks for Driving Member Participation and Retention
Personalization Done Right
If you're a marketing professional looking to boost member engagement and retention amid evolving user behaviors and preferences, it's time to tap into the power of personalization.
You can create a stronger connection that drives engagement and loyalty by tailoring your communications and offerings to your members' unique needs and interests.
Not sure where to start? Our on-demand webinar with AIIM's former Chief Marketing Officer explores practical strategies and best practices for implementing personalization in your association's marketing efforts.
In this 1-hour webinar, you'll learn:
The importance of personalization, especially as it relates to member engagement and building meaningful relationships with members.
How to face challenges like limited member engagement, changing member needs, lack of personalization, and competition for attention.
Best practices and practical tips for personalizing the member experience, such as segmenting member data and targeting messaging with personalization tokens and smart content.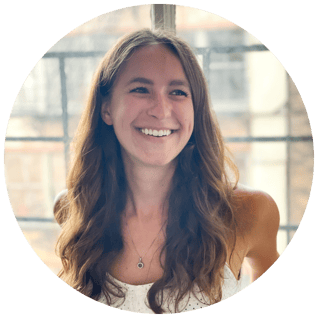 Allison Kral
Senior Consultant, Ready North
A senior consultant at Ready North, Allison has nearly 10 years of experience in writing, editing, and marketing. Her HubSpot expertise has helped clients across a range of industries meet their goals of earning leads, growing revenue, and, most importantly, connecting with their target audience.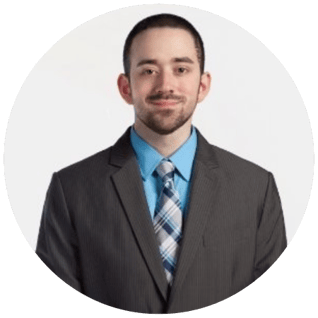 Tony Paille
Former Chief Marketing Officer, AIIM
Serving as the chief marketing officer at AIIM for 10 years, Tony is an experienced marketing and sales leader with a passion for inbound marketing. His marketing efforts have helped position AIIM as a trusted source in information management with timely and relevant content.