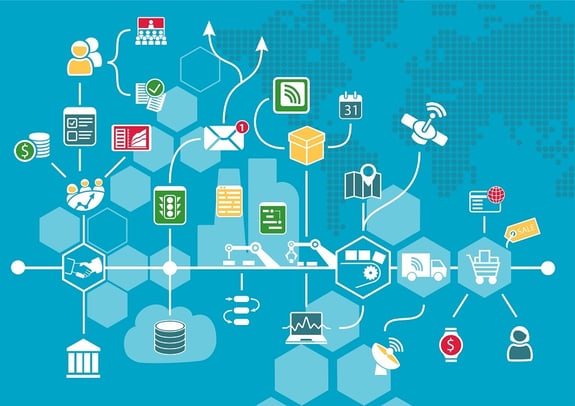 WEBINAR | ON DEMAND
Work Smarter, Not Harder
How to Scale Your Association's Marketing and Sales Efforts with Less
Do More With Less
Are you struggling to move the needle on marketing and sales activities? Do you wish you had more time in the day to tackle your to-do list?

If limited marketing and sales resources have been a roadblock for your association in the past, it doesn't have to be your future.

In this on-demand webinar, Ready North and AIIM address ways that you can use a comprehensive CRM like HubSpot to grow your audience, influence, and revenue.
In this 1-hour webinar, you'll learn:
How to effectively address the marketing challenges associations face with limited resources, changing member needs, competition for attention and lack of personalization.
How to work smarter—not harder—with a comprehensive CRM like HubSpot.
How to streamline marketing and sales processes and effortlessly personalize the member experience.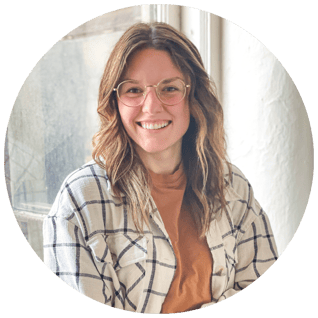 Madison Filipiak
Senior Consultant, Ready North
As a Senior Consultant at Ready North, Madison is a HubSpot expert with over six years of experience helping organizations streamline their sales and marketing processes. With a keen eye for detail and a passion for technology, Madison is dedicated to helping clients achieve their goals through strategic campaigns and the effective use of HubSpot.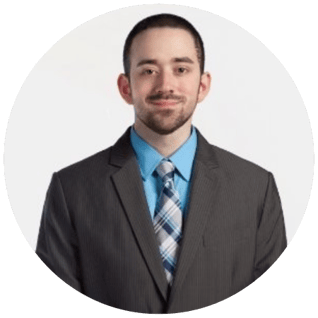 Tony Paille
Former Chief Marketing Officer, AIIM
Serving as the chief marketing officer at AIIM for 10 years, Tony is an experienced marketing and sales leader with a passion for inbound marketing. His marketing efforts have helped position AIIM as a trusted source in information management with timely and relevant content.