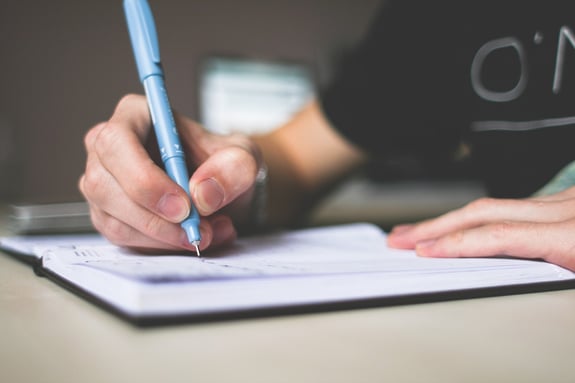 Marketing Audit Template Download
Marketing plans, strategies and campaigns fail at an alarming rate. How can you reposition your failures to pinpoint the cause and redirect your marketing efforts?
Enter the comprehensive marketing audit— your one-stop resource to zero in on marketing talent, tech, strategy and performance.
Using this template, uncover questions to guide more strategic marketing planning across the core areas of talent, technology, strategy and performance. This download includes questions like:
How can we improve efficiency and productivity?

What have been the least effective marketing strategies or campaigns

Do we understand the features, functionality and value of our existing marketing technology solutions?

How do we calculate the ROI of marketing overall?
Fill out the form to the right to download your free copy of the comprehensive marketing audit.