Shannen Laur
Director of Client Success
Shannen Laur is the director of client success at Ready North and Brightfind. She joined the agency in December 2014 with a background in corporate communications and marketing. Shannen is a 2014 graduate of Kent State University's School of Journalism and Mass Communication, where she earned a degree in public relations with a minor in marketing.

Ever since she can remember, Shannen has had a passion for writing and learning. There is no better career path for her than in the marketing field, where she can help tell clients' stories, share insights and be a life-long learner.
Interests and Passions
Shannen's life-long goal is to see as much of the world as possible. There are few things in life that bring her as much enjoyment as seeking out an unfamiliar place, and absorbing new cultures and ideas. Outside of traveling, Shannen enjoys spending time outdoors (especially hiking), and watching anything made by her comedic hero, Larry David
Shannen thanks her mom for much of what she has achieved so far on her journey. Her mom's aspirations, commitment to success and positivity has driven her to continuously grow.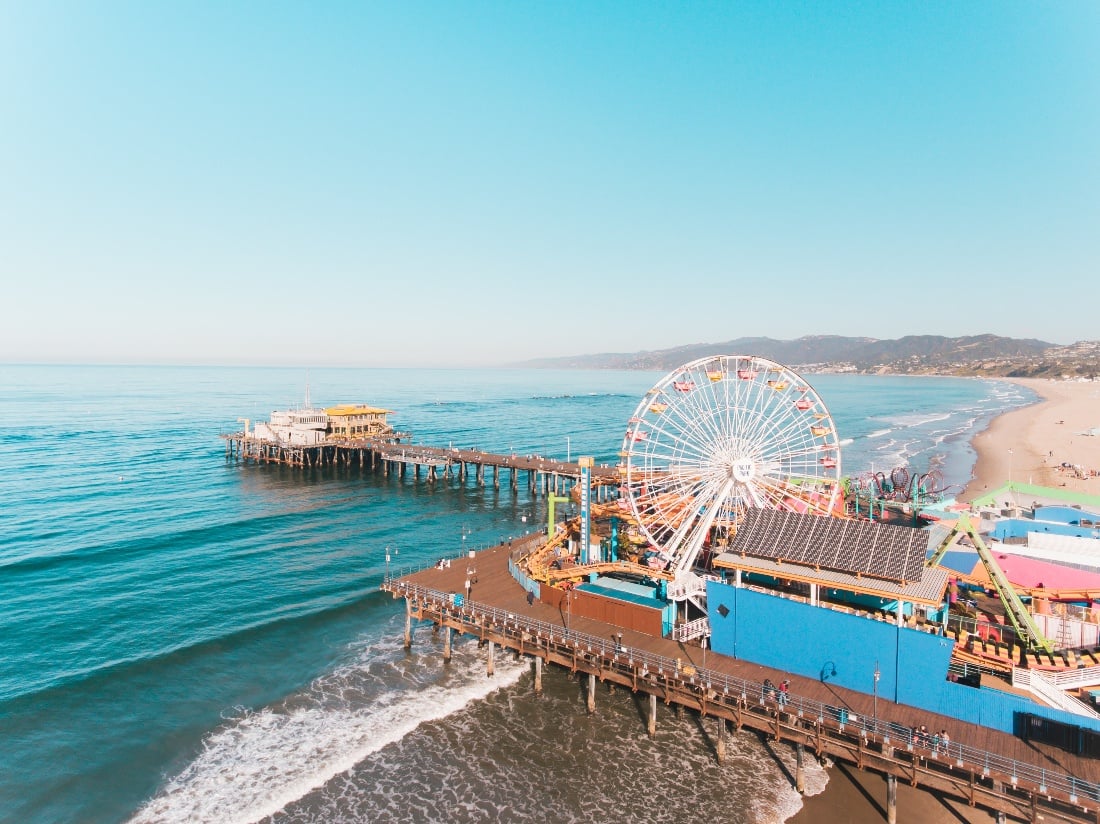 Fun Facts
Fact #1: If one existed, Shannen would undoubtedly win a trivia game show about Bravo TV.
Fact #2: When she was younger, Shannen wanted to become a pastry chef. Though that did not happen, she still has a passion for baking.
Fact #3: She is a self-proclaimed avocado and guacamole aficionado.