MADISON FILIPIAK
Senior Consultant
Madison Filipiak is a senior consultant at Ready North. She joined the agency in January 2021 with a background in content writing, social media management, and hospitality marketing. Madison is a 2018 graduate of the University of Mount Union, where she earned degrees in marketing and public relations.

In college, Madison immediately found an interest in marketing, becoming president of the American Marketing Association and interning in the university's marketing office. Upon graduation, she accepted a full-time position as a content specialist and account executive at a Youngstown-area hospitality marketing agency. Through this position, Madison had the opportunity to work on a variety of branding, strategic, content marketing, event planning, and advertising projects, for both local and national clients.

Madison's favorite part about working in the marketing industry is that she gets to learn about a wide array of industries. Each new client brings its own unique story, challenges and background to explore.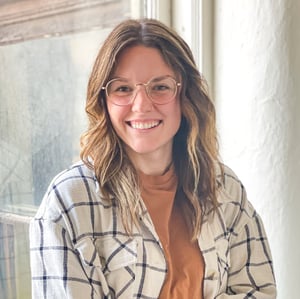 Interests and Passions
When Madison's not working, she enjoys snuggling up on the couch with a good book and her dog Mowgli, going on hikes or traveling to states she's never been before.
As a former athlete, Madison is also always up for trying new sports. So far, she's joined an adult soccer league, volleyball team, softball, coached girls' wrestling, and dabbled in cross-country skiing, tennis and kayaking.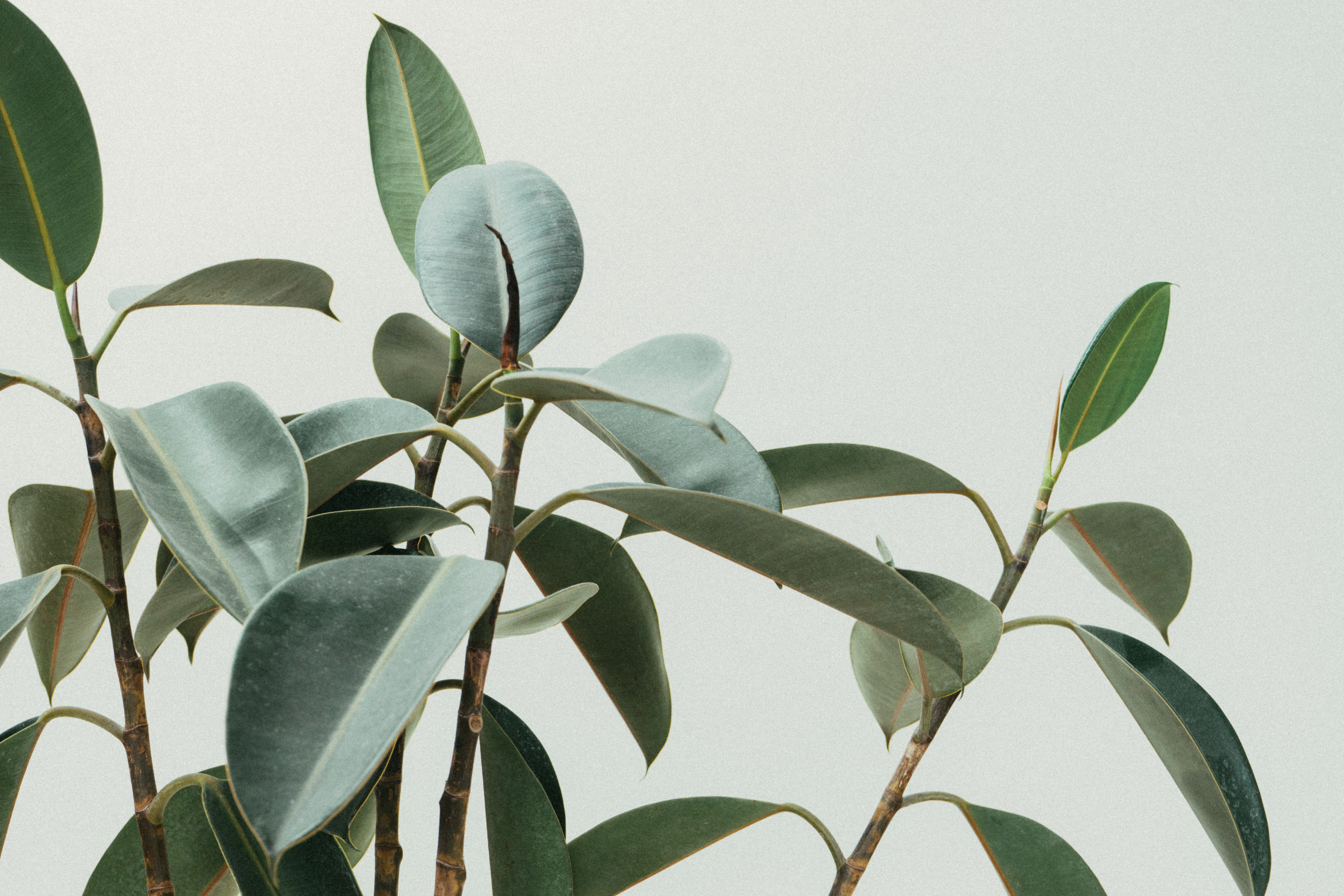 Fun Facts
Fact #1: Madison didn't learn to ride a bike until college – to this day, turns and braking are still a little shaky.
Fact #2: There isn't a food that Madison won't try. She's eaten anchovies on pizza, a whole fried fish (including the eyeball) and chicken livers.
Fact #3: Madison is a huge Harry Potter fan – she's read the entire series three times (and counting).