Macy Kittelberger
Associate Consultant
Macy Kittelberger is an associate consultant at Ready North. She joined the agency in January 2021 with a background in public relations and marketing. Macy graduated magna cum laude in May 2020 from Kent State University with her Bachelor of Science degree.

Macy has always had a love for performing, a gift for writing and a passion for being creative. During her years of education, she learned that she thrives off of informing, inspiring and influencing others. All of her experiences have enabled her to become and effective communicator, skilled writer and creative designer. Macy says the most fulfilling work is when she is able to merge all of her skills to provide positive outcomes.

Macy's favorite part about working in the marketing and PR industry is that she is constantly wearing a "new hat." Working in this field allows her to learn, grow and expand on her knowledge every single day.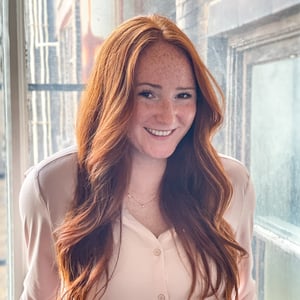 Interests and Passions
Macy thrives off of positive energy which is why she surrounds herself with family and friends whenever she gets the chance. Macy is someone who always has to be doing something whether it be a craft and movie night with her gal-pals or exploring something new in her city with her favorite people by her side.

She is a big fan of videography. Before joining the marketing and PR field, Macy spent her first two years of college as a journalism student where she gained several skills in the video-editing realm. Still to this day, Macy enjoys writing, shooting and editing any video clips she can get her hands on.
Macy's passion for personal and professional growth she has to thank her parents for. Her entire life, Macy's mom and dad pushed her to be the best human she could possibly be and says she wouldn't be where she is today without them.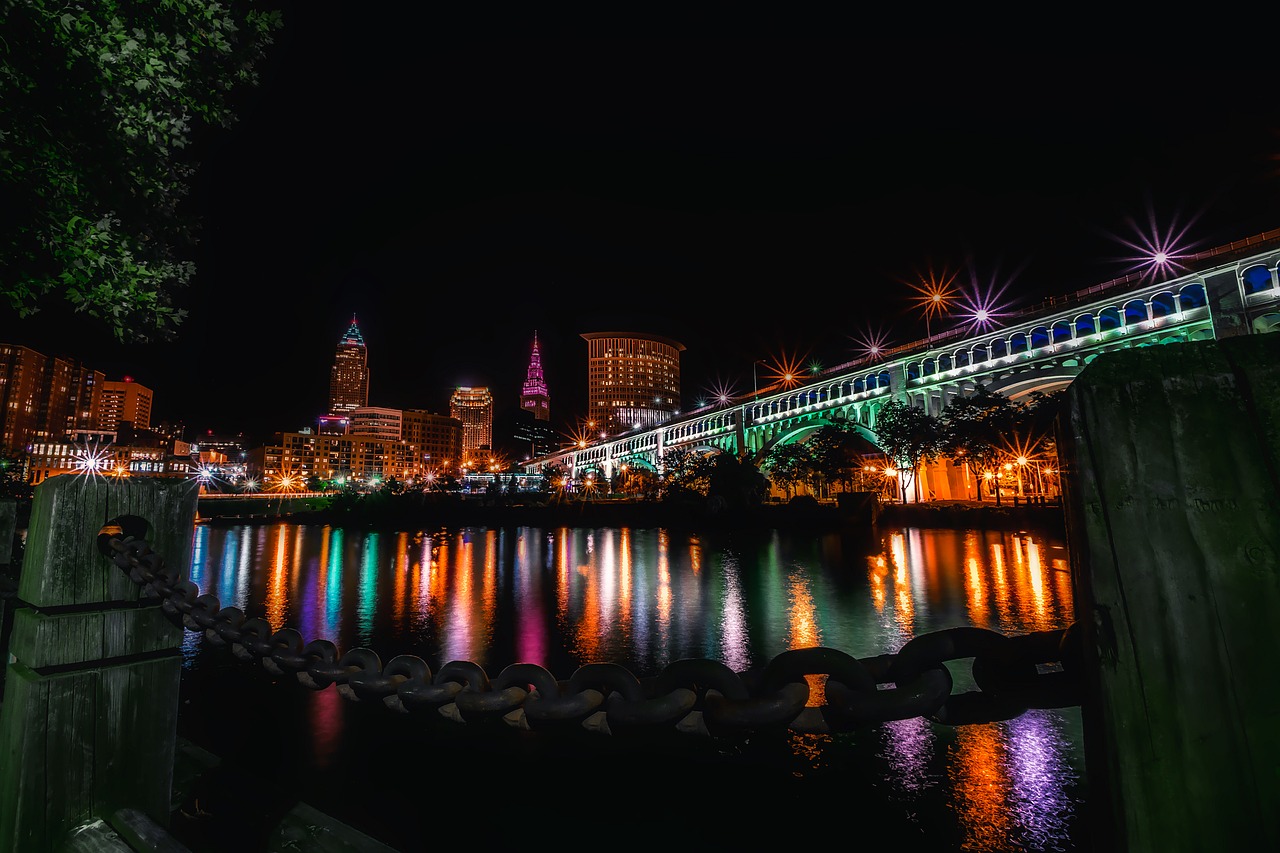 Fun Facts
Fact #1: Macy is unsure where her red hair came from being that she is the only one in all her immediate and extended family that has the ginger gene.
Fact #2: One day, Macy would like to open up her own boutique that sells trendy clothes, accessories and home décor. Until then, creating iron-ons at home with her Cricut will have to do.
Fact #3: Macy likes to identify herself as Ariana Grande's biggest fan. She was there before her 'Thank U, Next' days and has also met AG. They are basically best friends, right?